Actualité
Jeremy Awori, Ecobank's Incoming Group's Chief Executive Officer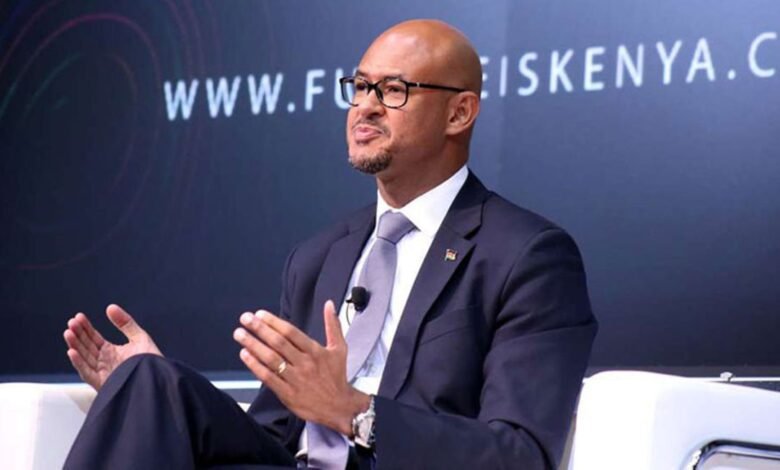 The Mantle to pilot the affairs of Ecobank Transnational Incorporated has fallen on the shoulders of Jeremy Awori, as he brings a wealth of experience, skills and industry expertise to deepen the transformation of the Bank. Coming in as Group's Chief Executive Officer, he will take over from Ade Ayeyemi after his retirement at age 60, in accordance to ETI policy. This is another platform for him to replicate the Best of his abilities as always. Haven worked across multiple businesses and geographies across Africa, South Asia and the Middle East, His over 23 years as an Executive with hands on the job is a proof that objectives and expectations will be met. He is one who births results. Through out his over 9 years as Managing Director and CEO at ABSA Bank Kenya, Barclays Bank Kenya Ltd, ABSA was rated the Number 1 most Transformative Corporate Brands impacting Business in Kenya in 2022. It is safe to say that the Future of Ecobank Transnational Incorporated is in safe hands. Jeremy is also a strong champion of gender equality with firm belief that Women like Men are great Entrepreneurs, and merit to climb the ladder of top management.
Super promo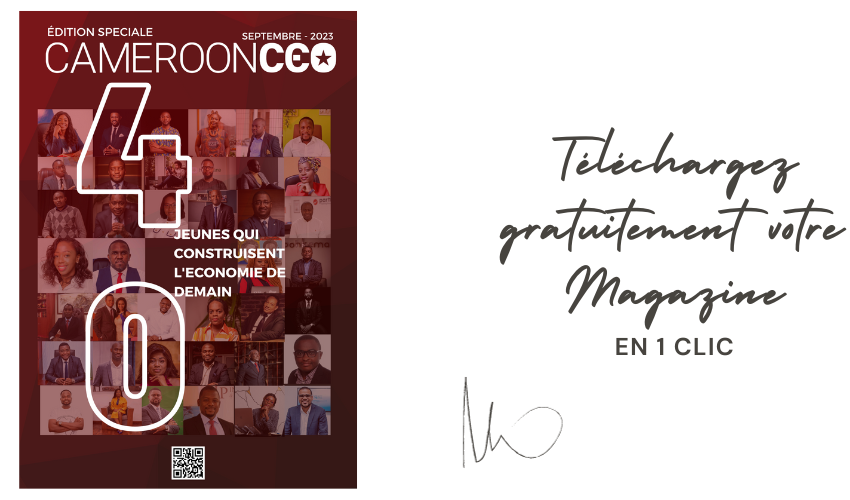 His vast experience and efficiency qualifies him especially before the eyes of the Board of Directors to entrust him as the head of Ecobank. Highlighting some of his successes, he was featured on Business Monthly Magazine as Top CEO impacting Business across Kenya and East Africa for 2021. Also, in 2022, ABSA was certified Top Employer in Kenya and Africa. Working for Barclays Bank Kenya Ltd, one of the largest listed Company's on the Nairobi Securities Exchange, he has done an excellent job in managing Barclays Franchise and Businesses across Kenya. He launched a partnership between Absa Kenya and Kenya Private Sector Alliance (KEPSA) on the Ajira Digital Ready2Work program, with aim to train, empower and create digital job opportunities for 1 million young Kenyans.
The Beauty in his prominence in the Banking Sector stemmed after his Olympic dream to become a Competitive Swimmer fell apart. In 1989, He then gained scholarship to study Pharmacy in the University of Manchester. After practicing for a few years, he opted to study for an MBA degree in Finance/International Business at McGill's Desautels Faculty of Management. After graduating from McGill, a new page was turned in his career, with an offer from Standard Chartered Bank of Canada. For sure he didn't disappoint as another offer came in 1999 from Standard Chartered Bank Kenya Ltd. At age 28, he was Executive Board Director & Head of Consumer Banking East Africa. He is the Youngest Board Director in the Company's history.
From 2003 to 2006, he served as Head of Consumer Banking United Arab Emirates. He was incharge of the retail Banking Franchise of the bank across the country. At the Time, the SCB UAE business was the largest foreign bank by profitability. From 2006 to 2008, he served as Regional sales Director, Middle East, South Asia & Africa for Standard Chartered. From 2008 to 2013, he was Chief Executive Officer for Standard Chartered Bank Tanzania. From 2013 to 2014, he served as Chairman of Kenya Bankers Association.
For over 9 years now, he is volunteering as a Non Executive Director for Kenya Private Sector Alliance(KEPSA)
His ability to cheat failure is reflected in how firm and determined he was to shake off the failures and embrace his strength in the Banking world. A big lesson that failure sometimes trigger aspirations and clarity.

AYUK Anticilia Ma-Eyong