Diaspora
Steve Edo, CEO of Pure Entertainment Group
A man of exquisite taste, no doubt Luxury is the vital component to which he stands out for, thus enforcing a lasting career to his name. Steve Edo, is not just like any hard worker in the diaspora with aim to survive. He has chosen to make a difference. For over 16 years as Founder and CEO, he has successfully enabled the rise of Pure Entertainment Group Inc, a global bespoke luxury concierge company based in Montreal, offering high quality services to ultra-high-net-worth individuals and corporate companies worldwide. One unique thing about his brand which is highly appreciated by many satisfied clients, is his high level of professionalism, creativity and utmost desire for clients satisfaction. He is equally a frequent speaker at travel industry events and award ceremonies in Dubai, Singapore, USA, Hong Kong, Cameroon and Canada. Reason why many can entrust their stage and projects to him.
Super promo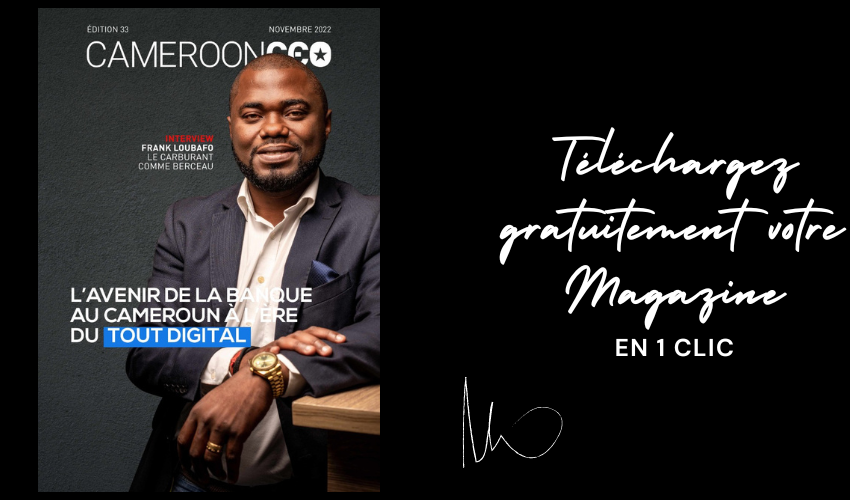 Highly specialised in luxury travel, Lifestyle Management, Business and Product Development, Branding, Marketing and Negotiation, the Canadian based Executive has paid his dues to where he is today. What kickstarted as a desire to offer customised luxury travel and luxury concierge services to demanding clients based on their unique needs, tastes, and expectations, has today earned him reputation in the luxury industry. His Company is globally recognized among the Top Luxury Concierge Companies for the Super Wealthy by industry insiders and the media – Forbes Magazine, BBC, CNN Travels, The New York Times, The International Hersld Tribune of London, Elite Traveler Magazine, Arabian Business, Hong Kong Tatler Tatler et al. This is an indication that Hardwork and diligence is highly in place.
As proof of his commitment, high expertise and utmost customer care consideration at a global level, he was featured amongst the Top Concierge Companies for 2022 by Spears Magazine, a bi-monthly British magazine for high-net-worth and ultra-high-net-worth individuals. Many will agree that he's the Best at what he does. An avid food lover and traveller, he has been to over 40 countries, with mastery in the languages English and French, with an understanding of Spanish. To him everyone deserves a celebrity treatment.
He holds a Bachelor's degree in Economics from the Carleton University.
AYUK Anticilia Ma-Eyong