Nos CEO
Paola Koum Dissake, The Journey of Sowing into Prominence
Great potentials rest on the shoulders of young Paola Koum Dissake, who is one of those to look out for and network with in the domain of Strategy and Management Control. Highly skilled, Ambitious and Resourceful, she was one of the 15 high-potential women selected in 2019 for the 1st promotion of the mentorship program of the firm International Deloitte in partnership with the Women In Africa association. A certified Entrepreneurship trainer, she is an asset to companies, in the development of SMART objectives, setting KPIs (Key Performance Indicators), monitoring and evaluation. She's a Woman who's building a firm stance in Entrepreneurship, to the favour of the many who see their future in her. In 2020, she joined The Tony Elumelu Foundation's team of Mentors. Her Great commitment has already brought her to the position of Managing Director of K-DIS GROUP. There's much to be expectant about her person and the value she is harnessing. She is one who has successfully relegated the age factor which often pose as a threat.
Super promo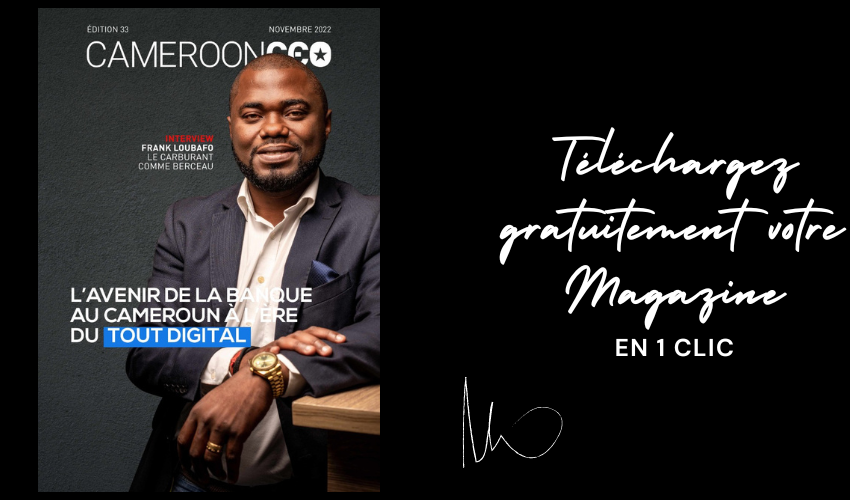 Managing a Communication, Management Control, Virtual Assistantship and Support Company requires high degree of Assertiveness and Critical thinking, which she has embraced as a virtue. Determined and pushful, she is already taking giant steps to record more victories. In 2021, she was one of the 14 laureates of the 1st edition of the OFYCL (The Okwelians Fellowship For Young Cameroonian Leaders). In January 2022 she became a Mentor in Women In Africa 's WIA54 program. In a bid to become a better version of herself, she's equally holding many hands to the top.
Cognisant of how to attain her goals, in 2015, she served as an Intern Executive Management Assistant for Cabinet Serseys. In 2016 she also served as Accounting and management assistant. It was in 2017 that she landed her first role as Analyst for Naumur Cameroun. In 2018 she was promoted to Analyst – Team Leader. She's a lady with an eye for success and a mind to thrive. One wouldn't be surprised to see her in the nearest future, partner and offer services to giant Companies. She is already sowing in prominence.
In 2019 she obtained a diploma in Business Management & Entrepreneurship courtesy of Alison. In 2021 she completed a training from International School of Entrepreneurship.
AYUK Anticilia Ma-Eyong