Diaspora
Magloire HIOL, The Competence of a Multilingual Entrepreneur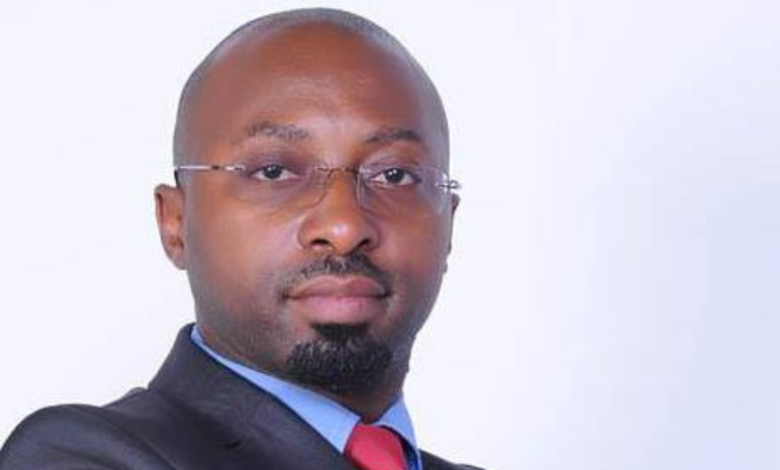 Highly experienced and task oriented in the field of Finance and Administration, he has a visible Glory which is reflected in his resilience, flexibility, commitment and dynamism. Magloire HIOL is an Executive with an extensive business unit management expertise in emerging markets. Very skilled in the set up, organisation and development of Business Eco systems in African Settings. He is the Managing Director PAIX Data Centres, Cote D'ivoire & Ghana. Proactive and reliable he is one whom colleagues and superiors can count on any day anytime. He gives a satisfactory feeling, a proof of his prowess. For over 7 years and counting he is serving as a Board Member for Prodiserve, offering Financial, investment and Real estate services. Fluent in Portuguese, Spanish, English & French, his multilingual nature speaks highly of his effective communication skills.
Super promo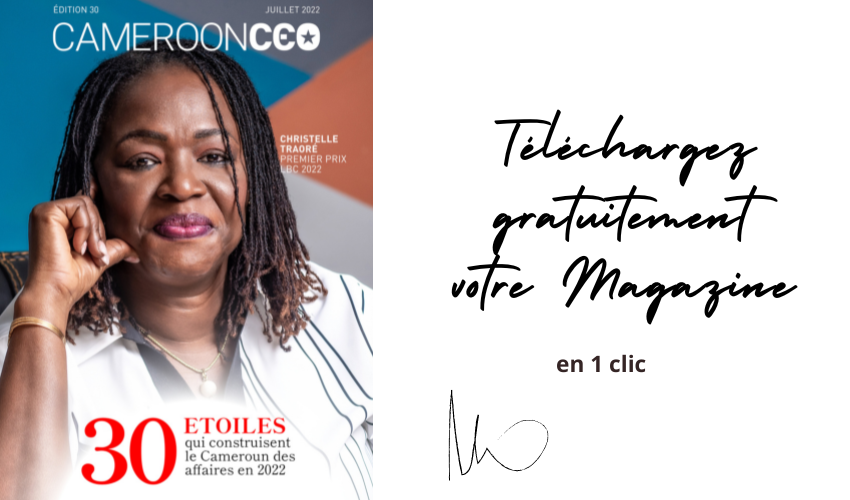 In 2001, he accepted to work for Various Companies as Commercial and Marketing Manager for West and Central Africa. He efficiently served for 9 years. Working at MTN from 2007 to 2008, he was the Project Coordinator- Village Phone. From 2010 to 2011, he worked as the Managing Director – West Africa of Infobid Ltd, a global messaging services provider.
He 2012, he was made Regional Director – Africa for CLX Communications AB. From 2013 to 2014, he worked as country Manager for Brightstar. From 2014 to 2017, he was Regional Manager – West/Central African. From 2017 to 2018 he doubled as Country Managing – Central Africa, Transsion and General Manager – West/Central Africa, Winch Energy Ltd.
Magloire HIOL, has a Graduate diploma in Management from the Cambridge International College. He studied Accounting, Corporate Finance, Financial Analysis from Corporate Finance Institute, British Columbia. He is equally a Certified Marketer from The Chartered Institute of Marketing, Berkshire. He is an Alumni of The Wharton School where he acquired Entrepreneurial studies.
AYUK Anticilia Ma-Eyong