Nos CEO
Nelly BAKANG YOMBA, General Manager SUNU Assurances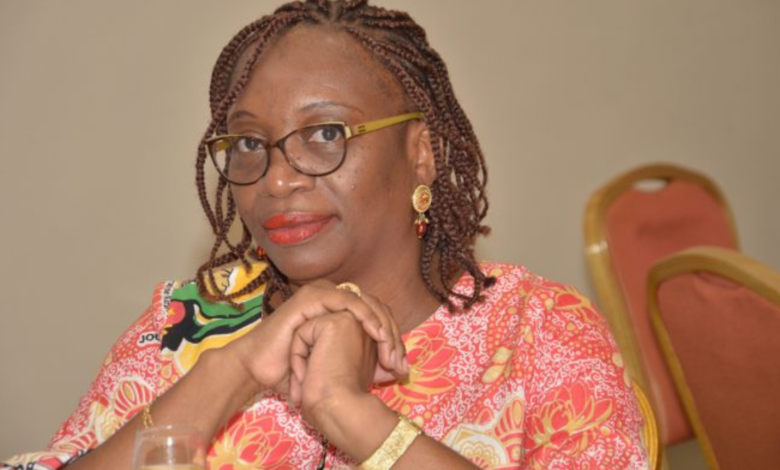 Highly experienced with international mastery in leadership roles, she is a dynamic personality to look up to. Nelly BAKANG YOMBA, General Manager of Sunu Assurance. She is a Woman who has mastered the rubrics of Leadership with over 30 years in the field. In 2014 she was honoured by the State of Cameroon in recognition for her years in Service. Multilingual, she has a high taste for excellence.
Super promo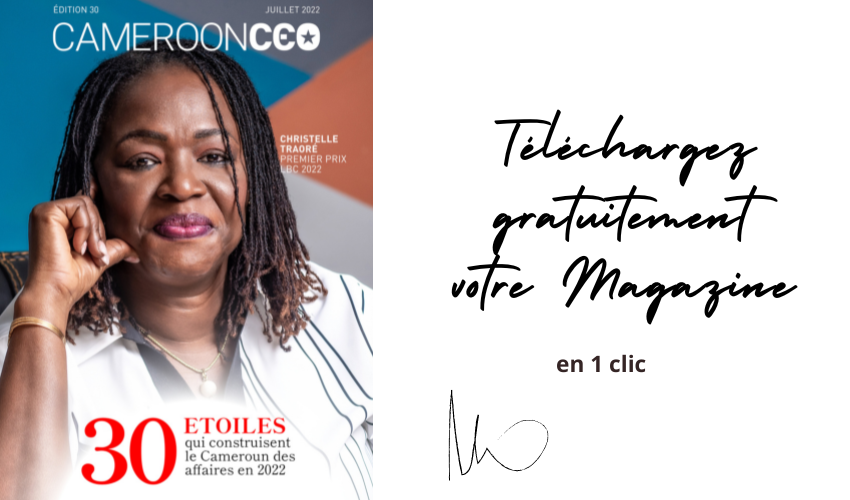 Prior to assuming the role of General Manager, she worked as Deputy General Manager. From 1992 to 1995, she was In charge of technical studies at Colina la Citoyenne Assurance. From 1995 to 2001, she worked for Gras Savoye Cameroun as Personal Insurance Manager.
In 2001 she joined Allianz Cameroun Assurances Vie where she served for 13 years. She moved from Executive Assistant, to Technical Director, to eventually becoming Deputy General Manager. In 2016, Nelly BAKANG YOMBA worked as Administrator for Allianz Togo Assurance. In the year 2014, she was made General Manager where she served till 2019.
For over 4 years, she served in the Committee of Togo Insurers as President of the social and training commission and Vice President. Very strong willed, she seems to always be a step ahead.
An Alumna of Université d'Orleans and Institut de Statistiques de l'université de Paris with in-depth in Mathematical Engineering and Actuaries. She has also yielded to volunteering.
AYUK Anticilia Ma-Eyong