Nos CEO
Charlotte Kouecheu Chekep, General Manager UNION BANK OF CAMEROON Plc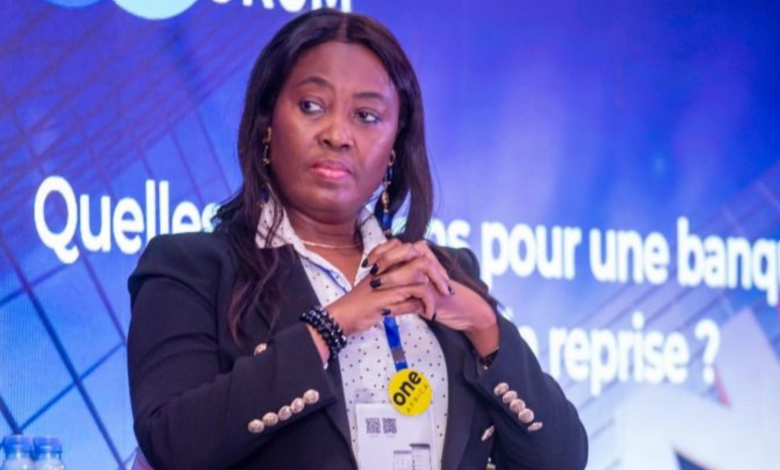 The place of the Woman in the 21st century seem to be evolving, given the rising of  Women with Value and impact. Haven enjoyed and fully established over 30 years of expertise in the Banking Sector, her leadership skills are unquestionable. Charlotte Kouecheu Chekep for over 9 months has been occupying the post of General Manager at  Union Bank of Cameroon. Putting to use the quality and high experience she's gained over the years, it is  a yardstick she uses to guide her path in a sector faced  with high competition. Audacious, highly experienced, resilient, futuristic, she has the will  power to turn things in her favour. The added advantage is her confidence to take up responsibilities without fear of failing. She is indeed lighting the path for the girl child to dream of attaining greatness.
Super promo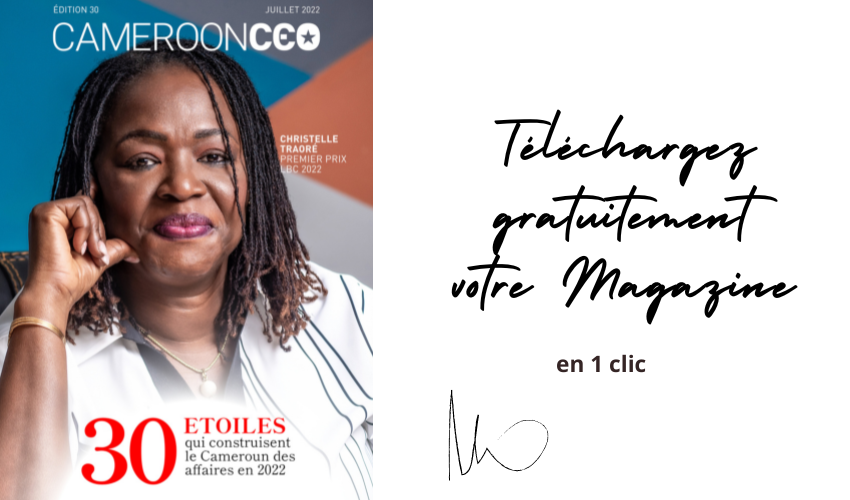 She has worked for Top Banks leaving behind a distinct proof of her presence. During her over 20 years of working at LCL, she started off as Client Manager – Individuals and Professionals in 1985, to becoming Branch Manager in 1993, to Product Development Marketing Manager in 2001, to Head of the large company sector in 2002, and serving as the
Business Development Manager – VIP Customers till 2006.
In 2006, she joined the Commercial Bank team where she served for over 10 years. From 2006 to 2010, she worked as Deputy Director, Private and Professional Markets. From 2010 to 2016, she was the Director of Human Resources as well as Member of the Executive Committee.
Her next stop was at CCA Bank. From 2017 to 2018, she actively served as Advisor to the General Manager. In the year 2018, she was promoted to Assistant to the General Manager and eventually General Manager in 2019.
By the start of 2021, she worked as an Independent administrator for SCB Cameroon before her appointment at UNION BANK OF CAMEROON.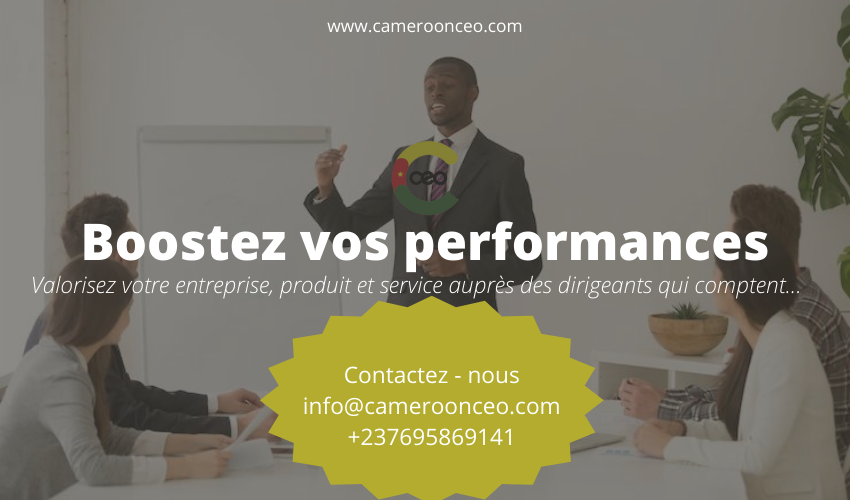 In 1984, she obtained a Master's Degree in Economics from the Université de Caen Normandie. In 1985, she acquired more knowledge in Banking, Finance and Economics from the IAE Caen. In 1988, she gained a Diploma of higher education in Banking from ITB de Paris.
AYUK Anticilia Ma-Eyong