Nos CEO
MARIE-LAURE EDO, a woman of experience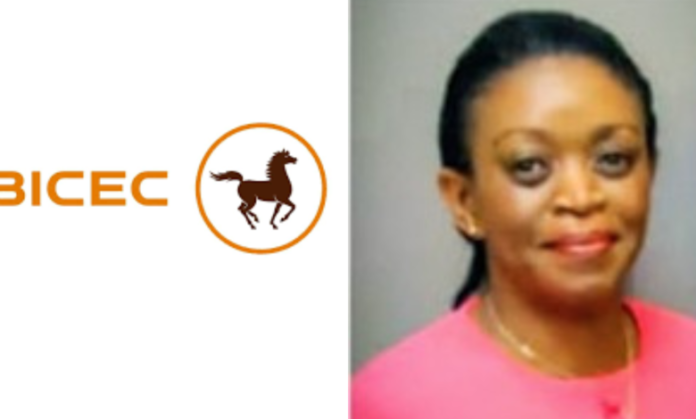 Women have risen to the place of Prominence with much to offer that can't be sidelined. It has pleased the Board of Directors of BICEC to appoint MARIE-LAURE EDO as the Deputy General Manager in charge of business development, subject to the approval of the monetary authority after the assent of the Banking Commission of Central Africa (Cobac).
Super promo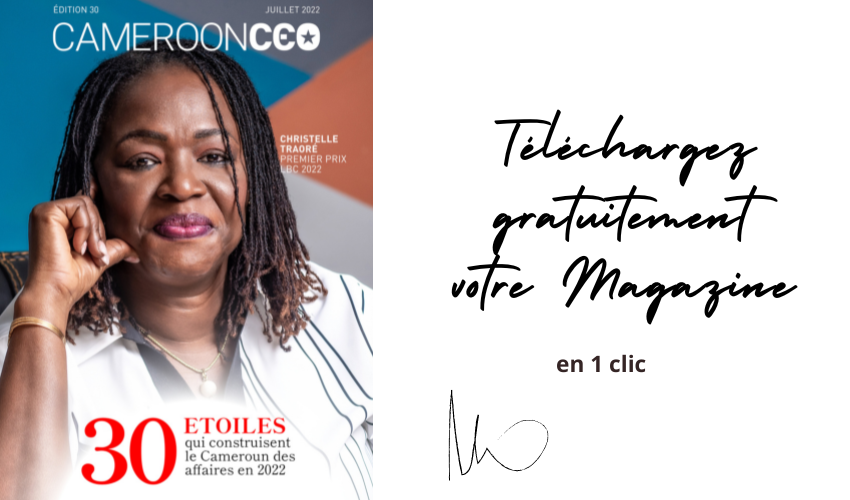 With an accumulation of 25 years of experience, she emerged as the best choice fit for ensuring the attainment of objectives.
Prior to her appointment, she was in charge of Trade and Treasury solutions for CITIBANK Central and West Africa and was also Deputy Managing Director of CITIBANK Cameroon.
She kickstarted her career at Standard Chartered Bank Cameroon as a credit analyst where she served for Four years. She later on worked for CitiBank Cameroon where she was responsible for Trade activities before being promoted to Vice President of Corporate. In the year 2011, Marie-Laure Edo was promoted to Director of CitiBank Sub-Saharan Africa in charge of Trade and Financial Institutions until 2017.
Marie-Laure Edo has a Bachelor's degree in Finance from Hec (Montreal), a Graduate Diploma in Treasury and Finance from McGill University (Canada) and an MBA from the University of Ottawa.
With more than 380,000 customers and nearly 800 employees, there's high expectations to see the Commercial Banks target increase. A new territory and responsibility placed before her. She can't afford to disappoint.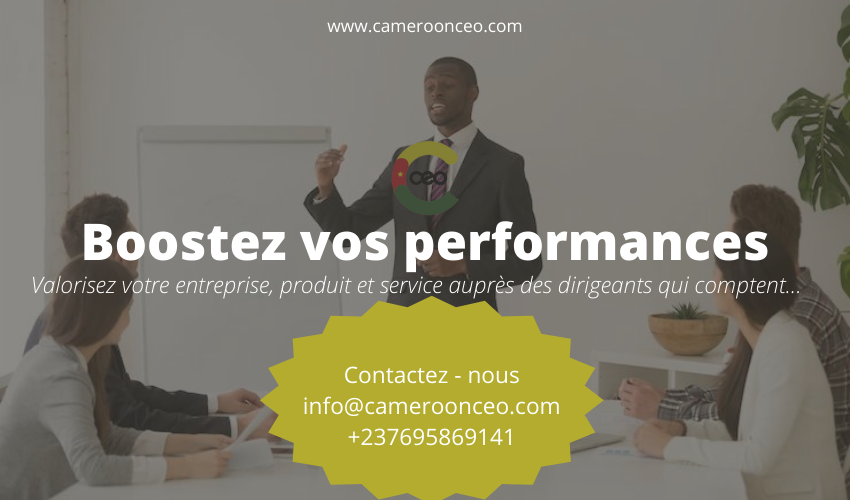 AYUK Anticilia Ma-Eyong