Nos CEO
The Promising Paco G. Bahanag, Managing Director WALT ADVISORS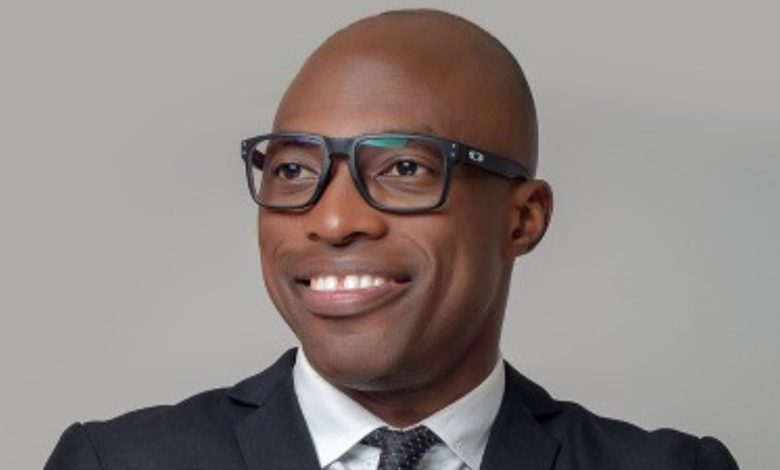 Ambitious and vigorous , he is an Executive with hands on providing businesses across West and Central Africa with Tailored and Legal Tax Solutions. With over 6 years of expertise in over 26 countries, working for British American Tobacco, he has mastered the west and Central Africa Markets diverse Tax landscapes. When it comes to Tax advice, Tax audits, Legal research, Legal advice and Finance, Paco G. Bahanag's the perfect person. He is the Founder and Managing Director of WALT ADVISORS. This new adventure seem like a ride that will certainly pay off sooner than expected. Plus his over 15 years of expertise is there to order his steps.
Super promo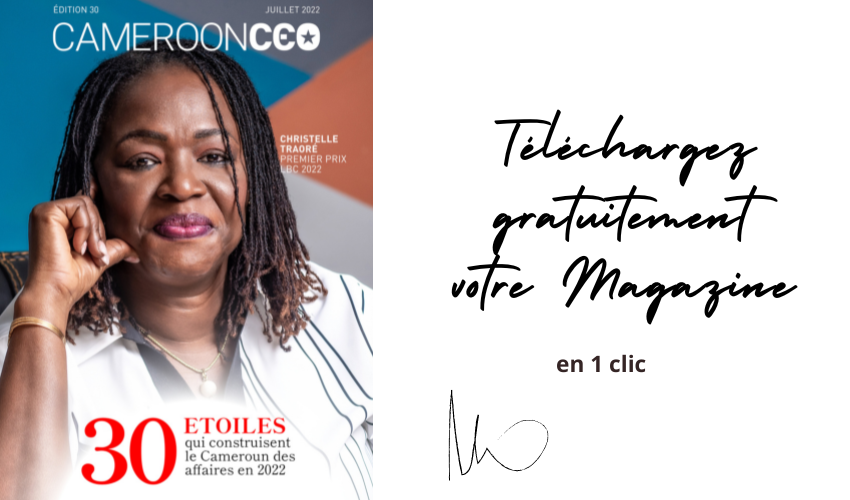 In 2006, he started off as a Legal and Tax Consultant (Trainee) for Coopers & Lybrand Afrique Centrale. Later on from 2006 to 2008, he worked as Legal and Tax Consultant for FIDUCIA Correspondant CMS Bureau Francis Lefebvre. From 2008 to 2010, he served as Senior Legal and Tax Consultant for C2A Représentant FIDAL. From 2010 to 2016, he worked as Legal and Tax Advisor for FITAXIA.
It was in 2016 that he joined the British American Tobacco as West Africa Markets Tax Manager. With this role he worked till 2020, covering 25 countries. He was then promoted in 2020 to the position of West & Central Africa Area Head of Tax & Treasury.
In 2003 he obtained a Master of Laws, fundamental private law from the University of Yaoundé 2 – Soa. In 2015, he attained a Master of Business Administration from Institut Catholique Saint Jérôme de Douala. He also holds an Executive Master's in Business Administration from Polonia University Business School.
AYUK Anticilia Ma-Eyong