Performance
Jean Claude Dikot, One of Africa's Finest Telecom Manager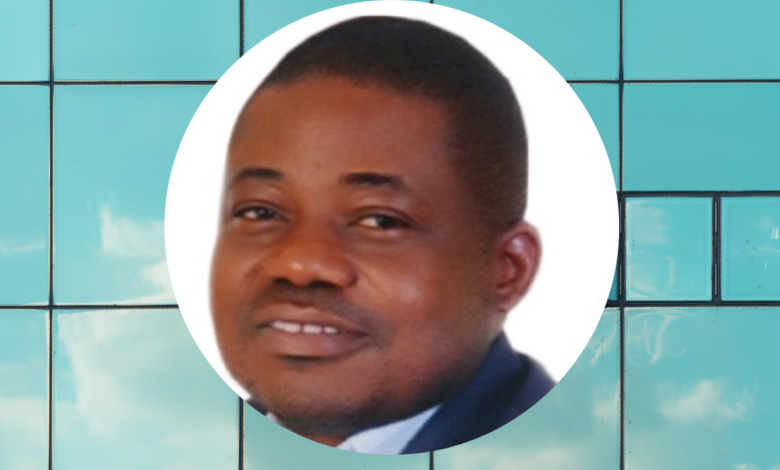 He is one of Africa's greatest Icon in the Telecommunications sector. With over 20 years of excellence within Telecoms and FMCG, Jean Claude Dikot has proven through his remarkable performances that he is a Sales Professional, Audit, Risk Management and great Financier across sub-Saharan Africa. Backed by a good mastery of Sales, Revenue Assurance, Fraud Management and Forensics, he is a reliable source who always delivers. Attesting to his strong leadership capabilities, He is the Group Chief Finance Officer leading 16 Companies in Industry, FMCG, Logistics, Information Technologies and Telecoms. His professionalism has illuminated his path, presenting him before leading Telecoms company in Cameroon, multi-cultural and multi-racial environments. He Is a results driven Manager who shoulders his responsibilities till Success is attained.
Super promo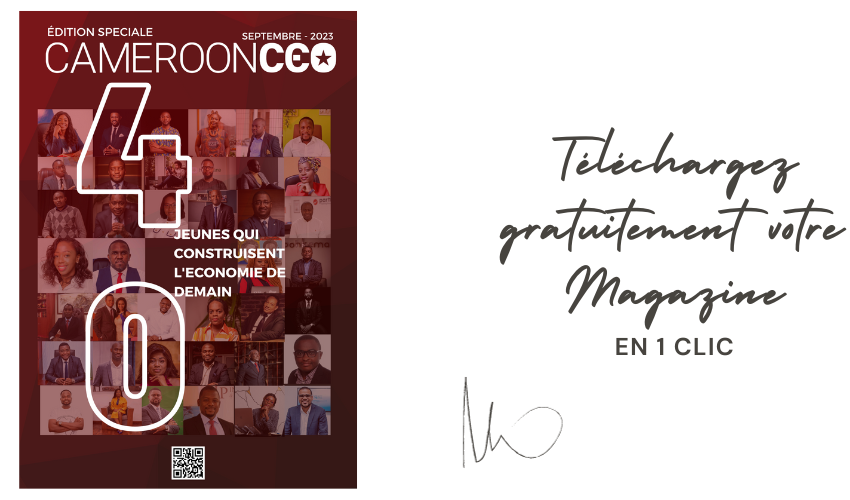 He is the General manager at MTN Cameroon Business/Sales Director. This is indeed a Man who's path is a shining light especially for youths seeking to thread in the same path. In 1990, he obtained a Bachelor's degree in Accounting and Economics at the University of Yaoundé. It was in the same university in 1992 that he obtained a Master's in Accounting and Finance. In pursuit for more knowledge, in 2002, he acquired a Certificate in Risk management at Risk Management Certification Inc Canada. In 2004 he was certified a Corporate Fraud Manager by the South African Institute of Corporate Fraud Management. In 2012, he was certified in Information technology by Cisco Networking Academy and a diploma in strategic sales management and marketing by the Institute of Sales and Marketing Management (ISMM) in 2013. As a lover of Knowledge, in 2015, he enrolled for a postgraduate diploma in professional marketing at The Chattered Institute of marketing.
Concerning his career, from 1991 to 1997 he worked as Senior Manager Audit & Business Assurance Services for Price Waterhouse Management Consultants. From 1997 to 2000, he served as Head of Internal Audit and Assurance Services for the Cemac region at Diageo – a global beverage manufacturing company before joining MTN Cameroon .
From 2000 to 2009, he was the General Manager Internal Audit, Risk Management, Fraud Risk and Investigations, Revenue Assurance. Haven proven to be reliable with a good track record, In January 2010 he was made the General Manager Internal Audit, Risk Management, Fraud Risk and Investigations, IT Security, RA for MTN Cote d'Ivoire. Which he diligently served for 2 years. Prior to his appointment as General Manager MTN Business/Sales Director in Cameroon, he worked as General Manager Internal Audit, Security, BCM.
Hardwork and excellence seem to run in his veins. Entrusted with such positions, it is safe to call him the yardstick for Telecommunication related issues. A man who deserves the accolades. Bilingual by nature he is goal oriented, focused, energetic, enthusiastic and Innovative to the core. Africa and Cameroon in particular is blessed to have you on their camp. Indeed he's chosen to build the future .
Ayuk Anticilia