Non classé
Priscille Noelle Kouo, Excellence at its Best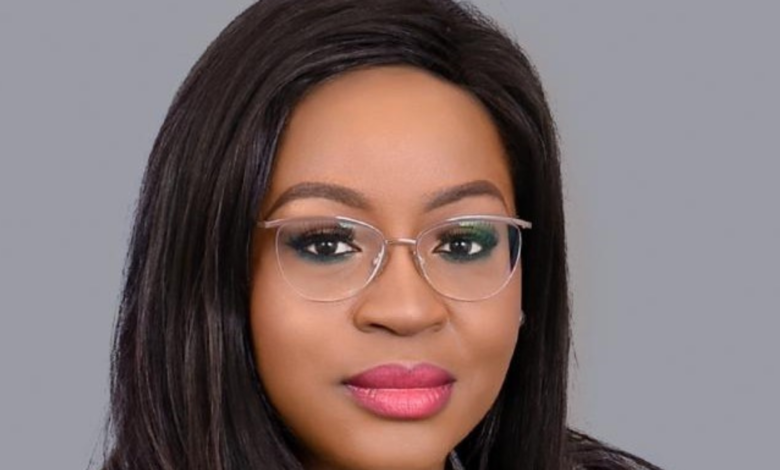 She has proven that it takes more than Passion to excel. A highly experienced finance professional, Priscille Noelle Kouo is an outstanding leader. Merging Banking and managerial duties, she has exhibited firm grasp in Financial Structuring, Corporate Finance, Project Finance, Debt and Equity Capital Markets. With verified professional standards, she has amassed over 12 years in the practice. She is a woman determined to break limits. Currently, she is the Managing Director for Ecobank Asset Management in the Cemac region. Due to her remarkable performances She has been able to distinguish herself from the lot. She is an icon and inspiration for the younger generation, Women especially that determination and experience fosters excellence.
Super promo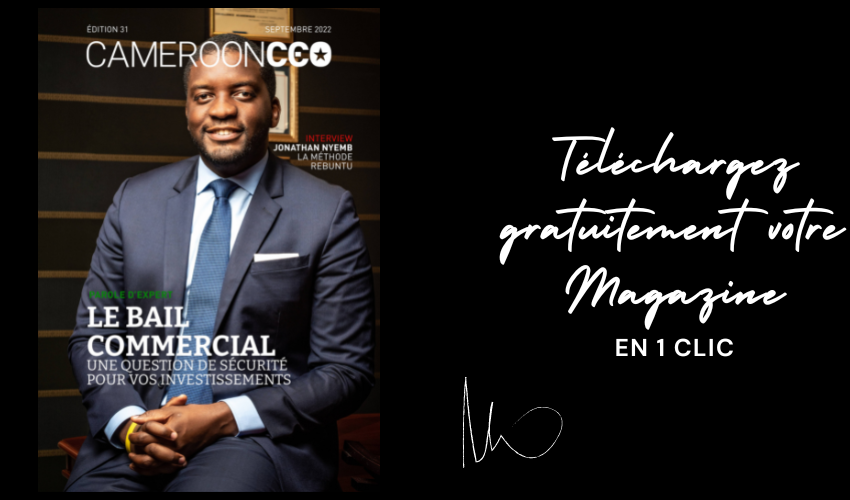 She has nonetheless fought hard to preserve a reputable image. In the year 2010, she worked as Financial Analyst at Bloomfield Investment Corporation, the 1st financial rating agency in Francophone Africa. Joining the Ecobank Community in 2011, she started off as an Investment analyst where she served for 4years. With a satisfactory output, from 2015 to 2017, she worked as an investment Associate. From April 2017 to February 2018, she was Ag. Head Investment Banking before resuming the position of Senior Investment Associate in 2018.
Aware of the importance of Education, her journey to knowledge could be termed the foundation of her success. She obtained a Master's of Business Administration, Global Executive MBA in 2018 at the IAE – Paris Sorbonne Business School. Still in 2018, he bagged an Executive MBA in Business Administration and Management at IFG Executive Education.
Also in 2010, she obtained a Master's in Financial Economics at the University of Johannesburg. With her on the Ecobank team, immense changes have been recorded. She has successfully handled every position entrusted to her. A pointer to all that education is the first career investment.
AYUK Anticilia