Nos CEO
Greg Ancelin, IT Specialist with a Heart for the Job
Grounded in Information Technology and business development, Greg Ancelin is a great and an objective executive who through focus and passion has been able to identify and pay the price for success. His Passion and dedication for IT and the solution it brings is what has given him stamina in the IT world and the bedrock on which his career stands on. He is Learned in Industry Sectors and Vertical markets such as Telecom, Hospitality, Finance, Oil and gas, constructions, energy and mining. His over 23years of professional experience handling industrial, Multinational clients and Local SMEs, attests to the fact that he is one who has mastered the trade. He is the CEO of Servitel Cameroun, a service integrator company Specialized in the field of network and communication technologies, electronic banking sector as well as security solutions and systems. A definition of a man who has the brains and a heart for the job.
Super promo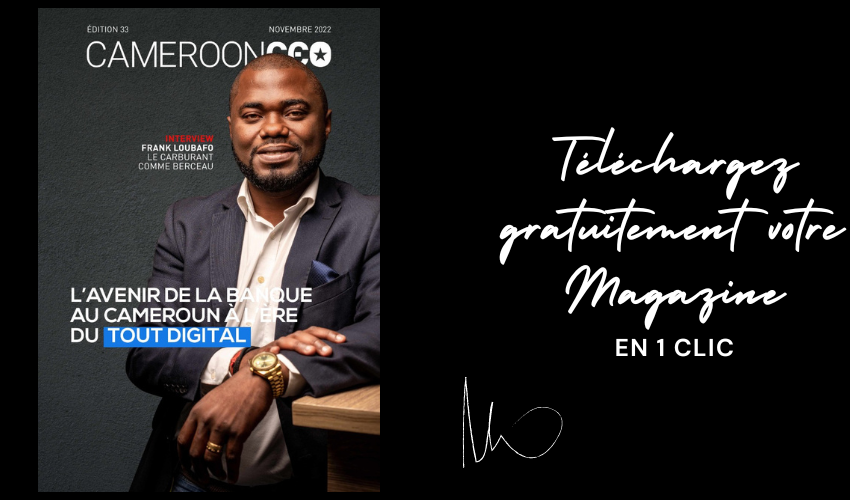 His many years of expertise didn't present itself on a platter of gold. He worked his way to the top. As one with a strong stance for Volunteering and Economic Empowerment, since 2013 he has been volunteering as General Secretary for CCEF Cameroun, with the roles of promoting French Corporate Products and Services in Cameroon, help in the successful establishment of French Enterprises, discuss with Governement Authority about different commercial and financial issues. He's also been of great assistance to VIE ( Young Corporate Volunteer ) during their mission in Cameroon.
Since 1999 till date, he has Perfectly handled the affairs as CEO of Servitel Cameroun, overseeing executive management roles like Lobbying and Negotiating with the Public Telecommunications Institutes (Telecom Ministry – Telecom Regulation Agency), with government, Negotiation with Financial Institutes ( Banks, Insurances). He has also Negotiated partnerships with key manufacturers, Orientation and supervision of the Financial & Administrative, Technical & Operation Departments.
Greg Ancelin is an expert heading a team of brilliant personnel who were once System installers to now integrators and developers of both hardware and software solutions with offers that are adaptable for clients portfolio. The particularity of their offers is in the capillarity of the technical and commercial abilities to develop serenely despite complicated business climate. Today Servitel Cameroun is a reliable Solution to Telecom and Low current needs.
He is a man who is not tossed into different directions; neither is he a Jack of all trade. A Master of one – Information Technology, is who he is.
Ayuk Anticilia