Nos CEO
Kathy Laure MAGNE ESSIMI, Managing Director Kribi Multipurpose Terminal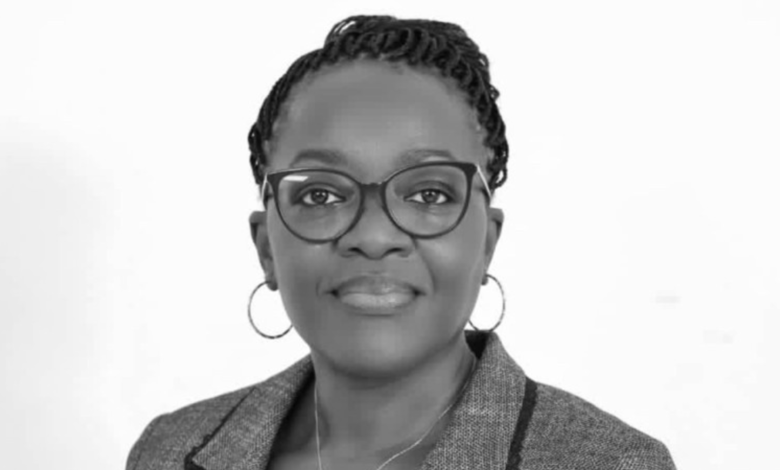 Women who have understood their assignment are not tossed by the multitude nor intimidated by popular opinions. Kathy Laure MAGNE ESSIMI is in the class of women who know their worth and what it takes to break forth. With a proven track record, she possesses an extensive experience in Financial and administrative operations across diverse corporate organisations. She is the Managing Director of International Container Terminal Services, Inc. she has exhibited remarkable proficiency in evaluating financial performance, identifying underperforming areas and devising corrective action plans to steer continuous process improvement. With over 19 years of experience she has effectively constructed a firm foundation for her career, a sure proof of her professionalism. Excellent, analytical, challenging with top managerial skills is what she's known for.
Super promo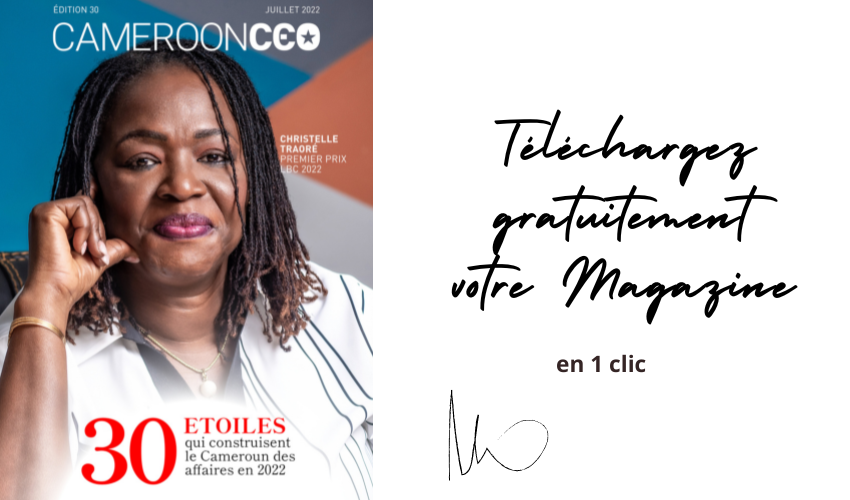 In 2003, she worked as Accountant for A.P Moller – MAERSK. In 2004, she was promoted to the post Chief Accountant at Maersk Logistics. In 2005, she joined Douala International Terminal as Chief Accountant. From 2009 to 2010, she served as Financial Controller.
From 2010 to 2012, she was made Deputy CFO, Abidjan Terminal ( SETV) where she recorded improved performance with increased engagement. In 2012, she embraced new responsibilities.
For over 7 years, she worked as Chief Financial Officer for APN Terminals, recording an enhanced revenue from $10 Million to $20 Million and an overall business performance from -5MXAF to +1M XAF. Whilst handling that role, from 2016 to 2018, she served as Chief Financial Officer for Cameroon, Senegal and Mali.
She has a certificate in leadership from the Stellenbosch Business School. In 2002, she obtained a Master of Science and Accounting and Financial Techniques from the Université Catholique D'Afrique Centrale.
AYUK Anticilia Ma-Eyong