Nos CEO
Carine Dikambi: Binance Regional Director, Francophone Africa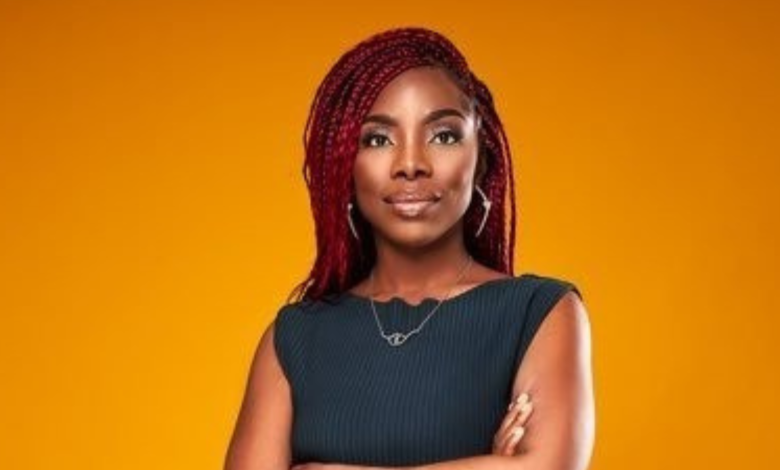 Though young, her relevance is highly sought after. Tasked to oversee the affairs of Binance in Francophone Africa is Carine Dikambi whose impressive work record has brought before her a huge responsibility. Former Vice President of regulatory solutions at Citi, she's highly reputable. A digital Economy Ambassador and fervent activist of blockchain technology, she is highly passionate about educating Africans and to see its application towards sustainable African initiatives. She has gathered over 11 years of experience working in the Banking and Finance world, thus fit to impart. Described by Colleagues and superiors as Delightful, a team player, professional, her leadership style is one to copy from. She makes success looks so attainable. In 2015, she was awarded Rookie of the Year by AXP BEN' Strategic Partnerships committee. In 2010, she was honoured with SGCIB' Leadership Development Program Class of 2010.
Super promo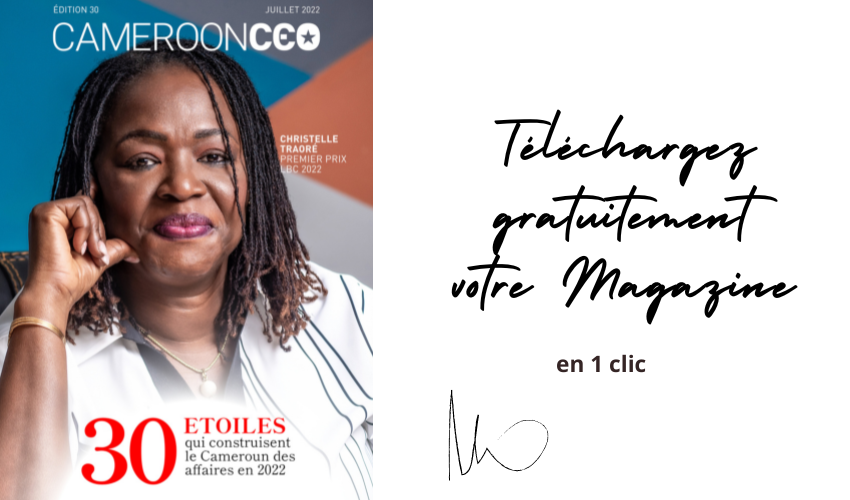 She emanates strength, hope and greatness. She began her Career in Newyork City, working for Societé Generale Corporate and Investment Banking. In 2010, She started off as Financial Analyst – Liquidity & Capital Management, Basel Credit Risk, before becoming Associate – Liquidity and Capital Management, Basel Credit Risk. It was in 2011 that she joined Citi where she worked through 2013.
Serving at American Express for over 7 years, she moved from the post of Director – Risk & Information Management, to Director. Only Hardwork and diligence could have brought her this far.
As Regional Director – Francophone Africa, she has the responsibility of defining, launching and leading expansion plans, operations and Partnerships across Francophone Africa.
Carine Dikambi, has a Bachelor's degree in Banking and Finance from Université Paris Descartes. A
Master's in Management Science from Université Paris – Sorbonne. A Post-Graduate certificate in Financial Risk Management from the New York University. She is an Alumna of Harvard Business School Executive Education. From 2012 to 2016, she volunteered as Board Member for New York French American Charter School. She is currently volunteering as Mentor for the Paris startup weekend event on IoT & Blockchain.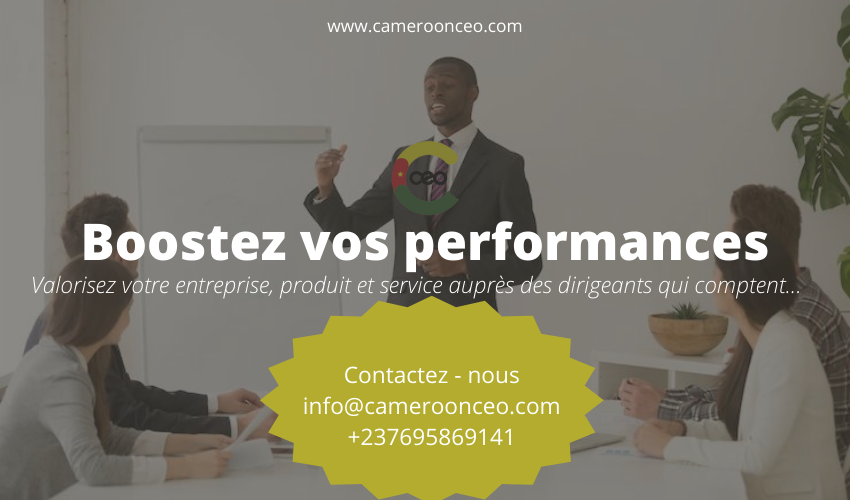 AYUK Anticilia Ma-Eyong