Credibility is the highest trade mark that makes a professional attractive in the eyes of Employers. Jeanne Anie Ekeme is a talented Figure who has earned the trust of the UBA Board to be entrusted with the position of Managing Director at UBA DRC. Haven amassed over 20 years of solid banking experience in credit and retail banking, she is the first woman to assume such a hierarchy position. With mastery in trade finance, project management, credit and risk analysis, she holds an Executive MBA from ESG-UQAM in Canada. She is a visible pointer that there's no gender boundaries when excellence and resilience tops the list. Her rise to top management is a clarion call that power in the right hands is an advantage to all. She is an inspiration to the Congolese Girl especially not to settle for less. She is one who is well deserving of the baton of leadership, thus making a difference in her time.
Super promo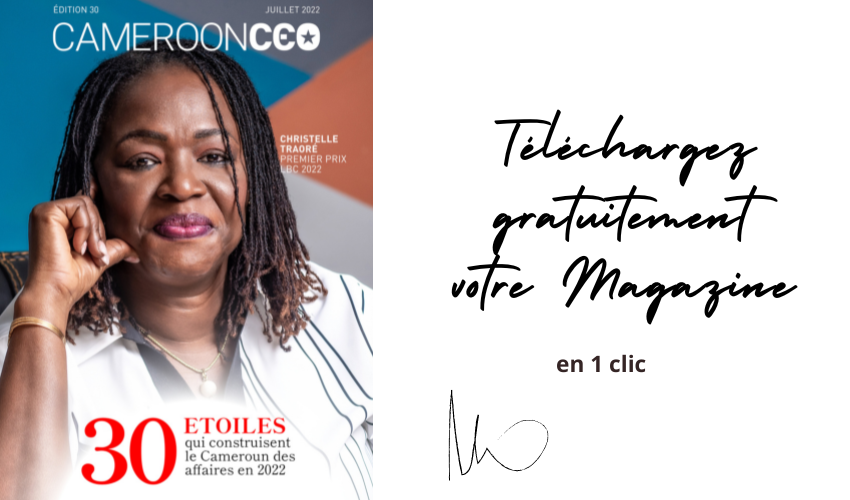 She started her banking career at BICEC as a Credit Analyst. After 5 years of diligence and efficiency, she was promoted to account manager. Two years later she was appointed as Head of the SME Department (Small and Medium Enterprises).
In 2008, she joined UBA Cameroon. Through Hardwork she has risen to prominence. She started off as Branch Manager, to Regional Manager, to Director of Retail Banking. Very disciplined and foresighted she is results driven. A risk taker, she is one with determination to conquer. She is amongst the 3 female hierarchy in the banking sector in the Democratic Republic of the Congo, a sphere which is highly exclusive for Men.
She is a Holder of a degree in Economic Analysis from the University of Douala.
AYUK Anticilia Ma-Eyong