Diaspora
Gilles Feuze, an ambitious fintech specialist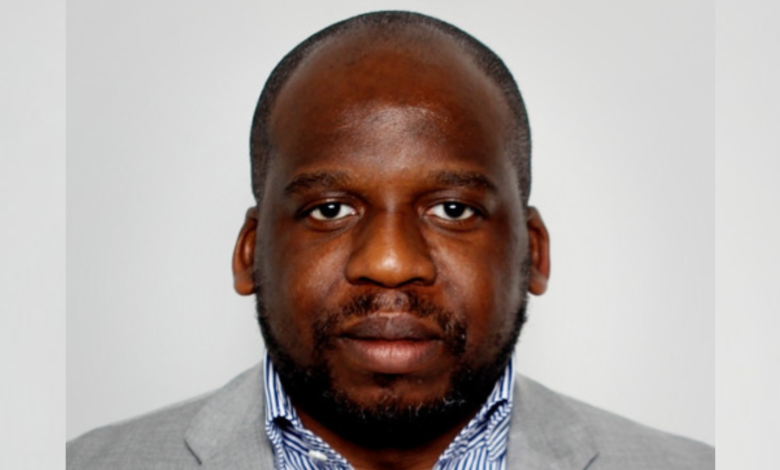 An IT consultant with the secrets to Fintech related issues. He is an expert in Capital Markets, Project Management with a vast expertise in Business and Entrepreneurship. Well travelled and schooled, Gilles Feuze has fully utilised every role entrusted to him to improve his abilities and cause a change. With many years dedicated to serving internationally, the Master's Degree holder in Statistics and Quantitative Finance from the Pierre and Marie Curie University has always had his country at heart. He is the Founder and General Manager of FEUZESOLUTIONS, an African/Cameroonian Digital solutions provider, A company he founded in 2017. Diligent and hardworking, there is obviously room for him at the top.
Super promo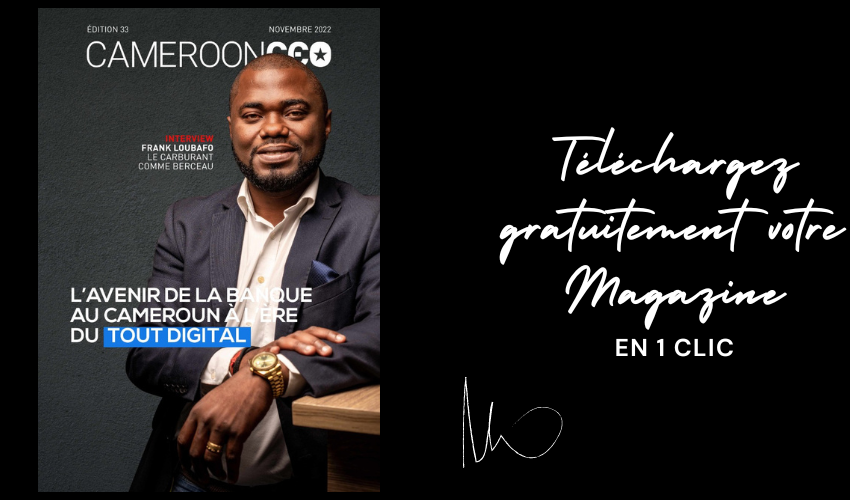 In 2007, he worked as R & D Specialist for Orange Business Services, A Global IT communications service provider. From 2007 to 2008, he served as Business Analyst – Financial Software for Thomson Reuters Paris Area, France. From 2008 to 2009 he worked as Business Analyst – Financial Software for VIVEO Financial Software – Temenos. From 2009 to 2011, Business Analyst – Private Banking for Natixis – AM Banque Privée 1818. Through out 2011 to 2013, he assumed the role of Senior Business Analyst – Capital Markets – ALM Treasury/ Fixed Income & Money Market for BNP Paribas CIB.
Working as Project Manager – Asset Management for OFI Asset Management, he was incharge of the Projects team. In 2014, his next stop was at AXA Investment Managers where he served as Senior Project Manager – Asset Management for 2 years. As enterprising as he is, in 2015 he founded Tech GFF, an IT Service company with clients like Air France, Europ Car, Renault, Nissan, Euronext, Groupe Cassino.
From 2016 to 2018, he was the senior project manager – Capital markets operations for Credit Agricole CIB. From 2019 to 2020 he worked as Senior Project Manager – Asset Management for Rothschild and Co, one of the World's largest independent Financial advisory group.
AYUK Anticilia Ma-Eyong