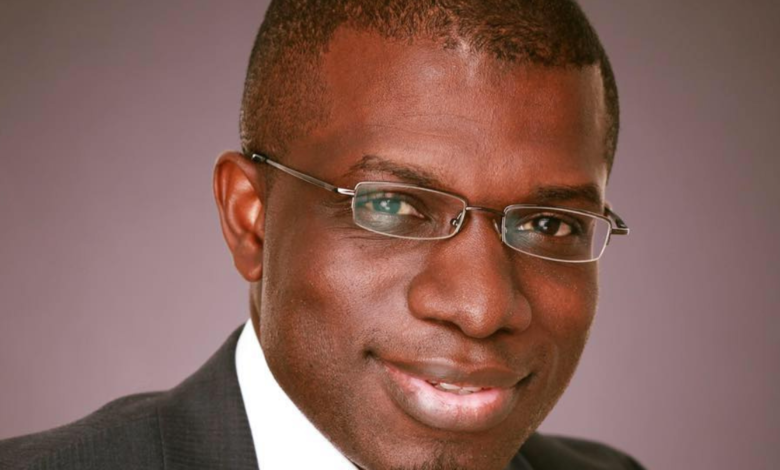 True Leadership isn't all about prominence but about shouldering responsibilities that bring about the expected results. There are many CEOs who have emerged as a result of their backgrounds. But the likes of Achille Sime is through Hardwork and dedication in Service. He's a leader with so much to learn from. He is a French and US qualified actuary (FIAF, FSA, MAAA, CERA, and AFFI CAS, with over 18 years of expertise in Consulting and Reinsurance, Loss reserving and Pricing, Finance and ERM. He sits as the CEO of SL FINANCIAL, a Financial service provider based in Miami, Florida. He is equally the Founder and CEO of SL DRA, a leading insurance data and analytics service company. He is Praised by Clients as a Star in the industry, a driven and an accomplished insurance professional with expertise across Europe, USA, Africa, Latin America and Caribbean.
Super promo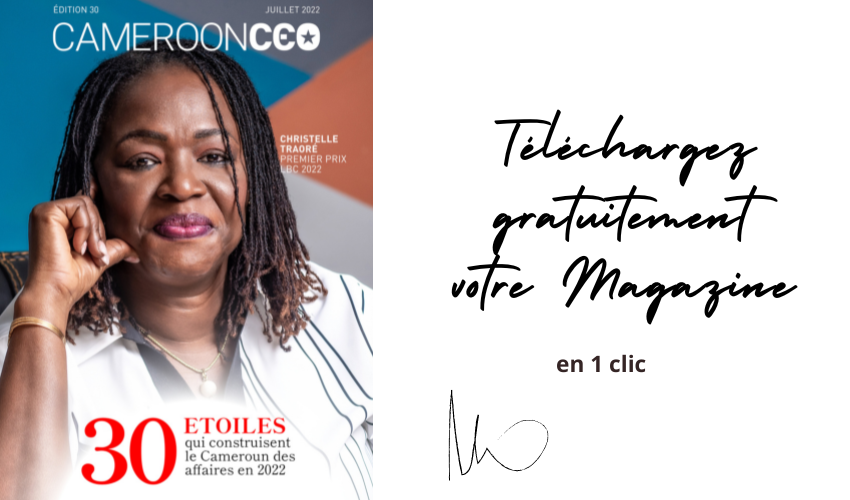 In 2001, he started off as an Actuarial Intern for AXA Paris area. From 2002 to 2005, he worked as Senior Actuarial Associate for PWC. Throughout his time at PWC, he worked with clients like AIG, GROUPAMA, ALLIANZ, SWISS LIFE. From 2005 to 2014, he worked at PartnerRe. At PartnerRe, he moved from Regional Actuary – Paris Re America, to Reserving Actuary – PartnerRe Global, to Pricing Actuary – PartnerRe US.
In 2014, he secured a job as Actuary Consulting for Horseshoe Group, Bermuda where he worked as head of insurance Advisory. He is a Visiting Lecturer for Institut international des Assurance. He is also the Assistant Basketball Coach for City of Coral Gables. Prior assuming responsibilities as CEO of SL Financial, he worked as Consulting Actuary.
In 2002, he obtained a Master's degree in Applied Mathematics from the University of Paris Dauphine, France. In 2016, he was certified an Affiliate of the CAS, Casualty Actuarial Society. He is an Executive who believes in volunteerism. Over the years he's volunteered for the American Academy of Actuaries, Society of Actuaries.
AYUK Anticilia Ma-Eyong