Nos CEO
Dr. Aboubacar Coulibaly, Managing Director Nestle Cameroon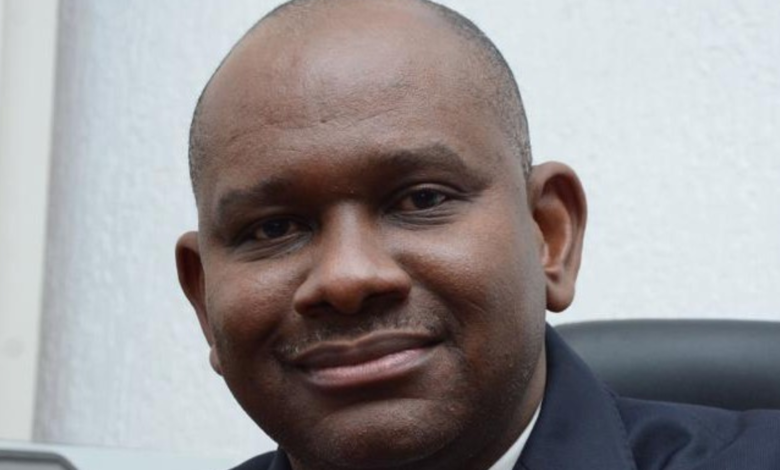 There's the common saying that Hardwork pays. For sure the diligent will always stand out. Excellence is one thing which makes one professionally attractive, thus silently calling on more responsibilities. A leader whose journey at Nestle began as a Medical Delegate has today seen him rise to prominence. Dr. Aboubacar Coulibaly is a Business Leader with over 20 years of experience serving in West Africa, English and French countries for Nestle. Since April 2022 he has assumed the responsibilities of Managing Director Nestle Cameroon, replacing Robert Helou, Who is currently the MD of Nestlé Saudi Arabia. Upon his appointment in Cameroon, he previously served as General Manager Senegal & Satellites at Nestlé Sénégal. He also supervises other Central African countries such as Gabon, Chad, the Democratic Republic of Congo, Congo, Central African Republic, Equatorial Guinea, and Sao Tome and Principe.
Super promo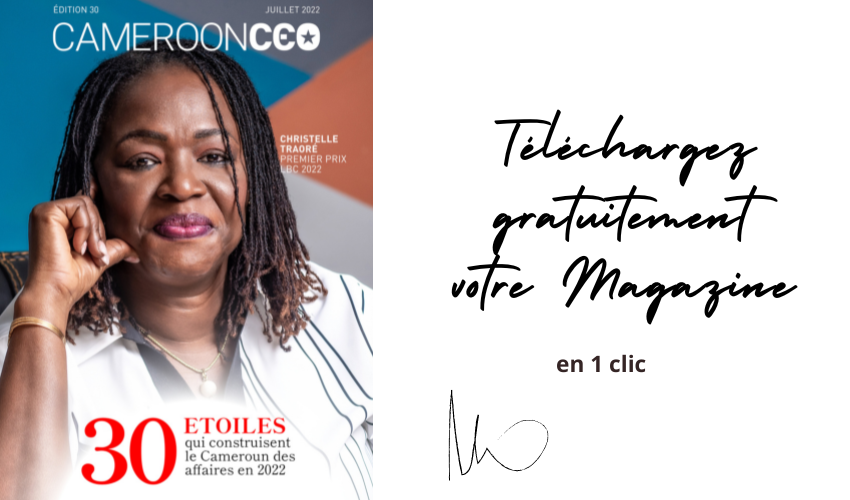 The Malian National joined Nestle in 2002 as Medical Director for Nutrition serving in Bamako, Mail. From 2003 to 2004, he worked as Assistant trade Marketing Manager. From 2004 to 2006, he was made Cluster Head of Category Sales Development for Nestle Sahel(Mali, Burkina Faso, Niger, Togo, Benin).
In 2006, he was promoted as Country Manager for Togo and Benin. From 2008 to 2010, he served as General Manager Nestle Togo.
From 2010 to 2014, he was promoted to General Manager Nestle Burkina Faso. From 2014 to 2016, he was made Cluster Head Sales Development for Savanna Cluster. From 2016 to 2021, he was the Nigerian Head of Ambient Dairy.
He holds a Doctorate in medicine from cheik Anta Diop University in Senegal. He is an Alumnus of London Business School. In 2018 he volunteered as a mentor for Ashoka.
Indeed it is true that no one who ever puts in the required work fuelled by diligence goes empty handed.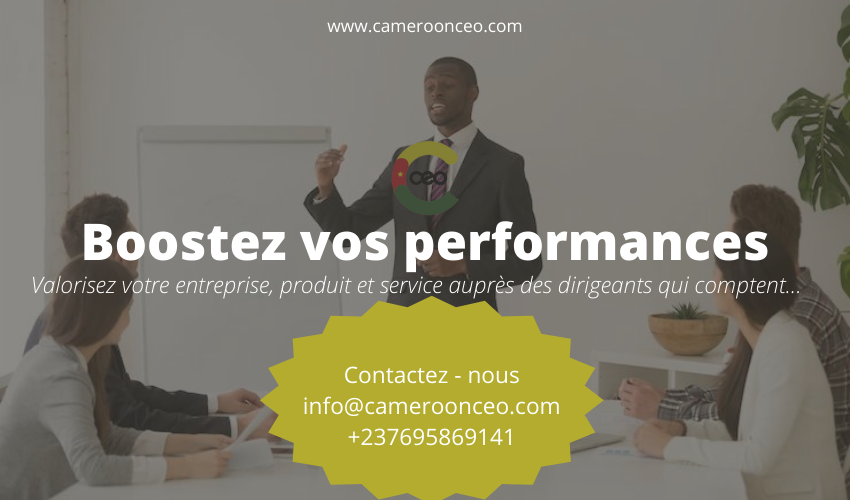 AYUK Anticilia Ma-Eyong