Nos CEO
MTN Cameroon Welcomes New Boss, Mitwa Kaemba Ng'ambi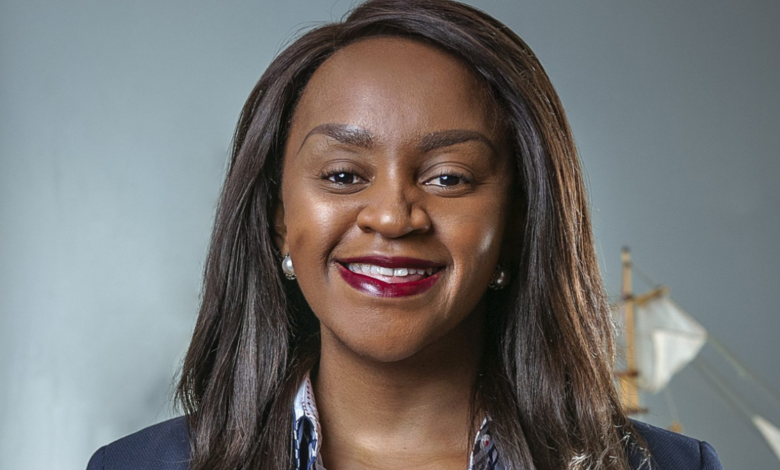 There's virtually no limit nor boundary when Excellence steps in. A good reputation and work record travels faster than one can ever imagine. Filling the gap as CEO at MTN Cameroon, is the dynamic and hardworking Mitwa Kaemba Ng'ambi who's taking another step of challenges in her career.
Until now, she's being occupying the position of Chief Executive Officer and Board Director of MTN Rwanda since 2019. This is obviously a leap into another dimension given the bilingual nature of her now resident country of service. Very resilient and Focused, it's obvious she'll shake off every drawback. She takes over from Stephen Blewett who took over in July 2020. A Replica of a Conquerer she's a proof that there's a thin line between Excellence and Promotion. Expectations are high to see a massive turn around in MTN Cameroon's Services.
Super promo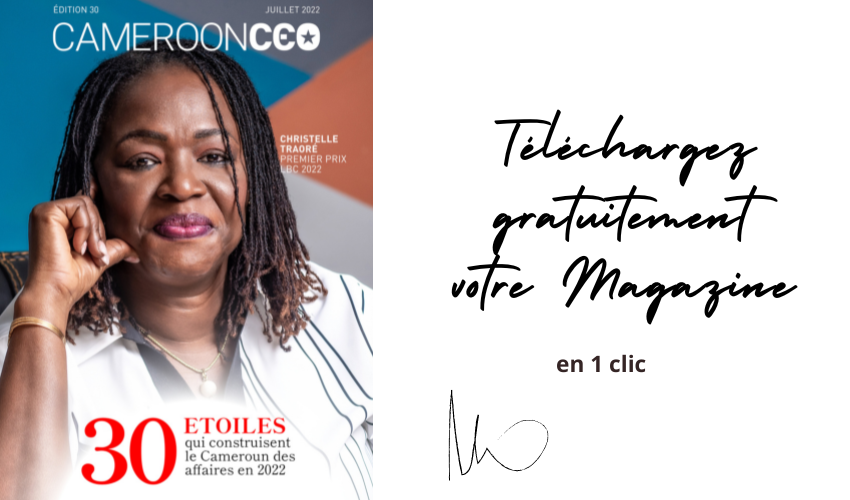 In the year 2008, she worked as an IT developer/ Assistant Project Manager for Danske Bank International S.A. In 2009, she joined MTN Zambia as Manager: Solutions Delivery in Lusaka until 2011. In 2011, she was Manager: IT Business Relations. From 2012 to 2014, she was promoted to Senior Manager: Planning, Products and Services. In 2014 she was made Chief Marketing Officer for MTN Benin, where she served till 2016.
In 2016, she joined the Millicom(Tigo) team in Senegal Where She started off as Chief Commercial Officer to eventually becoming the Chief Executive Officer until 2018. From 2018 to 2019, her next stop was at Airtel Tigo Ghana as Chief Executive Officer. Throughout 2017 to 2021, she was a board member for Junior Achievement Africa, One of the World's largest Youth-Serving NGO's
She Holds a First Class Degree in Computer Science from the University of Namibia. In 2008, she bagged a Master's in Computer Science (SW Engineering).
Collaborators attest to her proactive nature and her excellent leadership skills. It's Certainly Cameroon's turn to experience her prowess and professionalism.
AYUK Anticilia Ma-Eyong