Nos CEO
Derick Fonderson, The Reputable CEO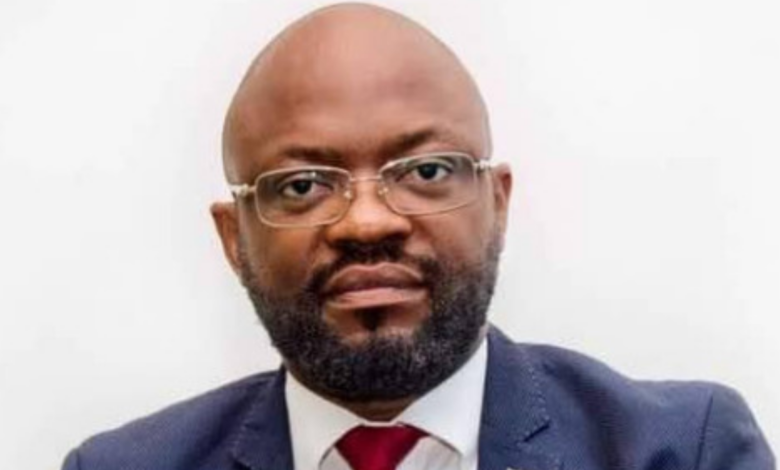 Very Skilled and Educated is the person of Derick Fonderson. His work consciousness and work ethics is certainly what gives him an upper hand before collaborators and competitors. When it comes to growth and carving out long-term strategies for firms, his place is at the top. He is a  Bilingual Finance and Human Resources professional who has amassed over 18 years of experience with visible results. His experience and skills spans from local and cross border transactions in Finance, Taxation, Audit and Human Resources Management. He has put in so much resources in building the name many respect today. He is Founder and CEO of Intel HR Consulting, a staffing and Payroll services firm with aim of assisting Companies in entering new markets without the need of registering an entity. Fierce and objective, His success in business is fostered by his efficiency and diligence in positions he prior handled. He has effectively and successfully coordinated his affairs bringing glory to his name and works. He has exhibited mastery in the field with respect to the over 150 companies he has efficaciously being serviceable to.
Super promo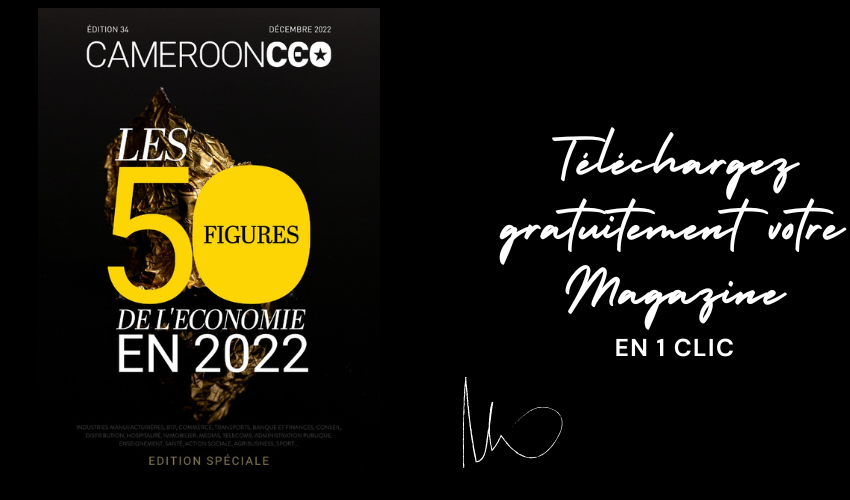 Take a look at the extraordinary expertise he has gathered over the years. He is grounded in recruiting, Financial Analysis, Revenue management, cash disbursement, risk assessment, tax planning , labour compliance and Audit Management. In 2002 he worked as Junior Tax Auditor for Akale and Co. From 2003 to 2005, he was the Account/Credit Support officer for Ace Cameroon wherein he was in charge of budget preparation and reporting. As an Accountant for Swire Pacific offshore Africa S.A from 2005 to 2011, he was in charge of Accounting, Audit and tax with Multicurrency and multinational roles.
He joined Baker Hughes, an energy technology Company where he worked as Employment Tax specialist and Employment Tax Audit Analysis from 2011 to 2013. Cognisant of his invaluable abilities, from 2013 to 2015, He emerged as Manager for E mining Venture and Advisory plc, a leading Tax and legal firm within Cemac. Meant for the top, in 2014 he was made general Manager for Ex Manpower sm ltd.
Trailing his level of education, in 2014, he completed a dual program in Accounting with an MBA in Finance and Business Administration from the London School of Business and Finance.
In all, he has proven that success comes with diligence and expertise over time, and the need to be reputable.
Ayuk Anticilia