Nos CEO
Alain More Ekobe, An Embodiment of Experience in Advertising and Marketing
He Is a professional who has mastered his trade, leaving no room for speculations. Alain More has demonstrated excellence for over 27years in the field of sales and Distribution, Marketing, Enterprise Business, FMCG and Budget Management. He has distinguished himself from the lot by the mark of success he leaves behind as footprint in every company he's served in. A product of Hardwork, he is an inspiration to strive hard and that climbing the ladder of success is dependent on the value you bring. Haven sustained a good reputation in Advertising and Marketing, it has open the doors for even bigger responsibilities for him to shoulder. As a man who never disappoints, he's been able to work for Top network service providers in Cameroon like Mtn and Orange. His recent appointment as Managing Director at Canal+ Advertising Cameroon is a proof that he is deserving of every penny he earns.
Super promo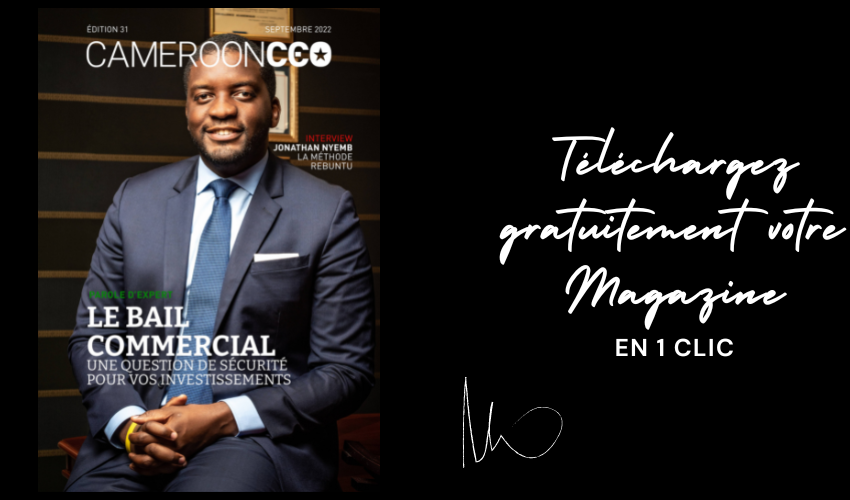 It was at NEOMA Business School that he obtained his Master's degree in Marketing and Communication and a DEA in International Trade at University of Paris Nanterre. Such a solid educational background prepared him for the job market. He began his career working for Brasseries du Cameroon, where he was dedicated for 10years. From 1999 to 2001, he worked as Head of Marketing department for Orange Cameroun. In 2002, he later on secured a new role at Nestle as Marketing Director Central Africa which he served for over 2 years before joining Mtn in 2006. For over 11years at Mtn, he worked as Senior Manager corporate sales, where he was diligent in service reason why in March 2018, he was made to Run the affairs as General Manager Mtn Business .
He is a Fighter who has exhibited traits of a man who is after success no matter the cost. He has equally demonstrated extraordinary abilities to manage a multidisciplinary team. Prior to his appointment at Canal+ Advertising Cameroon, he independently worked as CEO of NEXSTEP, a marketing consulting agency based in Douala. His status quo is a proof of a man who has paid the price. He is an inspiration to the younger generation that nothing's impossible when there's the will power. Indeed his success is definitely a shining light, guiding youths to the top. In his over 27 years of work experience with different companies, he has been able to establish trust , an essential in professionalism. Men of his Calibre are raising the bars of what Africans can offer. More so, a thing of pride for the Cameroonian Society.
Ayuk Anticilia