Nos CEO
The Fierce NDZE HARISON YUFENYUY, Managing Director of ALMAPPS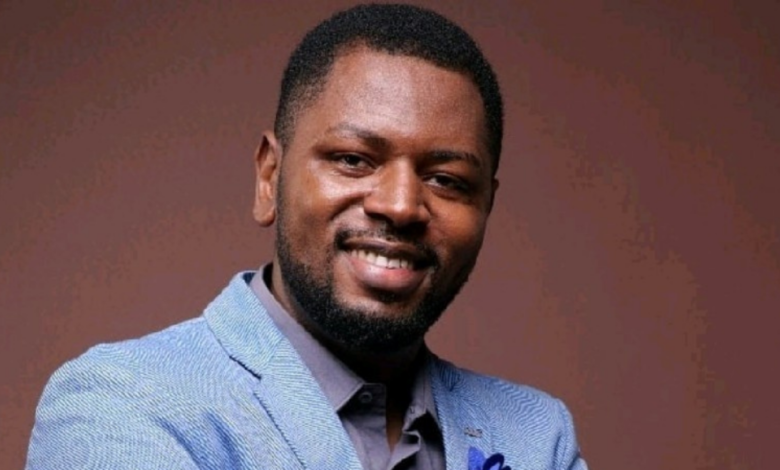 Against all odds he has suppressed his fears and limiting factors , accepting no for an excuse. This is a man who was challenged by his finances, but his unfulfilled dreams didn't let him take a bow. Determination and the quest for accuracy on the job is what he strives for. Young and daring, he has chosen the path less travelled , and that which only the fierce and daring can stand. His thirst for knowledge is a clear indication that growth is for sure. NDZE HARISON YUFENYUY is a highly skilled service engineer, with experience in Power Generation both on land base and Marine applications of four stroke medium speed gas engines. He was part of Wätsilä Marine and Power field service team Lagos Nigeria. His expertise in the field seem to have exposed him to the technical and projects department, thus harnessing his knowledge in Engineering and project management. His desire for self development is a point of attraction. Well travelled, he is a lead service engineer with eyes on the work. He has carried out field service jobs in ships, petroleum platforms and power plants. As proof of his resilience and Hardwork, he is the Managing Director of All Marine and Power plant company – ALMAPPS.
Super promo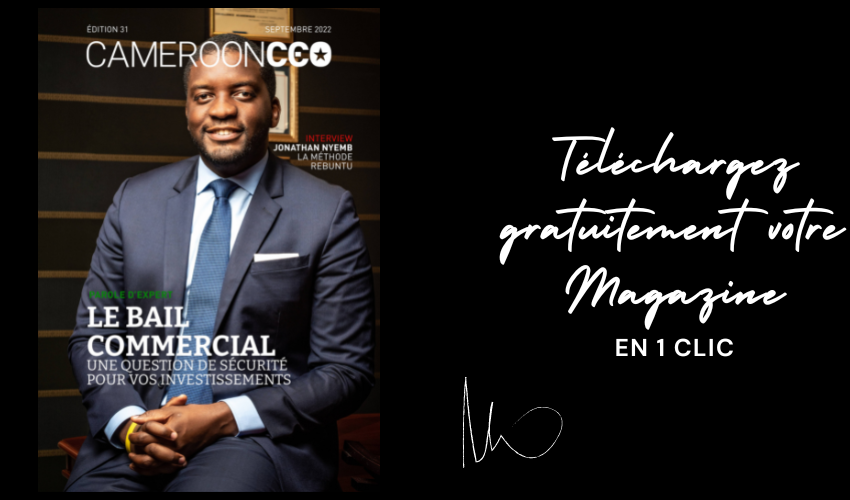 It is worth noting that having a mastery has always been paramount to him. In 2010, from July to September he served as an intern for Tractafric Equipment where in he was involved in field maintenance of road construction equipment and fork lifts. Bent on securing a better tomorrow, he dropped out of college so as to raise finances for his schooling. Reason why from 2010 to 2012, he took up the job as Heavy equipment and Automotive Mechanic for Societé de Travaux et de Maintenance. A decision that turned things around for him.
From an intern, he evolved to a Field Service Engineer at Wärtsilä. He served as a senior member of the field service team for the Central part of Nigeria and Africa. A position that came in as a result of proven track record in handling critical maintenance activities. A role he effectively carried out from 2015 to 2021. In 2021, he worked as a Service Mechanical engineer for Wartsila Marine and Power Nigeria.
In 2018, he bagged a Master's degree in project Management from Rome Business School. In 2014, he obtained a Bachelor of Science and Technology with a major in Industrial Maintenance and Production Engineering.
Testimonies from colleagues reveal that he has exceptional expertise in leadership, coaching motivation, with a solid work ethic and dedication to success. It's obvious that his reliability is Unquestionable. He is amongst Cameroonian Entrepreneurs who are raising the bars.
AYUK Anticilia