Nos CEO
The Remarkable Javnyuy Joybert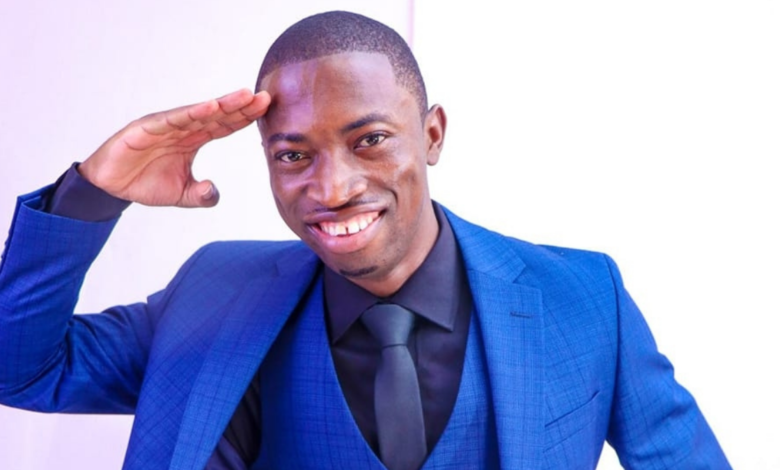 The life of a man who refused to be defined by his background. He is one of Cameroon's living inspiration. Remarkable for his in-depth, self inspirational and expertise in business, he is a social innovator, Empowerment Coach, business and productivity speaker who is taking advantage of his youthfulness to make giant exploits. A trainer and consultant with over 11 years of experience in about 16 countries, with excellent skills to empower for peak performances. Dr. Javnyuy Joybert – MBA has exhibited mastery in strategy and execution, process creation and implementation, business startup and expansion, team productivity. With a fighting spirit and a strong hunch for success, he was aware that nothing great in life is dependent on chance. Reason why he decided to single himself out to face his Goliath. Changing the narratives has always been the goal for him. Haven Warred with discomfort and lack, he effectively paid the price. He is the CEO of Cosdef group Ltd, an African holding social Innovation enterprise focused on Entrepreneurship, Leadership & Business Management. He is one who is ever ready to inspire this Android generation. His achievements speaks even more of a man groomed in diligence. He is dedicated to the core with an ever winning mindset.
Super promo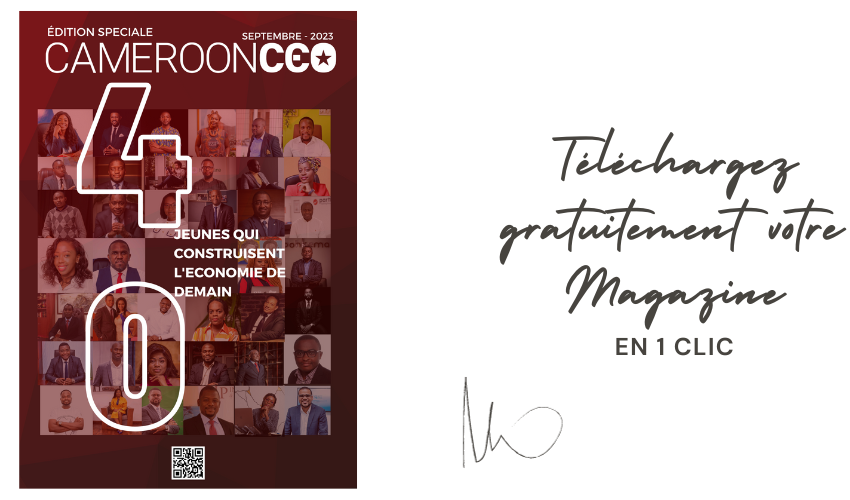 Known as Mr. Remarkable, he is a visible pointer that attaining doesn't ends at dreaming but action. In 2012 he worked as a teacher at St. Mark Comprehensive Evening high School. He also served as Financial clerk/IT for kimbo Police Cooperative Union Ltd from 2012 – 2014. From there he becam the Operations Manager for Women Initiative for health Education and Economic Empowerment Cameroon from 2014 – 2015. From 2015 to 2016, he was the project Inspire Country Ambassador in Cameroon, with role of assisting the Project Inspire Team to publicize, drive submissions, and reach out to potential partners on behalf of the Project Inspire Team. He long served as a Lecturer at International University Bamenda Kumbo campus wherein he taught on the Principles of financial management, Financial statement analysis, Capital budgeting, principles of Marketing, consumer's behavior, marketing planning analysis, principles of management, from 2012 to 2017.
He is currently the Managing Director and Consultant for Wikajobs – Career management firm. The Co-Founder and COO of AFA Designs Software Development Firm. A position he holds for over 4years. He is the Executive President, Senior Trainer and Consultant for The Center for Entrepreneurship, Leadership and Business Management Development (CELBMN). Also he is an Entrepreneurship and Business Facilitator for Yali Africa – Accra,Ghana. For over 5years now he's been the Executive Director for Cosdef financial Services. He volunteers as an Alumni Facilitator for Obama Foundation.
He is an MBA graduate from Rome Business School & holds a Doctorate Degree in Business Administration from the Kesmonds International University (KIU) America in 2021. Dr Javnyuy Joybert is a Member of the Youth Skill & Innovation Council. He has been featured as a future leader of World Economic Forum, Global Youth Ambassador, 2017 alumni of the Cameroon Leadership Academy, YALI RLC Fellow Accra, 2018 Mandela Washington Fellow – Clark Atlanta University, 2019 TEF Entrepreneur, 2019 Obama African Leader, Forbes Business Council Nominee March 2020, Recognized as Top 8 Business Continuity Thought Leader by Thinkers360. He is a certified lean strategist, KAIZEN quality & productivity improvement consultant, RPA Business Analyst & Enterprise Design Thinking Practitioner.
He is best described as a mentor, an expert in the field of competence, and an epitome of knowledge and excellence. He has taken the Lead for all to see that Hardwork, diligence backed by Faith is the Surest and safest way to thrive. In 2016, he received the Princess Kuja Recognition Award for impacting positive changes in the lives of people in local communities. Also he received The Gola project award, aimed at supporting young Cameroonian Entrepreneurs. In 2015, he was a nominee for Africa Youth Awards.
AYUK Anticilia Ma-Eyong