He is an example that Leadership is beyond position. It is Impact. Yannick Dior Sikam is a seasoned, diligent professional with strong analytical skills graced with teamwork spirit. Switching from consultancy to banking is a proof of his versatility given his Extensive financial and operational experience in investment industry, backed by over 15 years in excellent communication, organizational, problem solving and decision making abilities. He has a solid understanding in various sectors, including developing and implementing innovative business solutions. Since March 2019, he's been acting as the Managing Director of Ecobank Capital, Central and East Africa. He has successfully maintained a clean track record of not only Managing multiple projects but keeping to deadlines. Hardworking and resilience speaks much of his person.
Super promo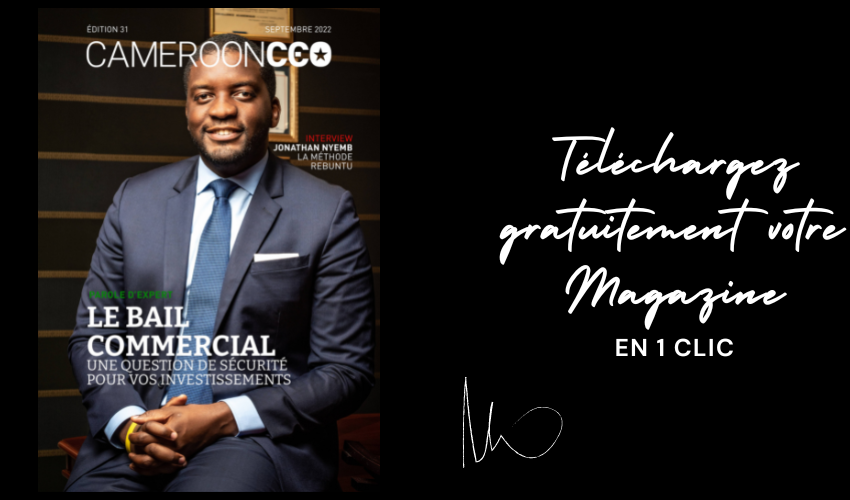 Amidst competition and competence, he has always been a step ahead with regards to his career. In 2004, he worked as a Mortgage Associate for Argent Mortgage. From 2005 to 2006, he served as Internal Auditor/ Quality Assurance at Brink's Inc. Moving to AcLordi Consulting, From 2006 to 2011 he worked as Staff Consultant – internal audit services and Senior Consultant.
Expanding his experience, in 2012 he Worked for Wells Fargo securities, North Carolina . During those 3 months of service, he was the summer associate – Investment Banking – Financial institutions group.
Prior to assuming the position of Managing Director for Ecobank CESA, from 2013 to 2015 he was the Associate/ Investment officer for CEMAC Cluster. From 2015 to 2016 he was the Head deal execution team for East and Anglophone West Africa. In 2016, he was made Vice President for Anglophone markets. Acknowledging his great contributions, in 2018 he was made Head Distribution EDC for Accra – Ghana.
Yannick Dior Sikam, is an Alumni of the University of Virginia – Darden Graduate school of Business Administration, where he had an MBA in Corporate Finance/ investment Banking and Entrepreneurship in the year 2013. In the year 2004, he obtained a BS in  Finance and International Business at Mercy College. What an inspiration that consistency is key. It won't be a surprise to see that in few years he's making waves in the Banking world.
Ayuk Anticilia