Diaspora
Tabi T. Tabi, The Versatility of an Entrepreneur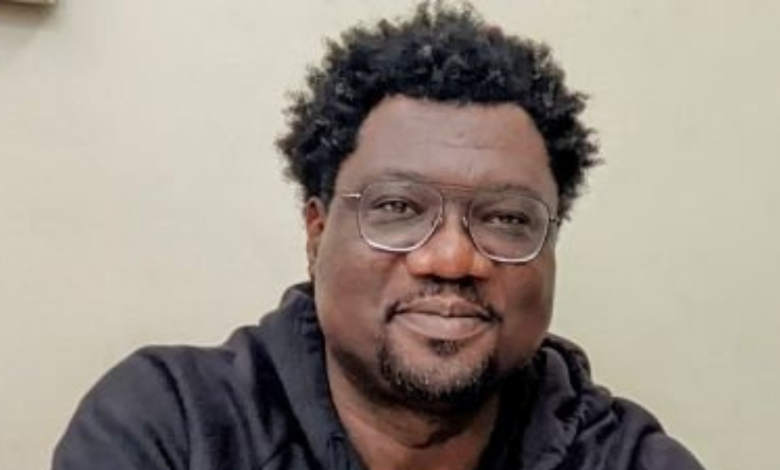 Ever encountered an Executive who shoulders many managerial responsibilities yet Stands tall in all? He is A gifted professional whose Efficacy sidelines him from the lot. The highlights of a Man who is Very Hardworking and Savvy with an eye for results. He is a problem Solver with passion to continuously birth ideas. He is one who doesn't leave without a trademark. Tabi T Tabi is a Knowledgeable individual who has amazing insights into the world of business and Technology, with an outstanding work record as a Strategist. His over 20 years of expertise presents him as the preferred. His innate abilities has proven to be the bedrock of his Excellence. Highly Skilled at everything he does, he has been able to map out the prerequisites needed for the Top, From which he has secured for himself a juicy and trust worthy career at the international level. Amazingly enough is that reputables do Vouch for his efficiency. He is the Founder and CEO of Granville Energy, Founder of Circls, Founder and CEO of Tabi corporation. The weight of his portfolio is reflected in the impact he brings to the table.
Super promo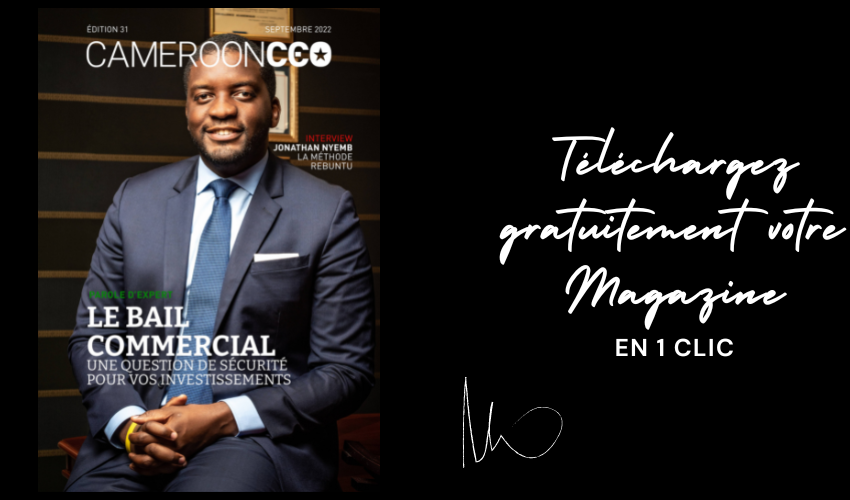 He has throughout his career been innovative, versatile and highly productive. From 1999 to 2000, he worked as Systems Engineer for eTV South Africa. From 2000 to 2002, he worked as Associate Engineer for EDS. Over a year later, he was made Head of Services and Technology division for Tactical Softwar Systems, where in he was in charge of corporate planning and technology development. From 2003 to 2007, he served as CEO of Cephas Technology. He then Founded Navtel, LLC. a SaaS application development company based in Wilmington, DE with operations in Johannesburg South Africa.
From 2008 to 2010, he was the Senior Product Manager for Business Connexion. With this role, he was Responsible for telecommunications and security product management. In 2010 he was promoted to Senior Manager – Head of Communications Division where he served till 2013. Still in the year 2012, he founded Hella Media, Co-Founded Factory Farming Inc, Co-Founded and was the Director of Teleo.
In 2019, he became a Member of the Board of Directors of Deutsche Internationale Schule – Johannesburg. That lasted till 2021. Since 2014, he has been a Member of Openstack Foundation. He's been diligent at his post, bringing out the best in every project.
He is an Alumni of the University of Capetown. He has earned certifications in Developing innovation ideas for new Companies : The First Step in Entrepreneurship from Coursera Course Certificates.
AYUK Anticilia Ma-Eyong