Nos CEO
Sabina Nforba, The Inspirational Tech Woman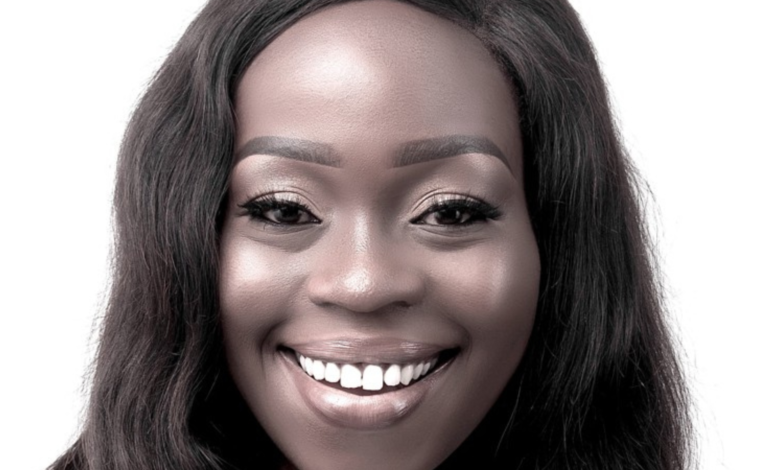 An African Woman, A Tech Woman, an Innovator with the brains of a genuis. Sabina Nforba is an Amazing Asset. A woman who has refined her ideas into realisation. Though young, she births every idea with great impact as results. Unique, Critical and Innovative, she is a Pro when it comes to digital innovation. With a firm mastery in Data analysis she's being able to cause a global stare given her intelligence. Living a life of excellence she has bagged several recognitions. Her line of course has brought her before giants in the Tech world. She has inflaming desire to see women enjoy equal opportunities, while emerging in the fast ever growing tech sector. She is the President and Co-Founder of AfriTech Hub, a non profit Organisation that strives to encourage young people to explore STEM Education and subsequent STEM Careers in Africa. She is Flying high the colours of Cameroon. She is currently in charge of Digital Innovation and Product Development at African Union with role of Co-creating strategic innovative and digital products for the African Union through the Office of the Special Envoy on Youth. Her 10 years of practice is just the start of greater Achievements.
Super promo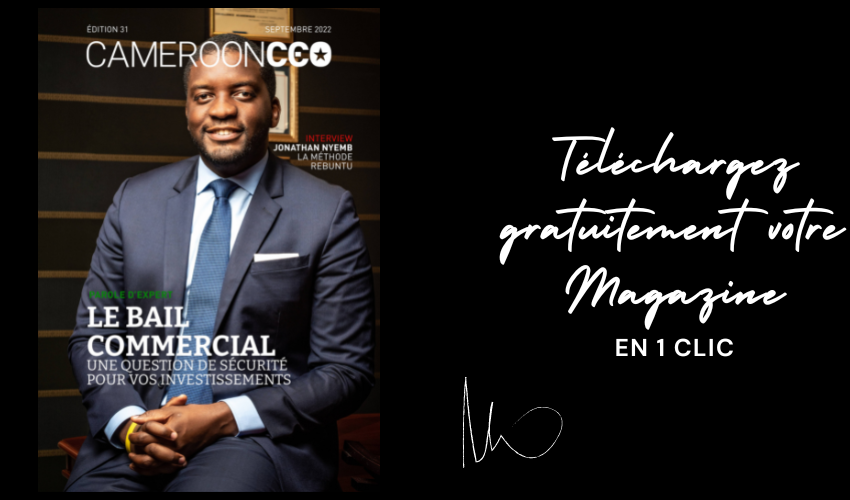 From 2016 to 2022, she worked at i Engineering Group, a leading provider of Infrastructure Solutions, as O&M, Data Analysis. Where in she was involved in Mining data from primary and secondary sources Using statistical tools to interpret data sets. As President and Co-Founder of AfriTech Hub, with role of building critical thinkers and innovative leaders
through STEM activities. Sabina Nforba has earned several awards worth the great endeavour. She was amongst the 2021 Honoree for 40 under 40 by Cameroon Achievers Magazine, awarded Woman In Tech by Bonteh Digital Media Awards – BDMA 2021.
She has always had a thing for knowledge acquisition. She is a perfect definition of we rise by lifting others. She is an Alumni of Saker Baptist College and the University of Buea, with a Bachelor's in Telecommunication Engineering, Computer Engineering. In 2021, she carried out a 6 months Engineering Internship at Twitter wherein she Collaborated with other engineers and data scientists to discover the best solutions and features. In 2019, she received a Leadership and Management Certification by African Women Entrepreneurship Cooperative. In 2021, she also earned a License in PMP by Project Management Institute and TechWomen Program by TechWomen.
AYUK Anticilia Ma-Eyong