Nos CEO
Ngala Gerard, The Action Man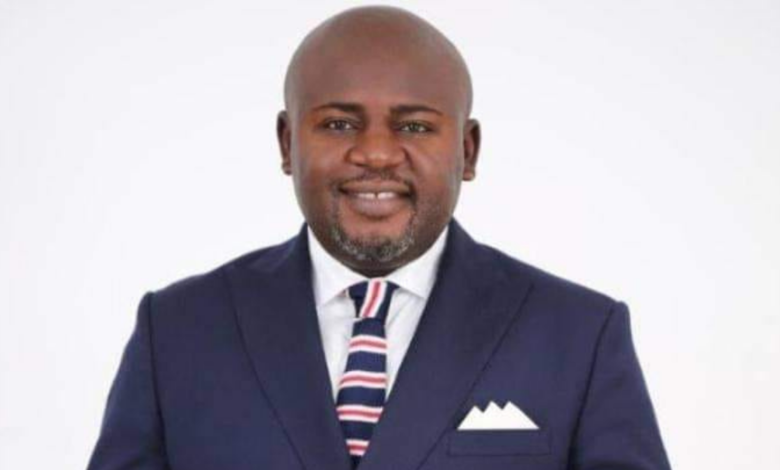 There is a saying that Great men are Known by their actions. It is no Doubt that when it comes to Multidisciplinary Engineering and Construction Services in the CEMAC region, the name Ngala Gerard Ndombang obviously Surfaces. CEO and Founder of Jerry CO Ltd, he is a giant who has mastered and replicated the Art of tackling Engineering Challenges. Ngala Gerard is an Epitome of Hardwork as he believes that life is not a bed of roses, and the future for those who are daring, diligent and can seize opportunities.
Super promo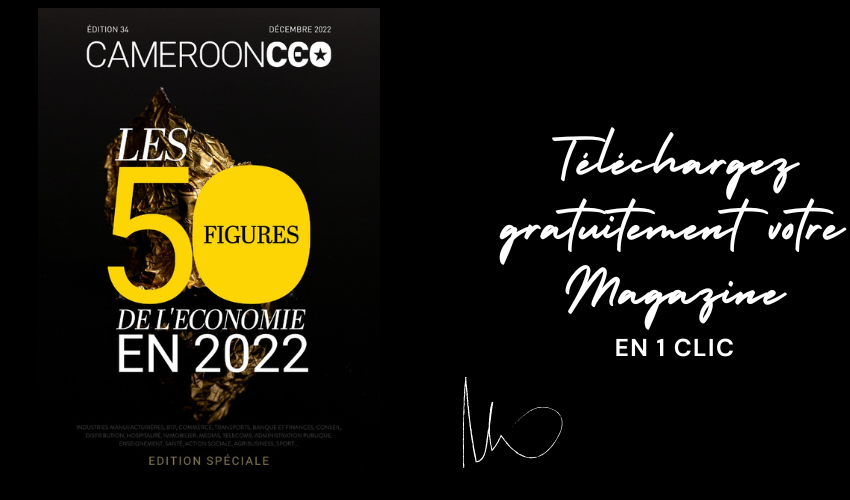 He obtained a Bachelor Degree in Business Administration at the Sterling College in Uk. He later pursued a Bachelor degree in Law. Having an unquenchable thirst for an Inclusiveness of Youths in Circular Economy, February 2021, he led a delegation to the Ministry of small and Medium-sized enterprises, social economy and Handcrafts (MINPMESSA) to discuss on how the Ministry could assist youths in Financing, and the creation of enterprises so as to generate wealth as well as create Jobs.
Fondly referred to as 'Wonder boy of Nkambe', Dunga Mantung Division, his zealousness and contribution to Youth Empowerment cannot be Under-looked. He is a Youth who knows the worth of Education especially in an evolving economy where the world has become a global village, and ignorance very Costly. He believes that the greatest investment is Educating a child. He has contributed enormously to the Educational sector especially in rural areas.
In 2012, he provided didactic materials to pupils of Catholic School Njap. Over 90 primary schools in Nkambe Center have benefited from his benevolence. He speedily donated roofing sheets to GSS Binka after learning that students were learning under an open roof. In 2020, Didactic materials worth 23 Million Fcfa were donated to students in Binka and Tabenken. His Humanitarian works and donations to schools has helped to shape Education in Dunga Mantung Division.
In 2012, Gerard Ngala's development prowess earned him the title "Ta Nformi Education" Bestowed on him by HRH Fon Brahim Japbfu of Nkambe. As Over 3500 students are on free scholarship due to his donations. In December 2020, he bagged an award for his dedication towards development, education, Peace and Security by the Tabeken Cultural development Association (TACUDA) U.S.A, amongst others.
Strong Willed and Focused, he has succeeded to stand tall in the Architectural field despite the challenges with thousands smiling from his pocket. His school of thoughts remains "Coming together is a beginning, Keeping together is progress, working together is success." Jerry Sarl offers Oil and gas Engineering, Construction and Architectural innovative solutions which is second to none.

Oil and Gas Engineering
Jerry Sarl is engaged in several Oil and Gas operations in the Gulf of Guinea which provides several solutions in ; the supply and operation of marine vehicles, the construction of scaffolding on oil rigs, the maintenance of oil and gas installation on-shore or off-shore, In compliance to the highest standards of safety.
Public Works
With over 10 years of working with local and central government departments in the design and delivery of municipal buildings, school infrastructure, health centers, transport networks, pipelines, bridges, drainage solutions , Jerry Sarl has experience in municipal works, urban infrastructure and rural development works with a track record of delivering beyond expectation.
Construction
When it comes to construction, Jerry Sarl has developed unparalleled competence in this sector. They offer top notch services to clients, from planning to designing 3D building modelling and test structural designs that meet clients taste.
Projects
In 2014, Jerry Sarl was in charge in Dry Dock Ship Yard – Maintenance of the Limbe Chantier Naval. In 2016, it was able to provide lighting mast to cater for the users of the Douala Port. Passion and dedication for sure pilots dreams into reality.
A.A