Nos CEO
Budi Norbert, A Man For the Youth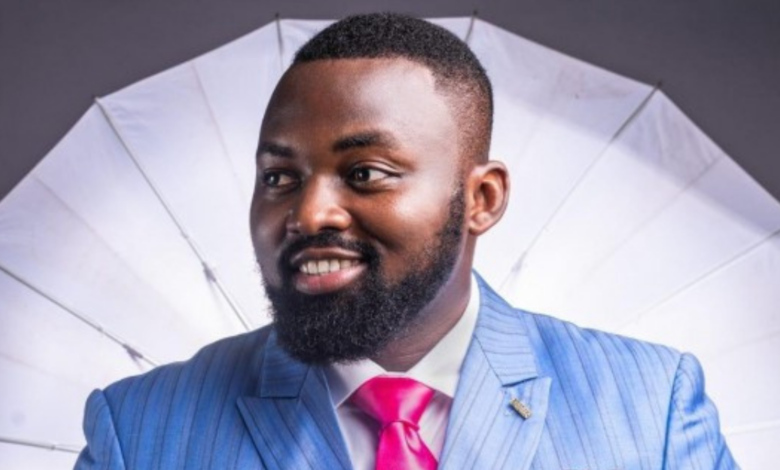 Often times, Inexperience is attributed to Youthfulness. Fortunately ,Budi Norbert Mbua seem to have broken the barrier. At age 24, Budi Norbert made a drastic move that has today placed him as one of top young inspiring Entrepreneurs in the globe. Quitting his job as Junior Executive in an advertising firm to start his Coaching and Entrepreneur career is a decision not everyone can risk. But that decision has today inspired many youths to dare into the future.
Téléchargez votre Magazine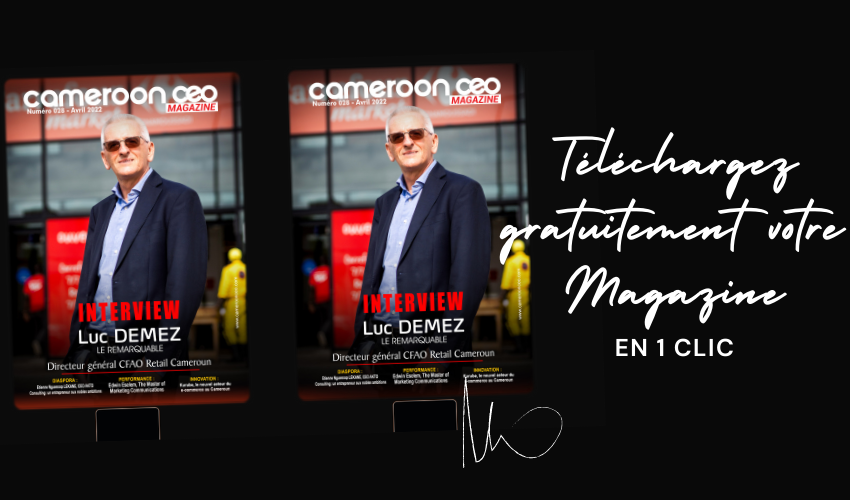 Asides from being the Founder and CEO of next digital Ventures, He is equally the CEO of Soteria Financial services,a digital escrow founded in 2021, that protects online buyers and sellers from frauds and scams. His achievements and ground breaking records is a proof that the future is in the hands of those who are daring.
Passionate about empowering youths, he is one who believes that personal development and entrepreneurship are vital tools for an emerging Africa. Reason why he organises "Chill and Talk session", aimed at identifying the root causes of personal obstacles, and empowering individuals with tools to overcome.
He has coached, counselled and mentored many via his inspirational articles and talks across Africa . It's no doubt that his mission is to father youths to Entrepreneurship. He also hasn't failed to give back to his alma mater, The Department of Journalism and Mass communication- University of Buea, where he out pours his over 8years experience grooming young minds for success during events.
In 2020, he received Distinguished CEO Award by the Papyrus Magazine, Abuja Nigeria for massive Youth empowerment. He was awarded Entrepreneurial Man of the year at the 2020 AB Afrikpreneur Awards. Still in 2020, he was featured on UBA Cameroon's Young & Bold programme.He was amongst the 40 under 40 achievers of the year in 2018, 100 Personalities Inspiring Cameroon and 50 most influential Cameroonians.In 2016, he was featured amongst 15 highest earning Celebrities by Decoded Tv.
His Journey to Success hasn't been a smooth path either, but Perseverance and Determination has guided his focus. Budi Norbert is an example that Hardwork pays.
Ayuk Anticilia