Diaspora
Innocent Wamey, The Afro-Tech Advocate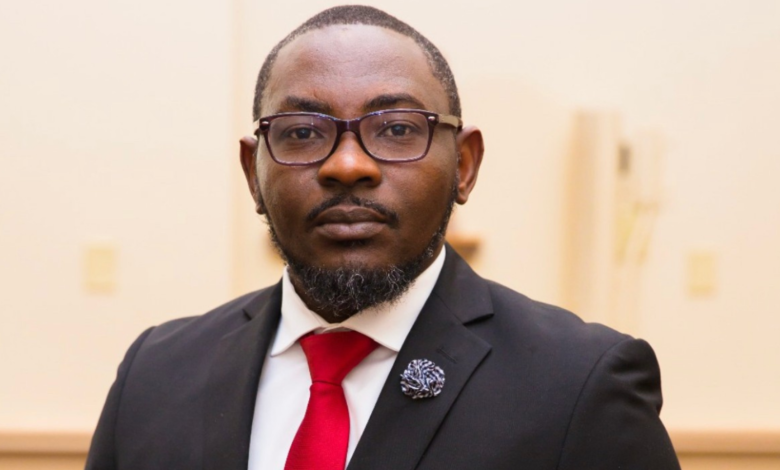 Passionate about creating revolutionary platforms that provide simple solutions to complex business platforms between clients and Service providers, is Innocent Wamey, Founder and CEO of Vipsocio, who's bridging the gap through the use of technology . Considered as a Serial Entrepreneur, innovator and branding expert, he has successfully amassed over 22 years experience from working in the Tech industry, building systems and products for multinational Companies, holding key engineering and Leadership Positions at Cisco Systems, At &T, ADVA Networks and Hitachi Telecom. He equally has a wealth of Experience in building new technology and startups like Carbon Black App, Eventurnup and Vipsocio.
Super promo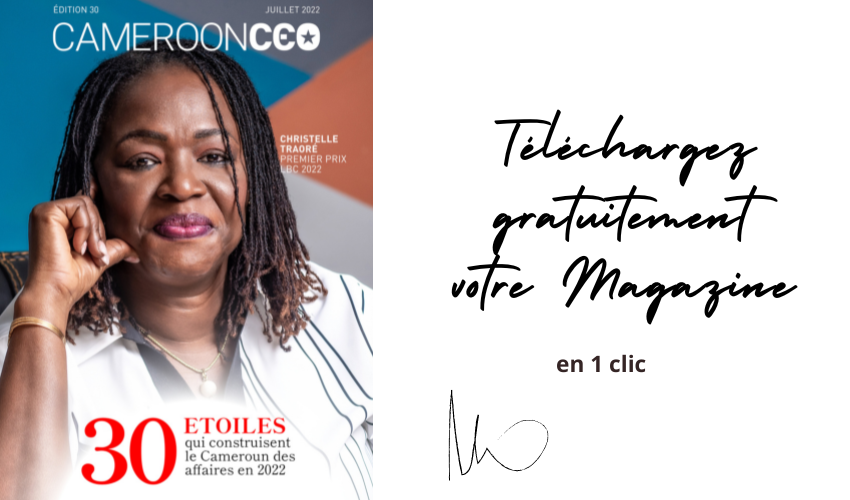 As Founder of the Vipsocio, he believes that building an ecosystem that allows people to experience authentic Afro Culture while empowering creators is Paramount. Dissatisfied by the unavailability of African Food, Fashion and Entertainment during his early days in the United States of America , and the quest to see actual creators earn from their work , led to the birth of Vipsocio.
Vipsocio is a global tech platform that provides ticketing and e-commerce market place solutions focused on Afro culture with the aim of encouraging black economic development and The Black culture in USA, The Caribbean's, Africa and Autralia to Europe. However, the journey to this invention hasn't been without huddles. Bracing through Lack of funds with the sole option of bootstrapping and Initial self-funding, to being a strong competition in the market today is due to Hardwork, teamwork,trust and the Love for the culture, he says.
To him, it's more than just replacing Event planners via technology .It's about fighting against extortion and putting the African Culture on the globe. Today the Vipsocio app serves as an event management,and a detector of fraudulent malpractices. A Proof that Hardwork is investment which pays off in due time. His tech prowess is unquestionable given that he obtained a B.SC in Electrical Engineering from Virginia Tech, An MBA from Georgia state University.
AYUK Anticilia