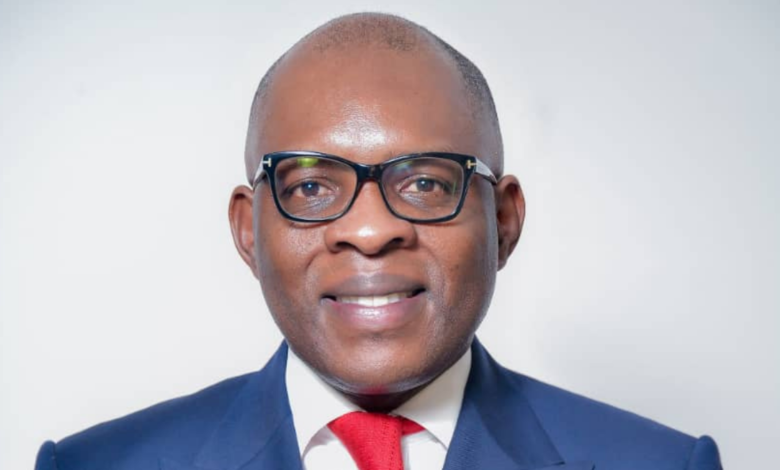 Owning a lucrative business is the goal of many today. But staying Successfully in business, is a luxury, not everyone can afford. That is to say, the secrets to staying at the top is only known by a few. Elias Pungong   is a member of the board of directors at UBA Cameroon. He is an esteemed business, community leader who is an advocate for civic engagement and youth empowerment, with in-a mastery in Oil and gas. He is a founder, partner and board chair and member in several Oil & Gas, Energy and Mining companies in central Africa with a focus on the new Technology – metals Cobalt, Nickel, Manganese and Copper.
Super promo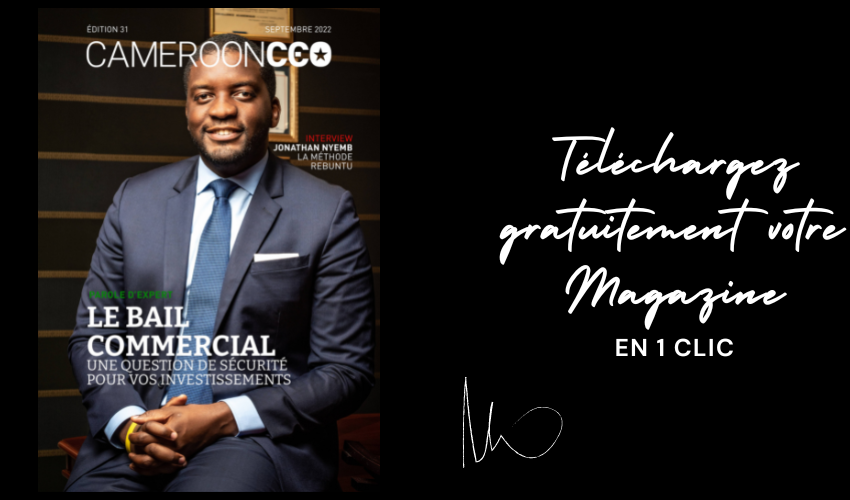 His over 25-years' experience in the extractive and energy sectors across Africa and Europe, has inspired him to write extensively on; the Africa Oil & Gas, Energy and Mining landscapes, the future of this sector in Africa, and on the risks and opportunities it offers. He has equally designed and implemented functional policies and frameworks for governments of 19 Sub-Saharan African countries, tackling all business advisory, accounting, assurance and transaction services.
Testimonies of persons who have encountered with him reveals that, he is one of the greatest and Youngest African leaders who has a keen sense of risk, and provides impactful ideas as an independent member of risks and audit committee.
In 2009, He was honored by the Davos World Economic Forum as a Young Global leader for his work in establishing utilitarian structures to optimize the extraction of and trade in oil and gas in Africa. He is recognized as one of Africa's 50 Most Influential Thought Leaders in the Energy Sector and nominated as one of the 100 Most Talented and Senior Commonwealth Leaders.
From 1991 to 1996, he worked as Manager at Brebner, Allen & Trapp, London United Kingdom. From 1996 to 2002, he worked as Senior Manager and Salaried Partner at PwC in Brussels Area- Belgium, Cameroon and Gabon. From 2003 to 2010, he worked as Partner and Senior Partner at PwC, Cape Town South Africa.
He's worked as Africa Oil and gas leader and senior Partner at Ernst & Young Since 2011. He's succeeded to build a name for himself in the Oil and gas Sector. He is a graduate of the Yale University – Yale School of Management, Harvard Kennedy School of Government , Institute of Chartered Accountants in England and Wales, and the prestigious St Catherine's College University of Oxford. He is a regular commentator on CNBC Africa, RFI, and Jeune Afrique.

A.Anticilia