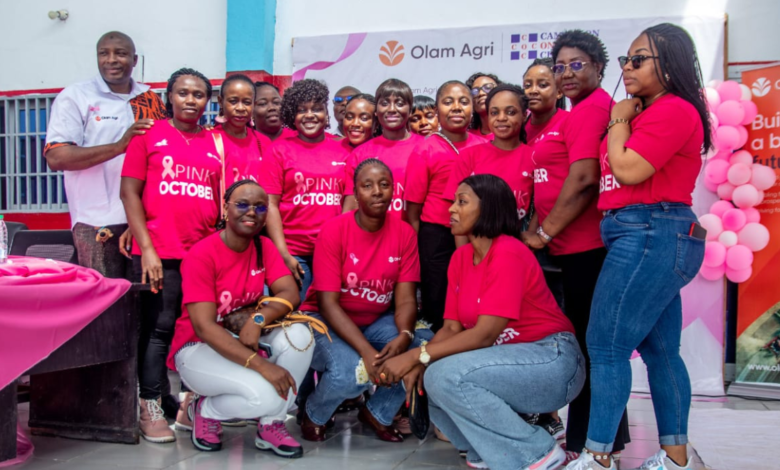 Olam Agri, a market leading agri-business, has partnered with Cameroon Oncology Center, a facility dedicated to the diagnosis and treatment of cancer, to provide free breast cancer screening and sensitisation to the Bekoko and Dibombari communities in Cameroon. The initiative, which is part of Olam Agri's corporate responsibility to promote the well-being of people in its supply chain, has already screened over 200 women in these communities.
Super promo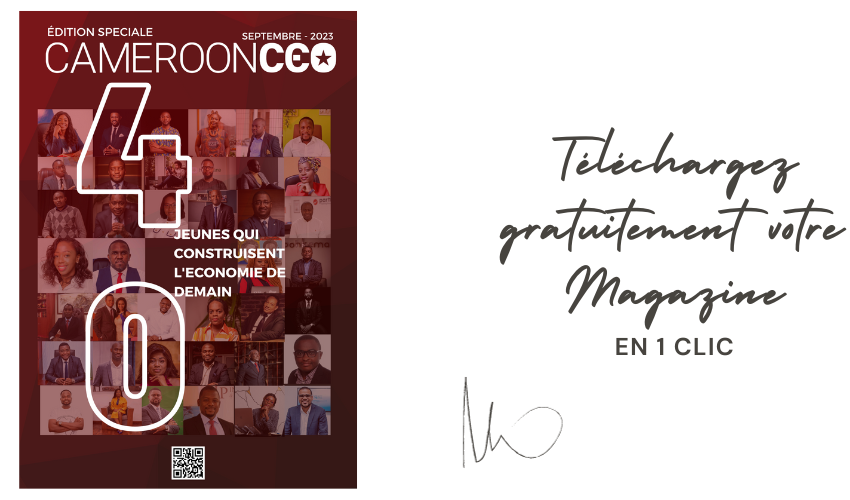 This initiative is supported by the local authorities of Bekoko and Dibombari, as well as the community. It was launched at an event graced by community Chiefs, the Director and professional medical staff of Cameroon Oncology Center, and the Women Alliance Group from Olam Agri amongst others.
The women who participated in the screening and sensitisation were educated on the risk factors, signs and symptoms, prevention, and treatment options for breast cancer. They had the opportunity to ask several questions to clear doubts about cancer in general and hear from cancer survivors. They also received clinical breast examinations and mammograms by trained medical staff from the Cameroon Oncology Center. Those who were diagnosed with suspicious lesions were referred for further investigations and follow-up care.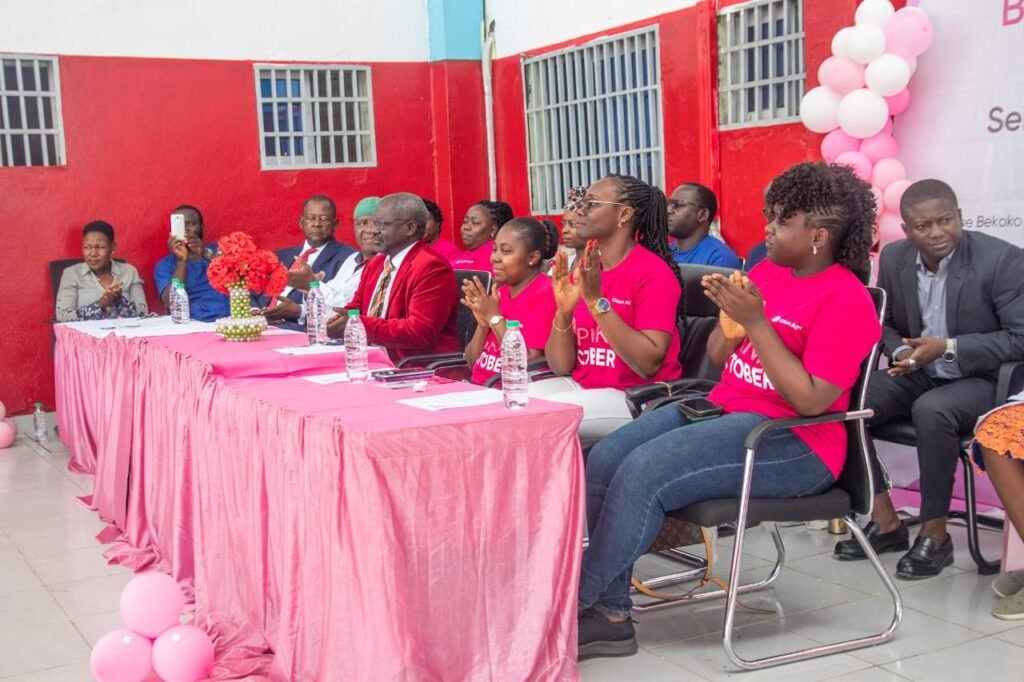 The Cameroon Oncology Center expressed their gratitude to Olam Agri for being the first company to partner with them for such an initiative that is so detrimental to the lives of women. Professor Paul Mobit, the CEO of the center, said: "I want to express my gratitude to Olam Agri for joining us to fight breast cancer in these communities. This partnership will go a long to reach more women and help drive massive awareness. The Cameroon Oncology Center looks forward to many more partnerships in the future with Olam Agri".
The women in attendance also expressed their gratitude for bringing this initiative to their communities. They also pledged to share the information they learned with their families and friends and to seek regular screening for early detection of breast cancer.
Olam Agri and Cameroon Oncology Center have expressed their commitment to continue working to improve the health outcomes of women in Cameroon. They hope that this partnership will contribute to reducing the burden of breast cancer in Cameroon and inspire other organizations to join the fight against this deadly disease.

Breast cancer is the most prevalent and deadly cancer among women globally, and in Cameroon, it accounts for a fifth of all cancer cases and more than a tenth of all cancer deaths. Early detection and treatment can significantly improve the chances of survival and reduce the suffering caused by the disease.