Nos CEO
Anne Catherine Tchokonté, The emerging start of African management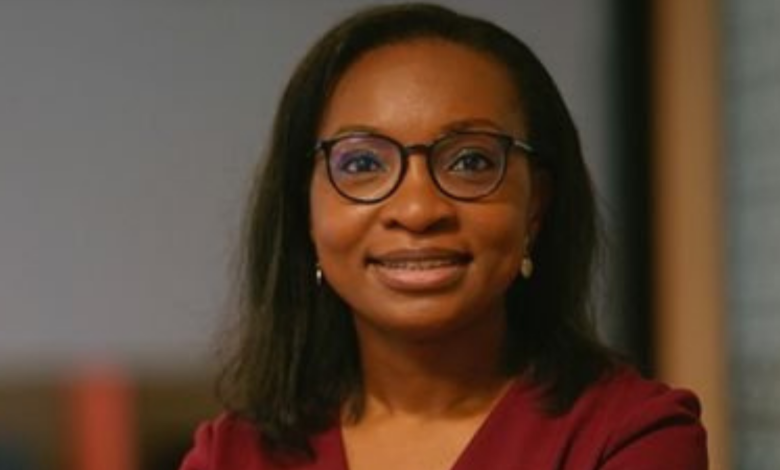 Excellence is a trait that seems to be protruding in her every endeavour. In recognising African women who are taking the lead and breaking boundaries, Anne Catherine Tchokonté will obviously feature as one. Committed to changing lives through economic and social development in Africa, her impact has been felt in the domain of Energy, Agriculture, Education, Digital and Microfinance. Over the past 10years, she has been standing tall through her diligence and resilience in every role assigned to her. Marked for her innovative and analytical skills, with operational experiences in Morocco, France and China, she has proven that in climbing the ladder of success, Education is a necessary evil. She is a great inspiration and Leader who is always prepared for challenges. Haven handled strategic positions from the oil and gas sector to communications and Marketing, it is undoubtedly that  she has all it takes to impart.
Super promo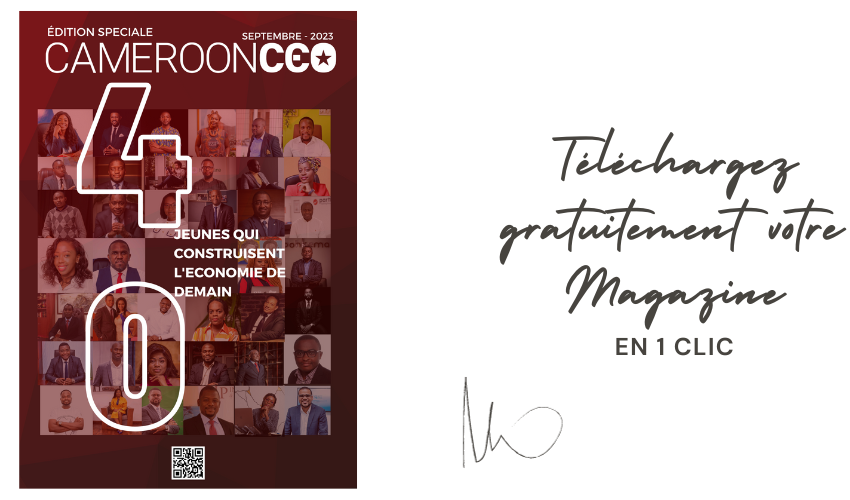 She is the CEO of Orange Money Cameroon. In 2021, she was amongst 5 Cameroonians selected for the Young Leaders Program organised by the French-African Foundation. Her works continues to inspire many across the Globe. In March 2022, she was featured amongst 60 African Women experts in Fintech by African Shapers, The Choiseul 100 Africa in 2021.
She is a woman who has proven that she understands her responsibilities. Her career path has been nothing short of Greatness reason why she's being entrusted such positions. Starting off at Arevo, a Mining and energy company, from 2012 to 2014, she was the Project Manager and Advisor to Areva Tricastin Site Director. With this role, she carried out Project Management in logistics, safety and human resources in a restructuring context. In 2014 she was made the Strategist Marketing Analyst and support to Europe, Middle East and Africa Commercial activities.
Coming on board OCP group in 2015, she was entrusted the position of Project Manager Strategy and Corporate Development. After a year she was promoted to Business Development Manager-OCP Africa where she served for over 3years. Her next stop in her career was at Orange. From 2019 to 2021, she was the Mobile Financial Services Manager for Middle-East and Africa. By 2021 she was made the Head of Mobile Financial Services Diversification- Middle-East and Africa. This role she effectively carried out before her appointment as CEO in 2021.
About her Education, she has received many Certifications as an expert in Digital Money, Microfinance, Microinsurance from the digital Frontiers institute and Frankfurt School of Finance and Management respectively. In the year 2011, she obtained an Engineering and Research Master's in Mechanics of Materials and structures at Ècoles des Pont ParisTech. In 2019, she attended University of California Bekerly, College of Natural Resources with Focus on Innovation in Agrifood supply Chains.
Attesting to how impactful she has been, whilst at Ècoles des Pont ParisTech, she was a Microfinance Guest speaker. Striving to gain more experience, in 2011, she worked as a Business Development Intern for Shanghai Schobrunn fine Chemical Co ltd.

Still an Intern, In the year 2010 she aided as a guest researcher at the National Institute of Standards and Technology – Maryland USA.
                      AYUK Anticilia