Nos CEO
Olivier Ngassa Mbiakop, An International Treasure prone to Success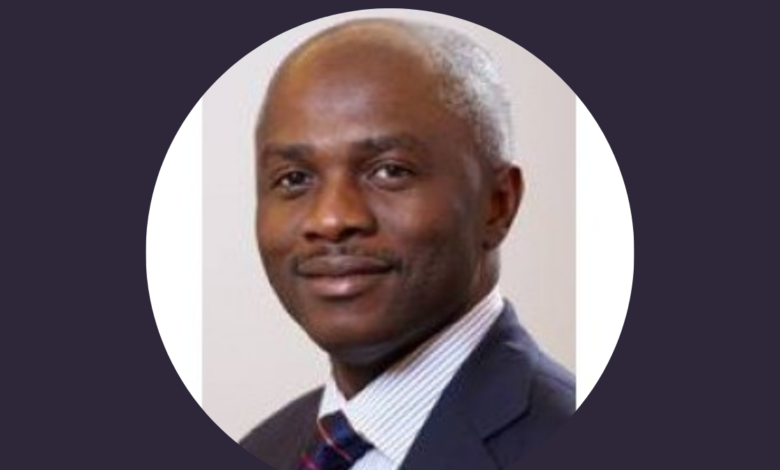 Talking of a man who has aptly handled managerial positions in the pharmaceutical world with Impact as his footprints, his Great works show forth as a proof to his relentless service. When it comes to tackling Sales and Marketing, business development, business unit management, Olivier Ngassa Mbiakop has proven excellence in the field. Haven amassed over 26years of commitment to service, he has through Hardwork and discipline been able to record dramatic increase in sales revenue. His know-how extends to managing department and company functional division, Human Resources and new products implementation. His profound wealth of expertise gives him the upper hand to direct the steps of those looking up to him. Internationally he has earned trust and respect for the work he does. Attesting to his prowess, he is currently the Managing Director of SDV Sub saharian Africa, a leading research based bio pharmaceutical company. He is also the CEO and Chairman of Omega Pharmaceutical Group. He has worked in over 21 countries including Central Africa, Ivory Coast, Congo, Gabon.
Super promo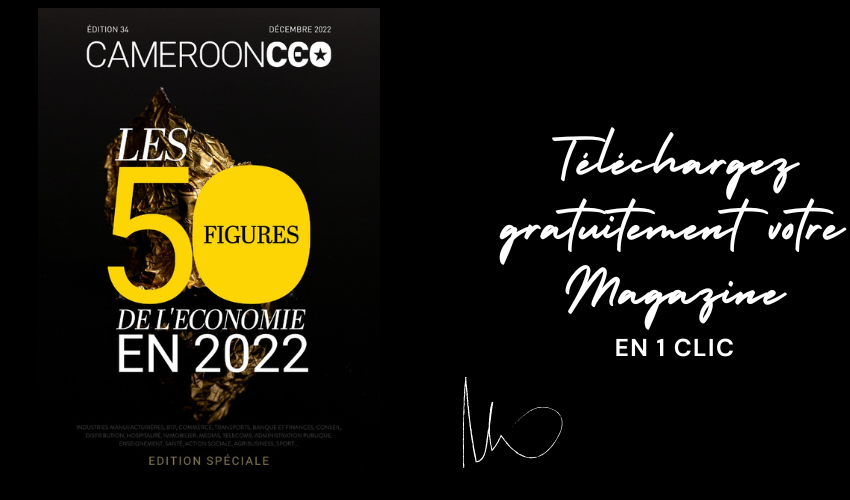 He is an award winning sales professional with strong skills in supply chain management.His success speaks even louder of his managerial abilities.He is a man who has so much in store to share. What an inspiration that Hardwork and allegiance to any course is the magic wand to get to the top. Exploring into his career, From 1987 to 1991, he worked as Pharmaceutical and senior Pharmaceutical representative for PFIZER GLOBAL PHARMACEUTICALS wherein he worked closely in the Promotion of antibiotics and anti-inflammatory drugs in Southern Cameroon and Gabon. From 1991 to 1996, he assumed supervisory role In Congo with respect to proper application on the ground of sales and marketing strategies. Hardworking and results-driven, in 1996 he was made regional Director for Central Africa where he served for 2 years. Cognisant of his great contribution to the pharmaceutical field, from 1998 to 2001, he worked tirelessly as Sales Director in Abidjan- Ivory Coast. Throughout that period, he Achieved 1.5 point market share gain and 10% increase in sales over the period, gaining two places in ranking of pharmaceutical companies in Africa.
Again in 2001, he resumed the position of Regional Director for Central Africa with the responsibility of managerial duties with target of €7m annual sales. Marked for his leadership competencies, from 2011 to 2012, he worked as sales and Marketing Director for Cinpharm Plc . Never for once has he faltered in his duties.But has registered continuous impact. Diligent in his work, since 2013 till date, he is the Market Access Manager for Merck in French West Africa, a company concentrated in the discovery and development of medicines and vaccines. He has always played the life saving role. Undoubtedly, looking at his determination and accurate execution of his roles in over 21 countries, saving Humanity is the goal.
Passion driven, it's undoubtedly that he thrives in Solution selling-New market development, Market access pricing and reimbursement pricing -public private Management – therapeutic Protocol- Tender management. He's known for his determination, Great performance , visionary and analytical abilities.
                      AYUK Anticilia