Nos CEO
Sammy Ekambi, The Resilient Leader
A good  player in the Banking sector in Cameroon, Sammy Ekambi is an ambitious manager with tenacity in profitability and sustainability. He is amongst Cameroonian professional who are doing greatly. Through results enforced by strong ethical values, He has been able to distinguish himself even at an international level. His dedication to work as well as his insights has portrayed him as The Great leader that he is. With over 10 years of professional experience in the banking sector, Sammy Ekambi has acquired skills in Strategic Planning, Budget Management, Cash Management, Audit and Control, Team Management and Steering of corporate governance bodies. Making him more than fit for the position he occupies. He is currently the Managing Director of Africa Bright Asset Management, An independent business bank.
Super promo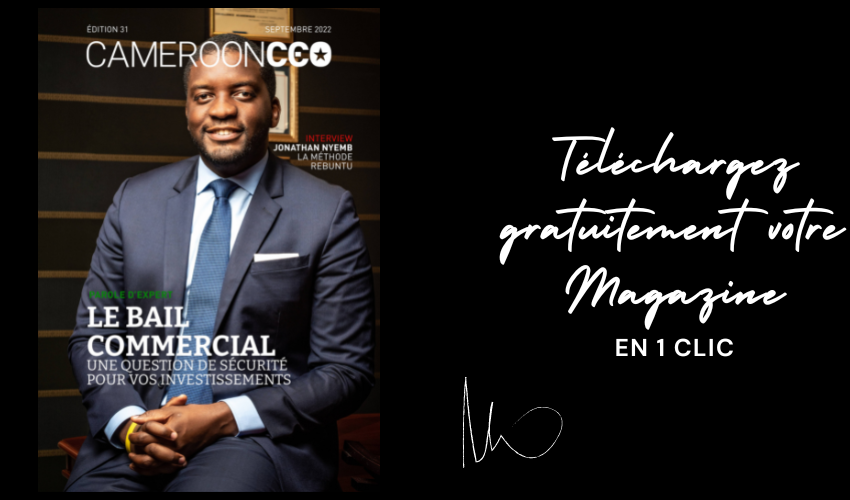 When it comes to his career path , it's nothing short of a road to excellence. Prior to his appointment as MD, he served as Deputy Director General for a period of 8Months. From 2016 to 2021, he worked at ASCA – Attijari Securities Central Africa. Where in he moved from Internal control and compliance manager, to Support and general resources manager.From 2018 to 2021, he was the Secretary General with roles such as Investment Advisory, Asset Management and Intermediation & Custody.
For 6 years, he worked uncompromisingly at SCB Cameroun shouldering the responsibilities of an Auditor. He started off as Junior Internal Auditor where in he Participated in audit missions under the supervision of a mission leader at Casablanca-Morocco. In 2013 he was moved to the position of Senior Internal Auditor with the Responsibility for and conduct of internal audit and inspection missions within the bank's network branches, central services and thematic missions. It is no doubt that Hard work has brought him this far. He leaves no stone unturned.
                      AYUK Anticilia