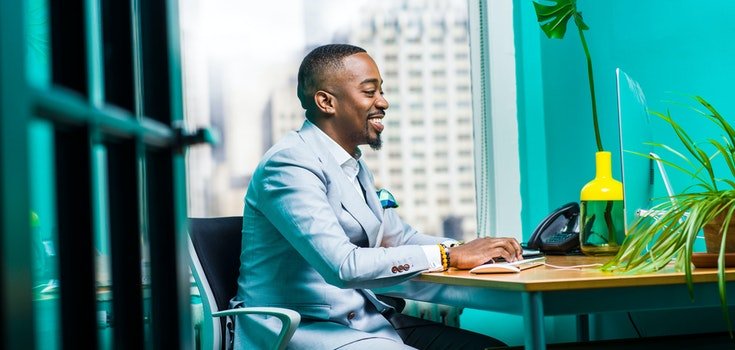 Ever wondered why there are many acclaimed Entrepreneurs, ideas and businesses which hasn't seen the light of the day nor gotten to the apex? Anyone can come up with a new idea, but building a successful business around it is the entrepreneurial challenge. The entrepreneurial mindset is unique in that one must be creative, communicative, and highly motivated to succeed, yet open to risk and failure. The reason some Entrepreneurs excel and sail through turbulence in business while others don't get to the top of their game is highly related to their perception about their endeavour. There is a kind of mindset that pushes you to achieve yet another that gives you countless justifications why you can't get things right. Great entrepreneurs and foresighted visionaries see the need to find a solution when a crisis arises while others see the happening as an end root and a sign to take a U turn.
Super promo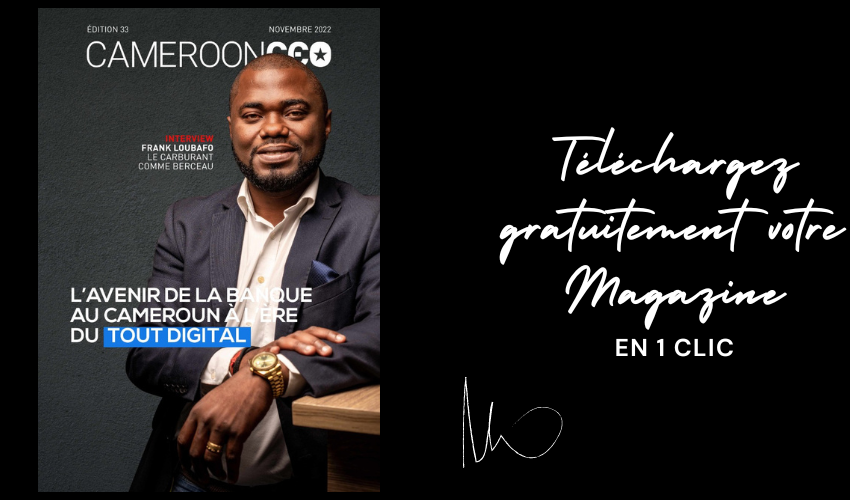 The difference between a lucrative business and one which shutters the doors before the first year is over is dependent on the mindset of the vision bearer. The real question is how is it possible to excel in a field without an optimistic attitude?
Having a possibility mindset fuels your creativity. A positive attitude and outlook is a must for entrepreneurs who aim to be successful m. The mindset of the head of the company sets the tone for the rest of the company and influences corporate culture. Part of what gives entrepreneurs the fortitude to weather the business downturns is positivity. Negative thoughts undermine forward motion and the progress of the company. Psychological research has made a correlation between higher productivity and positive work environments. Moreover, positive work environments have been linked to higher business profits, fewer sick days, and higher staff retention rates. Plus there is no point wallowing in mistakes.
One of the top entrepreneurial characteristics is intrinsic motivation, meaning you are self-motivated as opposed to looking to others to push you to do things or hold you accountable. Those who own their own businesses are incredibly motivated to succeed. They've poured blood, sweat, and tears into their company to just let years of Hardwork and sacrifice slide. Just like the great Philosopher – Socrates said "The secret of change is to focus all your energy not on fighting the old but on building the new."
It's true that success is wonderful, but failure is where growth and change happens. The key to learning from failure is to actually learn and embrace your mistakes so they make you better, not break you. The "Never Give up spirit" should always resonate within. Perseverance will get you through the tough times. Be tenacious about working towards your dreams.
AYUK Anticilia Ma-Eyong