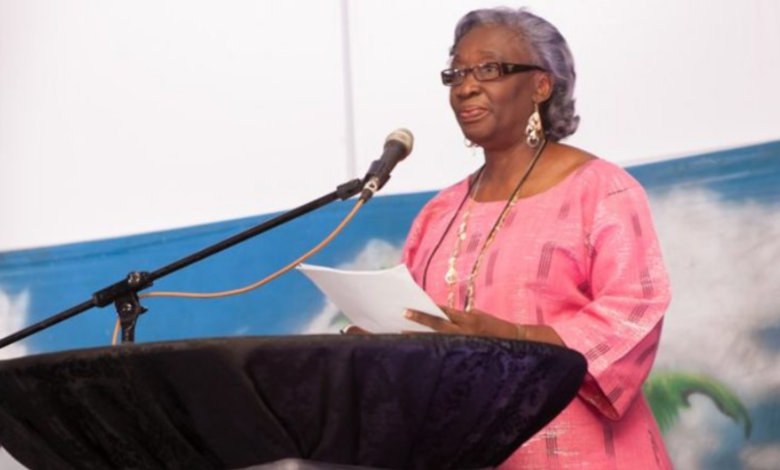 Gone are the days where CEOs where known to be Men who called the shots from their comfortable corners, in charge of decision making. Today, Women seem to have risen beyond the set boundaries. They have mustard Courage to delve into Entrepreneurship regardless of society's perception concerning the place of a Woman.  Pregnant with change ideas they are pushing the buttons to defend their course, inspiring other women to become. The likes of Great CEOs like Rebecca Enonchong, Rose Leke, Judith Yah Sunday Achidi, Cyrine DRAIF, et  al have challenged the traditional norms. They are the reason  for the emergence of many young and vibrant female executives who are actively involved in the work process, thus changing the status quo especially in Cameroon. Still they understand the place of Honour and respect in their pursuit for greatness. There is a common trait amongst them all, that is Passion, Hardwork, resilience and the desire to make a change. 
Super promo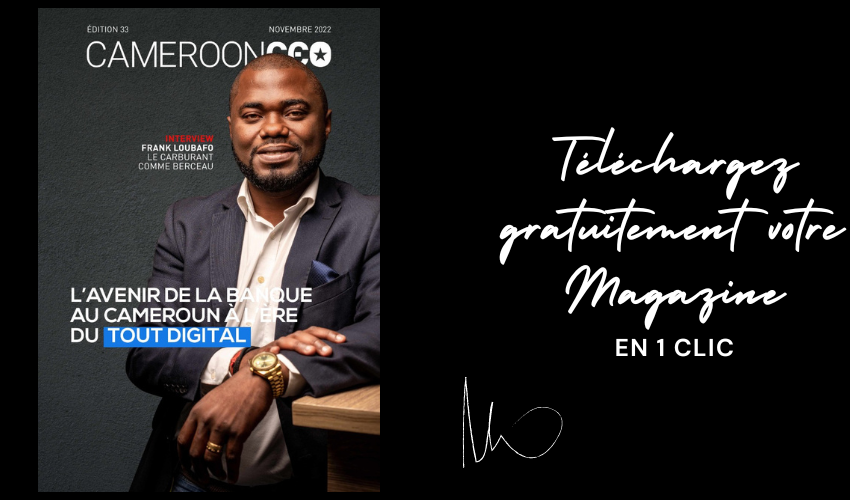 Over the years, Africa as a whole has witnessed drastic Economic growth. Technological advancement is one great aspect that has plunged young minds in to Entrepreneurship. Talking about Technological Advancement in Africa, Rebecca Enonchong stands tall as the heroine. An award- winning female entrepreneur who is an investor in African tech startups and CEO of a US-based software company known as AppsTech. She is also the Chair of ActivSpaces (African Center for Technology Innovation and Ventures) in Cameroon. An advisor to Venture Capital for Africa (VC4Africa), the largest online community dedicated to entrepreneurs and investors building African companies. Amongst other National and international recognitions, She is a voice for technology and female entrepreneurship in the African Continent.
By saying Yes to the Medical field, she chose to be a source for others to drink from. Emeritus Professor Rose Leke is a Professor of Immunology and Parasitology, and former Head of Department of the Faculty of Medicine and Biomedical Sciences in the University of Yaoundé 1. She is a fellow of the Cameroon Academy of Sciences CAS, the African Academy of Science AAS, and the World Academy of Science, TWAS.
In 2019, she was awarded the title "Queen Mother of the Cameroon Medical Community" by Cameroon's Medical Council in honour of her contributions to the advancement of healthcare in Cameroon. Women doing big things.
Heading Cameroon Telecommunications(Camtel) is an Iron lady, Judith Yah Sunday Achidi who is a change activist. The only Woman to have headed the enterprise as Director General. With over 24 solid years of expertise at Camtel, her prowess governance and development of public enterprises is a testament of her insatiable desire for results.
These Women are not just hungry for promotions or enticing salaries, but have chosen to grab their portion from the Ocean of Success, believing in their capacities, shunning every drawback to their rise, thus leaving a trademark visible for other Women to decide their on fate. They have this thirst for knowledge and a change in their communities and nation as a whole. Some have drawn inspiration from their Backgrounds, living conditions, lack, Government's inefficiency and exploitation. They are not limited by their age, neither the huddles they face, rather are fuelled by the ideas they're about to birth. They are a huge inspiration to many and the impact they have brought has put them on the spotlight, highlighting their country at the Top.

AYUK Anticilia Ma-Eyong