Nos CEO
Ismael  Essome : a young entrepreneur committed against pollution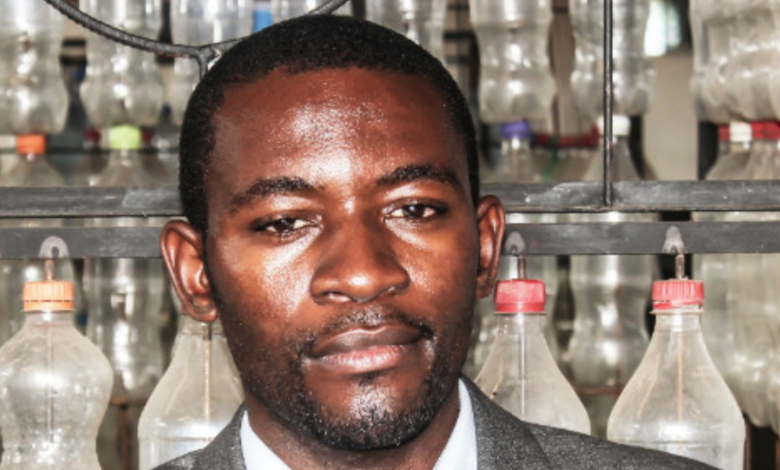 Passionate about Securing a safe environment for livelihood, with vision to tackle Marine plastic pollution and waste disposal, Ismael Essome Ebone, an environmentalist Engineer and a change maker is taking giant steps to that effect. He is the Founder and CEO of Madiba & Nature, a non-profit organization that addresses the issue of pollution. He has a heart for uplifting the lives of marginalized groups of people while conserving the environment. He has been able to empower communities to protect the environment while tackling the marine plastic pollution and recycling plastic waste into Ecoboats through the organisation. He has equally volunteered with several organizations in line with that.
Super promo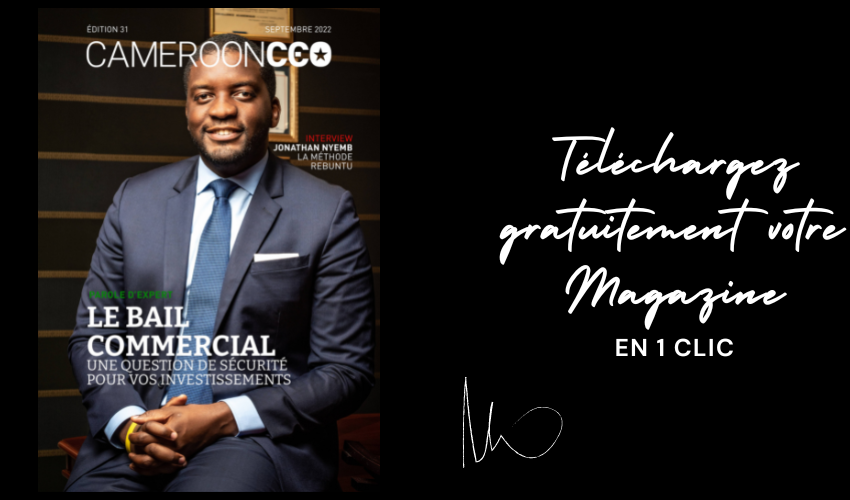 Ismael Essome is the genius behind the plastic boat commonly known as "ECOBOAT" that promotes the circular economy and the ecotourism in Kribi that reduces plastic pollution through utilizing recycled plastic bottles. His over 5 years of experience in Environment Management and Recycling has put him on the spotlight as an inspiration to a positive societal change. He is a Mandela Washington Fellow from the Young Africa Leader initiative, sustainable development goals advocate, One young world ambassador, Member of the UN Global Partnership on Marine Litter and USADF Reward 2020.
He was Mentor at the INTERACTIVO summit in Madrid Spain 2018, a Delegate speaker at One young world in the Hague Netherlands 2018, a guest speaker at the Fixing the future international conference in Barcelona Spain 2019, Yali Fellow in USA 2019 , TopLink member of World Economic Forum 2020. In 2017, With Madiba & Nature he won Genius and Talent of Cameroonian Student Award , UN CleanSea Think Beyond Plastic Innovation challenge Award 2018, Sustainable Entrepreneurship Award 2018, Cameroon Circular Economy Leader Award 2019.
He has been very instrumental in the promotion of the circular economy in Cameroon in order to mitigate and boost adaptation to climate change. He obtained a High School diploma in Leadership and business from the Rutgers University in 2019. He is the Author of "Fishing typology and selectivity of fishing gears". In 2016, he embarked on a project to integrate plastic Waste management and sustainable development, which seeks to the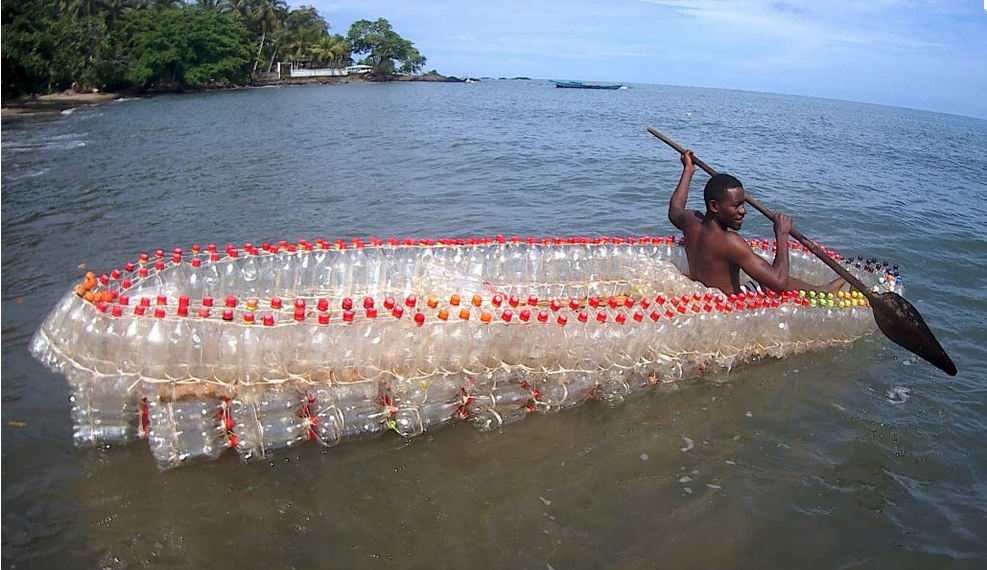 Adaptation to climate change by reducing the pollution by recycling and reuse of plastic botles, create generated earn activities, and improve development.
He's one man who's doing so well for his society. The Love and effort he's putting to see behavioural change is too enormous to be ignored. Nonetheless the world at large isn't left out of his show of dedication towards fighting pollution.