Nos CEO
The Rise of Charlemagne Kuekam, The Business Consultant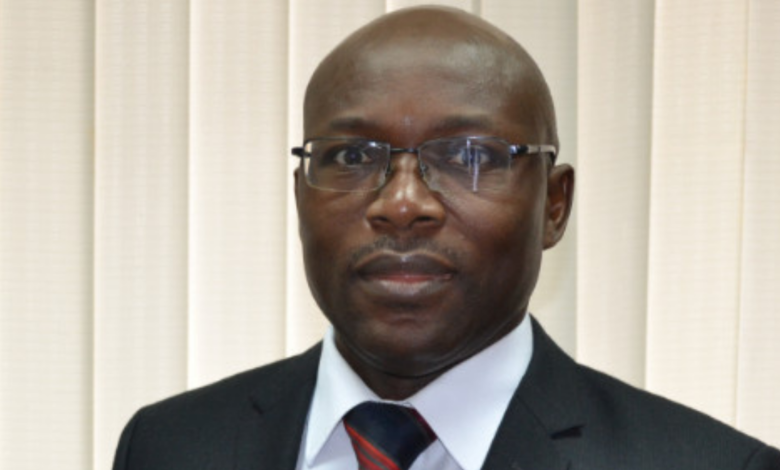 Super promo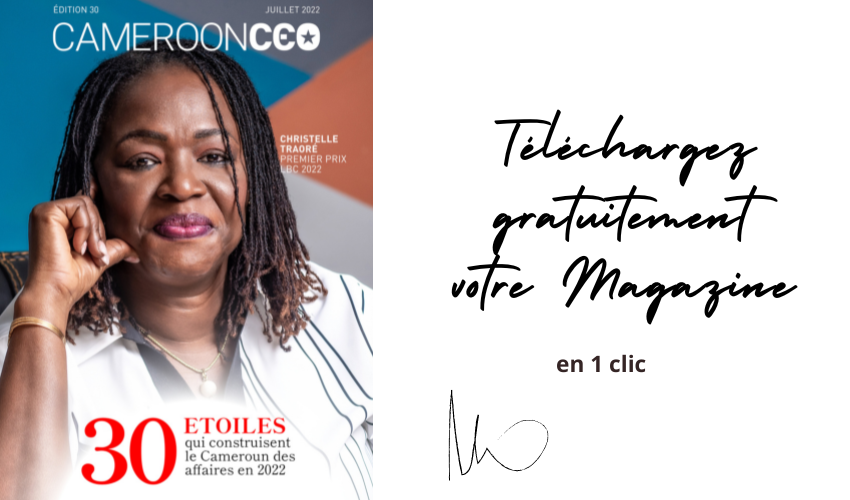 There are men who have invested their resources, sacrificed pleasure, shunning every excuse to become the success people celebrate today. When it comes to Management of Organisations Project and Finance, including Public-Private Partnerships, he's one of those who has a wealth of experience with a high standard for excellence in business . Charlemagne Kuekam is the Founder and CEO at BrainConsulting and Co Agency.
With over 20 years of Specialty in Assisting firms in the area of strategy, organizational development and change, business process improvement, he has proven over time to be a great asset in the business sector. Very instrumental in ENGIE, he served as Business Development and Resident Director in western and Central Africa from 2017 to 2019, where he developed business in the sector of hydroelectricity, solar energy, and gas to power.
He equally handled the positions of Managing Director and Local content Manager – where he coordinated the Cameroon LNG project worth US$4 billion. His expertise knows no bounds. As Operations Manager at Libya oil Cameroon from 2011 to 2014, he was in charge of the Coordination of the engineering and assets management function where he Supervised the quality control and laboratory function.
He had prior served as corporate Lubricant manufacturing Coordinator for Africana Corporate services, Casablanca Morocco From 2008 to 2011, Board Chair and General Manager of SCEFL (joint venture between Mobil, Shell, and Total) and Production & Maintenance Supervisor.
His educational background cannot be under looked. He is a holder of a Ph.D in Business Administration – Management from Northcentral University. He has succeeded to build a name for himself with a clean track record of Hardwork. In July 2021, he was certified as a Public- Private partnership professional (CP3P) by APMG International.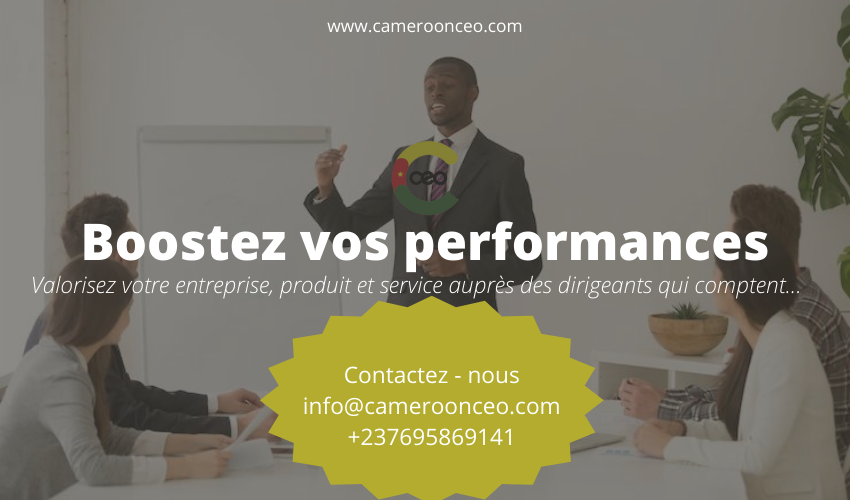 A.A