Nos CEO
Raoul Fossi, CEO of SkyVue Solutions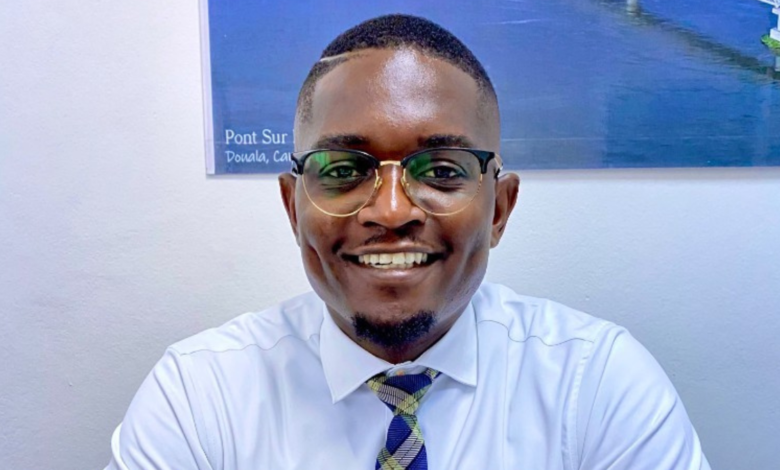 A game changer who believes in technology as a necessary handy tool backed by efficiency. A journey into Fintech and Cyber Solutions which he embarked on over 3 years ago has today received recognition by US Chamber of Commerce as Best digital innovation startup group in Central Africa and Top 10 in Africa. Determined to address challenges faced in construction project progress tracking in Africa, Raoul Fossi made the decision to set up SkyVue Solutions, a Cameroonian/ American company that specialises in digitalisation and digital management of infrastructure. The beauty of his Success is his Conviction and drive which pushed him from the confines of his Car to what he's building today. Haven experienced personal and Professional Development at Cargill during those 5 years, has guided him to chose the rough path of building from scratch, something of great beneficial impact to individuals and Companies.
Super promo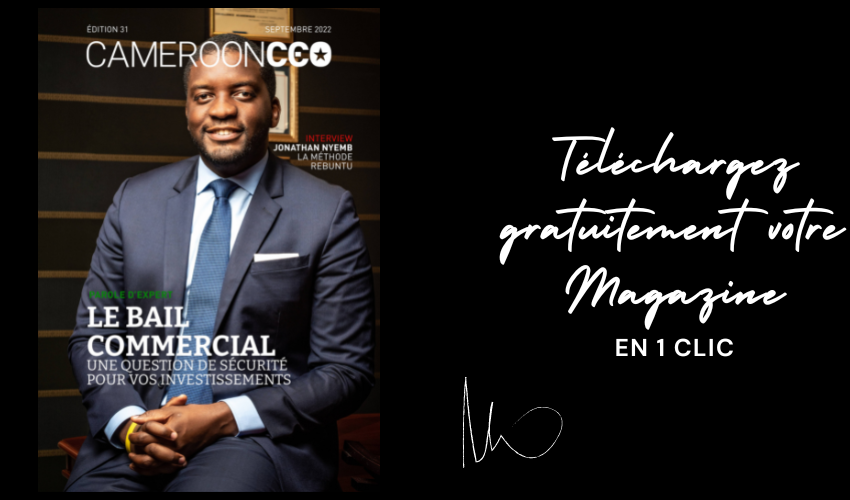 As Founder/CEO, he has cultivated a Winner mindset irrespective of the challenges that have posed as a distraction. An indication that Courage and conviction are success ingredients to thrive in any sphere. In the year 2009, with an Entrepreneurial mind he set up a Small business, Raoul's Mobile car wash – Wichita, Kansas. This is obviously one of his proudest Achievements
While in pursuit for a Bachelor of Engineering from the Kansas State University, in 2012 he served as a Mechanical Engineering intern at The Dow Chemical Company in Minnesota. Later on he served as Engineering Intern this time at Parker Hannifin, where he assisted the plant manager in executing minor projects and also in some plant operations.
Throughout his 5 years at Cargill, the opportunity to serve as Project Engineer came as soon as he bagged his Bachelor's Degree in 2014. After a year in service he was raised to Maintenance Supervisor for all departments and Assets health. From 2015 to 2017, as a proof of his efficiency, he was promoted to Production Supervisor, Bovina Texas. He was in charge of all plant Production related operations and technicians. His last role at Cargill was as Plant Superintendent where he served for over 2years before embracing Full time Entrepreneurship.
He is one who believes efficiency makes the difference. He has recently partnered with a Zambian Startup to introduce drone technology into the Zambian construction sector. He is not only an inspiration in the field of career, but is one with the torch light to make the dreams of others come through.
In 2019 Raoul Fossi bagged a Masters of Business Administration from the West Texas A & M University College of Business. For over 7 years now he is volunteering as Executive Board Member for Hope For Children Cameroon. He is one who is tested and proven as a Go getter with Social intelligence and integrity.

" The difference between more Developed countries and Cameroon or Africa in general is not so much that they are better. It's just that they work more efficiently. They work smart. They don't work too hard. They just work smart. You work smart by using the technology that you have…" – Raoul Fossi
AYUK Anticilia Ma-Eyong