Non classé
Christian Din Dika, an ambitious financier to follow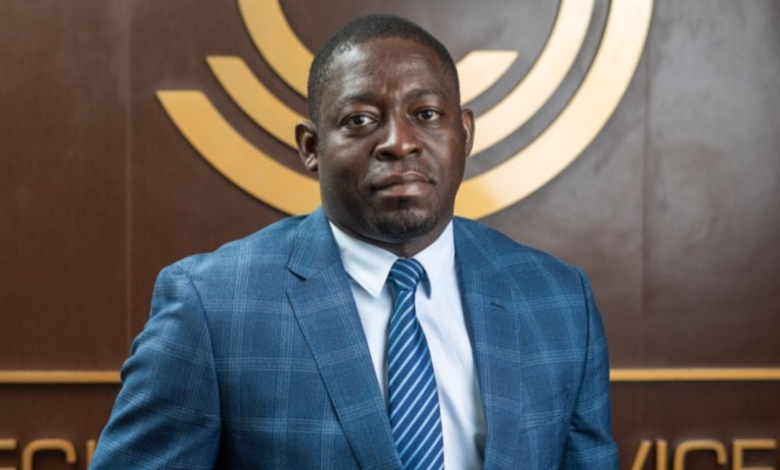 This is A man who has demonstrated credibility in the financial sector with unarguable results. Christian Din Dika is the CEO and President of Emrald Securities Services,a group of financial and investment institutions operating in the capital markets through its specialized subsidiaries present in the CEMAC. He is a professional who has a wealth of expertise in Stock Brokerage, Finance and Business management, with an enriching Track record of success. He has being able to single himself from the lot through his countless contributions and successful results which is reflected in his Business.
Super promo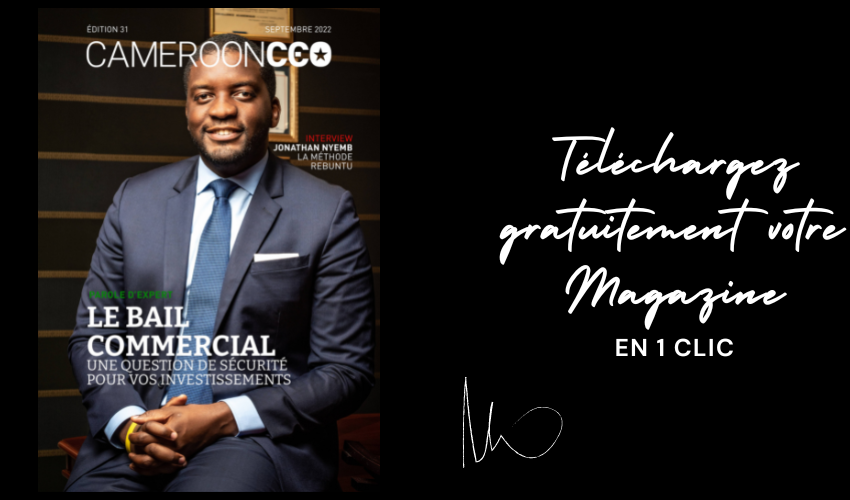 He is the Brain behind the success of ESS Group which is the first independent Cameroonian group that deploys a multi-boutique model to institutional and patrimonial clients in the CEMAC and internationally. With strategy of: Technological innovation in digitalized services and The expertise of its promoters and executives recognized in consulting, financial engineering, intermediation and management of financial and real estate assets.
He's a problem solver reason why his passion is reflected in the operation of Emrald Security Services: which aims at giving its clients the best of the group, by accompanying them in their development with up-to-date solutions adapted to their needs, and by being at the service of the financing of the economies of the sub-regions where it operates and the realization of sustainable and profitable ambitions.
In 2021 he was able to secure agreements to arrange the bond issues of the Congolese and Gabonese states, involving the Gabonese operation, worth CFAF 200 billion.
His dedication and Hardwork has earned him recognition in the eyes of financial market watchdogs. In 2020, The Central African Financial Market Supervisory Commission (COSUMAF) approved Emrald Securities Services Bourse as a brokerage firm on the Central African financial market with Christian Din Dika as the company's Managing Director.
Relentless and at the helm of affairs, in January 2022, Emrald Securities Services (ESS) created its new subsidiary called – Emrald Securities Services Asset Management (ESS AM), approved by COSUMAF under the number MFAC-SGP-05/2021. With aim of offering its individual and institutional customers a range of financial investment products via mixed, money market and bond funds that meet different risk profiles and OPCI. It also offers management under mandate.

He has previously handled positions like CEO and Member of board at Africa Bright Securities, Deputy Manager and Regional head of brokerage & Custody at Attijari Securities Central Africa – ASCA. He has equally served at the Douala Stock exchange for over 9 years.
It's more like a tale of a Man who refused to give up on his dreams and settle for less. And the decision of being a Solution by creating impact.
                     Ayuk Anticilia