Nos CEO
Attorney Innocent Manigha, Led by the Rays of Success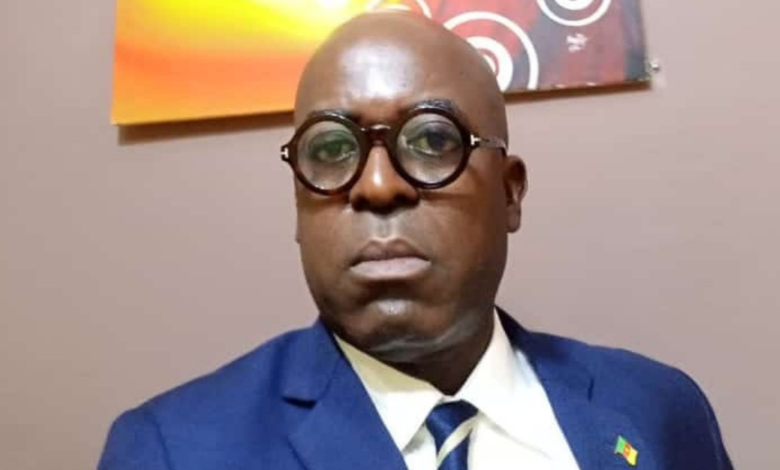 Hardworking and Savvy, he is a legal mind full of energy and passion for his job. Haven Mastered the entirety of the legal profession, Innocent Manigha Anchang is one Attorney who is a visionary and has succeeded to distinguish himself from the Lot. He is one of the brilliant Cameroonians who has succeeded to practice Law in the United States of America, leaving an indisputable record despite faced with challenges.
Super promo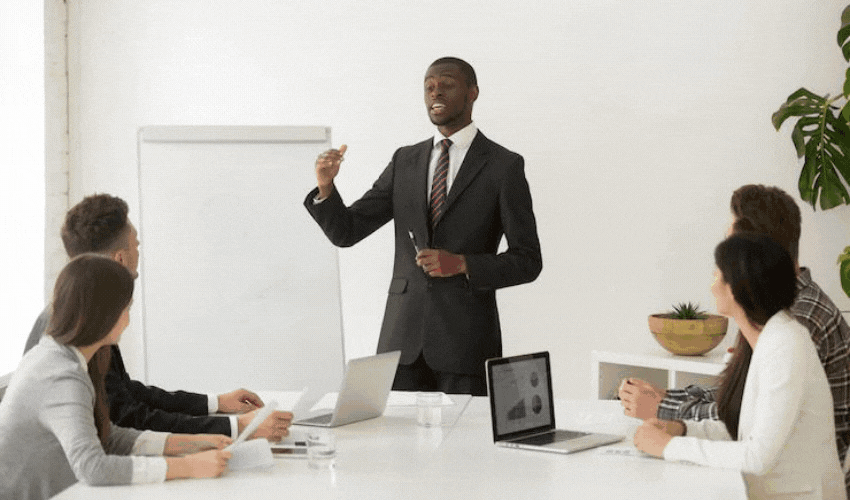 He doubles as Attorney and CEO of Trade and Investment Assistance Center (TIAC) and Attorney and Counsellor at Law at Onambele Anchang and Associates .He managed his own practice in the United States, before joining Onambele- Anchang and Associates, an international bilingual and bi-jurial, law firm in Cameroon.The OAA Law firm is one of the pioneer IP firms,with a varied practice in common law and civil law jurisdictions in Cameroon
He has represented numerous multinational, local corporations, financial institutions, insolvency practitioners and creditors in connection with a wide range of multi-jurisdictional and regulatory cross-border issues. Over the years, he has played a pivotal role as Trade and Investment advisory within the legal frame work in the CEMAC region, coupled with cross boarder advisory and consultancy for global businesses.
As Managing partner of VV-SamNdim and Partners, His advisory is focused on managing the expectations of businesses within a legal framework that incorporates protection and security, to which he hasn't disappointed. His experience and educational background has helped him shoulder responsibilities which has helped him to provide legal solutions even to the most complex business issues.
He attended Thurgood Marshal School of Law in Texas, where he obtained a Juris Doctor in Law (J.D). The Law is a venerable and respected profession which only the courageous and Brilliant seem to thrive in. Innocent Manigha is indeed a motivation that Success can't be held bound by cultural or racial differences.