Nos CEO
Salomon G Biack, A Man with a Wealth of Experience
When it comes to commercial intelligence, Data processing, Business and it's entirety, he is the perfect man. With Over 30 years of actively working in the field with remarkable results, his ability is unquestionable. Salomon G Biack is one professional with the brains and a heart for the job. He is an inspiration to many Africans in the Business world. A Man of excellence who doesn't leave without a trace. He is the CEO of Breigh & Richtein and Vice President of C- Stamix inc, aimed at creating and distributing IT solutions for E-business and E-management of Commercial banks, airline companies and other structures. Testimonials from partners attests to his reliability and ingenuity.
Super promo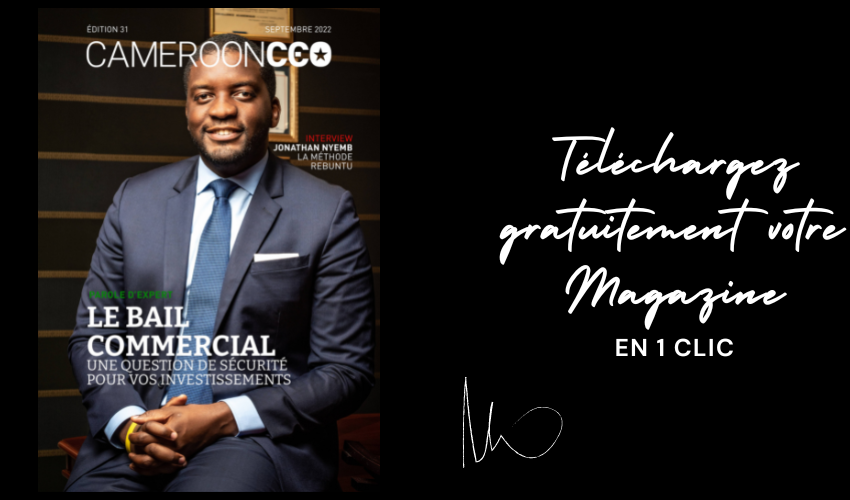 Prior to coming on board at C- Stamix, Salomon Biack has served as Business development Manager of Telecash international , a money transfer Company based in France. Hardworking to the core, he's always on the move to problem solving. He has previously worked as consultant for iNetFrame technologies, a software company offering specialised services in block chain, product incubation, technology consulting and Application development .
From 2007 to 2012, he was the special Advisor to UDC France. He has equally worked with SOPECAM, IMIC, Nexttel Cameroun and Dangote industries Limited. He possesses a strong management and multitasking skills.
As an intellectual and a lover of Knowledge, he obtained a certificate in Marketing Communication at the Institut Supérieur du Commerce de Paris with a Major in Strategic marketing. In 2000, he bagged a Master's degree in Management Controls system from the University Of Gothenburg, School of Business Economics and Law – Sweden. His leadership knows no bounds as he was elected Vice President of the intercontinental club whilst at the University in Sweden .
His life and accomplishment is a compass in the hands of daring youths who are trailing in his steps to a better future . He is indeed flying high the flag of Cameroon.
Ayuk Anticilia