Nos CEO
Akem Roberto Oben, An Expert in Gold Mining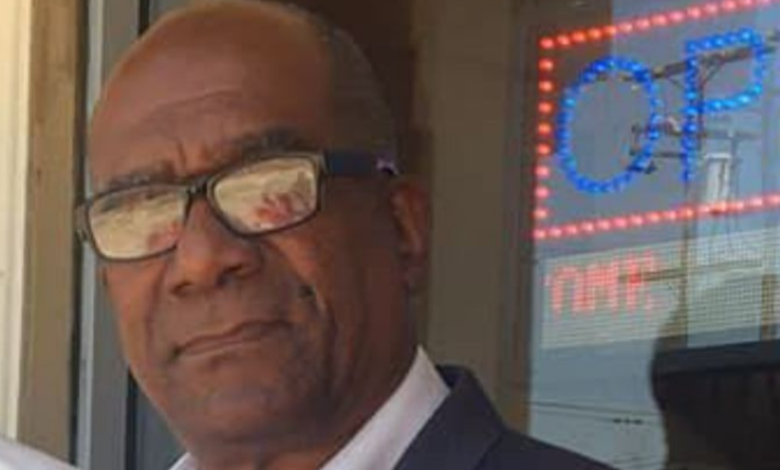 A man who has built a solid indisputable reputation to uphold the affairs of the Cameroon Gold mining Limited, is Akem Roberto Oben Who has taken the sector to greater heights. With over 22years of expertise as CEO of the Cameroon Gold Mining Ltd, he has dedicated his all towards the smooth running of transactions concerning Gold and Diamonds, Mercury, Gemstones and other precious metals. His Credibility and mastery earned him recognition by the Minister of Mines and Energy in Cameroon, which led to his appointment, to Control Foreign Trade in all Mining Companies in Cameroon as well as the exportation of Precious Metals. Cognisant of the fact that the Cameroon Gold Mining Limited is one of the well known mining community and seller of Gold Bar, Gold Ore, Raw Gold Bars, Gold Dust, Diamond Carat, 22-24 Carat Gold and Gold Bullion 1 KG Bars, which requires a trustworthy person, Akem Roberto has proven beyond doubts to be up to the task.
Super promo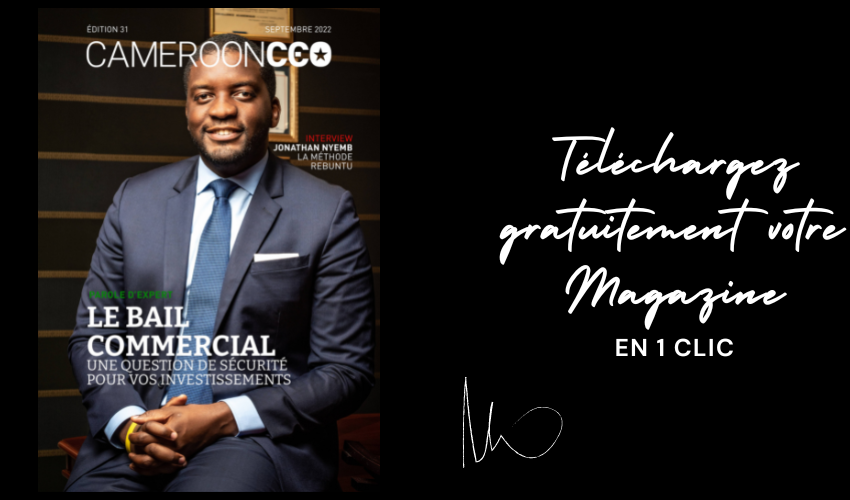 His know-how is not limited to trading, but also in the verification of Business activities with vendors in Cameroon in which, under his watch the Ministry of mines stands as a Trustee in every transaction which is a boost and source of security to Partners. His presence in the mining sector has toughened competition amongst its competitors due to the quality of their offers and the affordable prices.
He is an ambitious man who has stood firm in the face of challenges to answer yes to success. Despite not being able to start up a company to his name, it didn't stop him from being serviceable to his nation. He has prior worked as personal assistant to the Director of Mines in charge of Precious metals and Person in charge of tourists. A clear proof that he has worked his way in diligence to the top.
Haven obtained a Bachelor's degree in Mining and mineral Engineering at the London Business School, he is well travelled with loads of business encounters with great Entrepreneurs. His Wealth of knowledge is not only of great impact to the Mining Industry in Cameroon , but also across Africa. He is an epitome of a man who remained focused on what he wanted. It is for sure that doing business with a man of this magnitude won't cause sleepless nights.