Nos CEO
Fabienne Yomsi, An Asset in the Credit Insurance Sector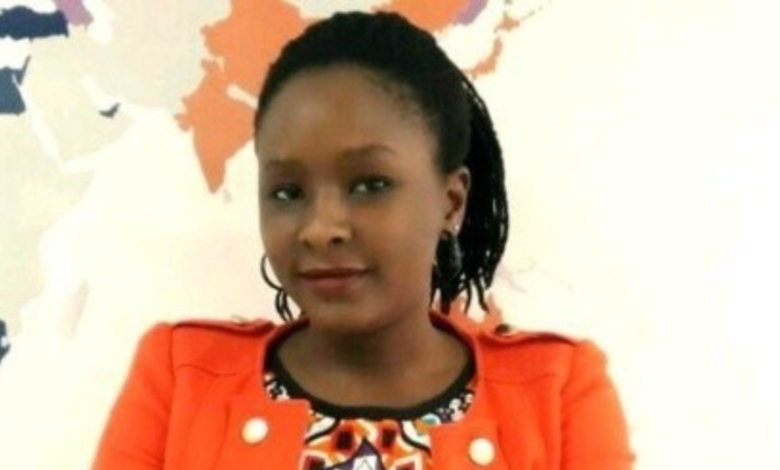 A woman of Excellence,a motivating factor and reckoning force in leadership. Fabienne Yomsi, has a mastery in administrative roles. She has supervised management of operational activities in over 9 West and Central African Countries. She is grounded in Business development, risk management, compliance, BFI Partnerships with high expertise in credit insurance, business information, debt collection and factoring. She is the Coordinator West and Central Africa for Coface. Prior, she served as Commercial Director West and Central Africa. She's exhibited high level of efficiency and uniqueness to be seen as the best choice. Her results always point back, revealing her as a true Asset.
Super promo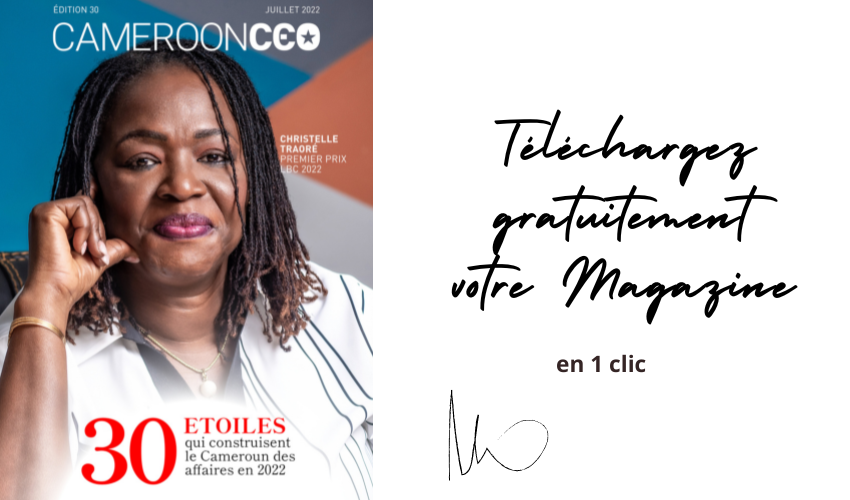 Maintaining high standards and diligence, in 2008, she worked as Administrative Officer for Inter-Progress Foundation. In 2009, she was the Marketing Officer of CBC Bank. With this role she directed and coordinated all aspects of the development of new banking products as well as the launching of Electronic banking.
In 2010, she moved to Chanas Insurance where she worked as Marketing Head, with focus on the feasibility of the development of new products and/or rebranding of existing products.
In 2011, she joined CoFace. From 2011 to 2017, she worked as Customer Relationship Manager for Cameroon, Ivory Coast, Senegal, Ghana, Gabon, Benin, Togo, Mail and Burkina Faso. Very results driven, under her tutelage there was the signature of the 1st distribution agreement with Ecobank in Cameroon and training of the CRM team of the bank (25FSE)
In 2007, she completed a Postgraduate degree in Financial and Banking Management. She's received certifications from LinkedIn in the area of Strategic Planning Foundations, Financial Analysis, Developing your team Members, Project Management. In 2015, she was issued a Sales Force One Certificate by Cegos.
AYUK Anticilia Ma-Eyong