Nos CEO
Julien Besançon,General Manager Hilton Yaoundé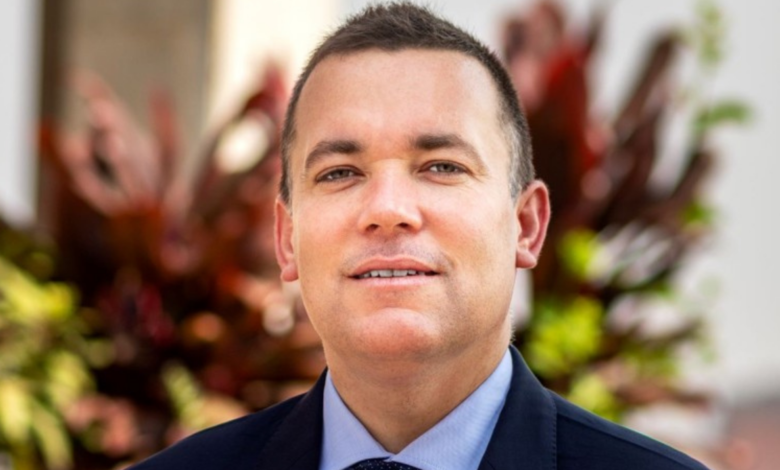 Leisure and Vacation is something which shouldn't be absent in the life of a hard worker given the fact that leisure could be a natural stress relief, bringing refreshing and inspiration. For sure Cameroon can boast of many leisure destinations thanks to the likes of Julien Besançon, General Manager of Hilton Yaoundé, who is working tirelessly to see clients utmost satisfaction. At the head of affairs at the 5 star Hotel, he's doing an incredible Job to maintain Hilton's over 30 years strong tradition of hospitality in Cameroon. The number 1 destination in Cameroon is host to both national and international dignitaries as well as festivities. Under his watchful eyes, Hilton Yaoundé was pronounced as winner of the 2021 Best Leading Hotel in Cameroon by the World Luxury Hotel Awards. In the year 2013, his great works earned him the title of Food & Beverage Manager of the Year Hilton Arabian Peninsula, awarded to him for delivering far above expectations. He's been actively serving for Hilton for over 13 years, maximising with results every role entrusted to him.
Super promo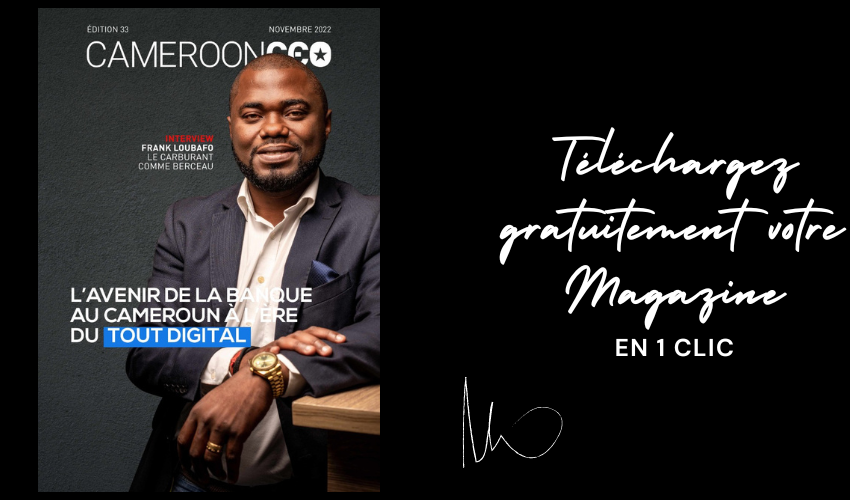 A man with hospitality at heart, His superiors, colleagues and juniors applaud him for his resourcefulness, efficiency, constructive, creative, passion and high regard for team work, creating a very suitable and engaging work environment. No doubt he's bagged several awards and honours. Still in 2013 he received the F&B Manager of the year Hotelier Awards. In 2015, he was shortlisted as F&B Manager of the year. Still in 2015, he won Best commercial Idea of the year amongst many others.
In 2003, he started off as F&B Trainee at the Stafford Hotel – London with the role of a Bartender. From 2004 to 2005, he worked as F&B Management trainee Hilton Rabat. From 2005 to 2006, he moved to Assistant Outlet Manager at Hotel Du Vin – UK. From 2006 to 2009, he served as Speciality Outlet Manager – Prego's at Beach Rotana Abu Dhabi.
Throughout his over 13 years at Hilton, he moved from Assistant Food & Beverage Manager Hilton RAK Resort, to Cluster F&B Manager Hilton and DoubleTree RAK, to Cluster F&B Manager Hilton Dubai Jumeirah & Hilton Dubai The Walk, to Director of Operations at Hilton Doha, and then Director of Operations Hilton Dubai Jumeirah.
It's evident that his position at the top is based on merit. He's been fervent and intentional with every role. In 2004, he obtained a Bachelor's degree in Hotel & Hospitality Management from Vatel Institute of Lyon, France.
AYUK Anticilia Ma-Eyong