Nos CEO
Hussein Assi, General Manager at OK Foods Cameroon
Cameroonians are people who love quality. At the presence of OK FOODS in Cameroon, they have served the Cameroonian community with beverages and many chewables which is favourite for children especially. Their products have become a staple meal for homes. Heading the affairs is Hussein Assi, a resilient, dynamic and hardworking man who has understood the demands of the population. Reason why he understands the needs of every family. For over 17 years he has been overseeing the Manufacturing, financial and administrative department.
Super promo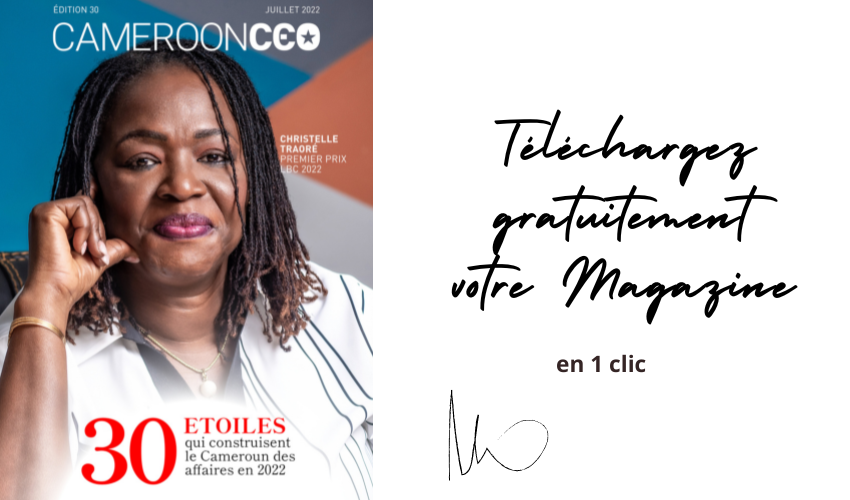 He's being actively carrying out leadership duties to the benefit of the company in consideration of the population. In 2000, he bagged a Bachelor's of Business Administration from the Jâmi'at Al – Qiddis Yussuf. In 2001, he furthered his knowledge in Finance.
In 2003, he worked as a Revenue Controller for Merit Corporation CMA – CGM, Beirut Lebanon. With this role he was responsible for Auditing and following the freight revenue of some CMA CGM ships in certain Geographic lines. From 2003 to 2005, he served as Financial and Administrative Manager for SIVOP, Lome Togo. He has received certifications from Bureau Veritas Group.
AYUK Anticilia Ma-Eyong