Diaspora
Jack NBAKINA, The Excellence Of A Hardworking Man
A Man who has thirsted many waters, and has emptied himself to the advantage of his recruiters, sharing his expertise from a place of excellence. Jack NBAKINA is a Senior Business Analyst consultant with Strong analytical background from investment Banking with over 10 years of know-how. He is a Man who has gained strong technical and functional skills with an in-depth experience of Calupso Configuration and problem resolution. His mastery in the field has brought him before him opportunities across Europe, Singapore, South Africa and USA. He has an undisputed wealth of Knowledge. He is the CEO of ZDiamond IT Consulting LLC.
Super promo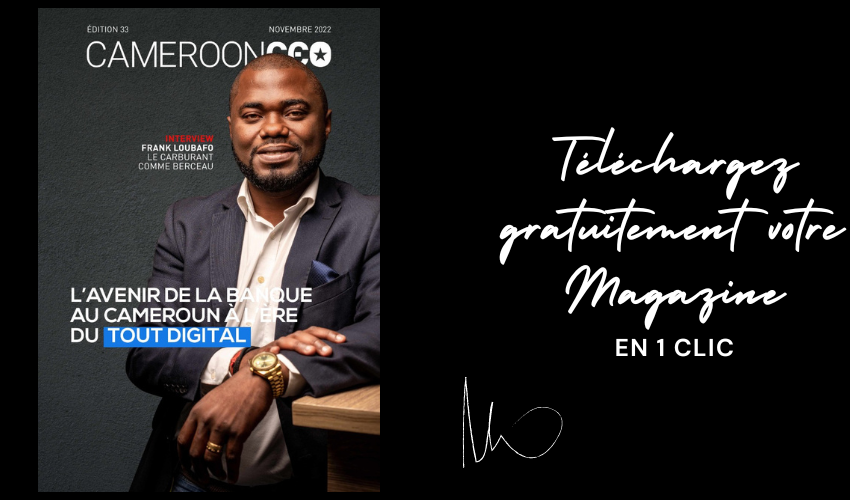 One could wonder how one man could be able to have effectively carried out his roles if not fuelled by passion. From 2007 to 2010 he worked as Business Analyst for Société Général, Paris-France. In 2010 he worked in Germany for EADS Defence and Security as Business Analyst(Calypso White Label). From 2010 to 2011, he worked as Lead Business Analyst for La Banque Postale, Paris area- France. Through out 2011, he served as Business Analyst for COMAC Capital LLP in the UK, Senior Business Analyst for Standard Bank South Africa.
In 2011, he joined Investec as Senior Business Analyst for Johannesburg Area where he served till 2013. Still in 2013, he worked as Senior Business Analyst for US Bank, Greater New York City area. From 2014 to 2015, he worked as Senior Calypso Business Analyst For ING Singapore – one of the most innovative Banks in the world. Jack NBAKINA worked as Senior Business Analyst (Consulting for Calypso Technology ) for Groupé Credit du Nord in 2015. In 2016, he served as Senior Business Analyst for AIB, Dublin-Ireland.
From 2016 to 2018, he worked as Lead Business Analyst/ Calypso SME Colateral Management for MetLife, Whipping – New Jersey. From 2018 to 2019, he was the Lead Business Analyst for Bank Leumi USA. From 2019 to 2020 he emerged as Lead Business Analyst for Vanguard, Greater Philadelphia area.
In the year 2006, He obtained a Master's Degree in Computer Science(Computer Engineering and System integration) from Conservatoire National des Arts et Métiers.
He is a Certified Business Analyst by Allience Training Group. He has received certifications from Six Sigma Foundations, Bloomberg Market Concept. He's been Volunteering at the Erith FoodBank London as Backroom Coordinator.

AYUK Anticilia Ma-Eyong