Nos CEO
Dimitri Petnga, The Risk Manager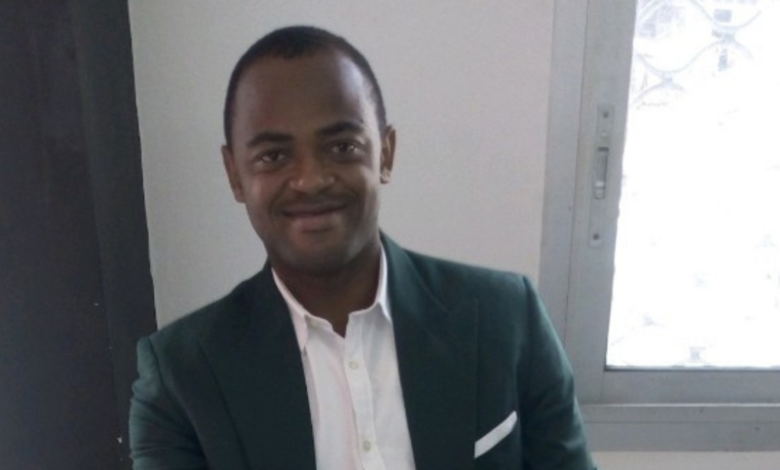 Risk Management is one thing every business owner is keen about. More so Entrepreneurs in this domain are expected to do the magic. Solely dedicated to the course, Dimitri Petnga is a results-oriented and strategically minded Business and Finance professional. When it comes to forecasting and modelling, portfolio management and Securities analysis, he is well experienced at that. Very analytical, he is an administrator who prioritises team work with strong communication capabilities. He is the Chief Executive Officer of Capital Insurance Cameroun, a brokerage Company specialised in Property and Life Insurance. Very hardworking with the ability to adapt to changing business environment, he has so well invested in himself to have received quality education, that has shaped his person.
Super promo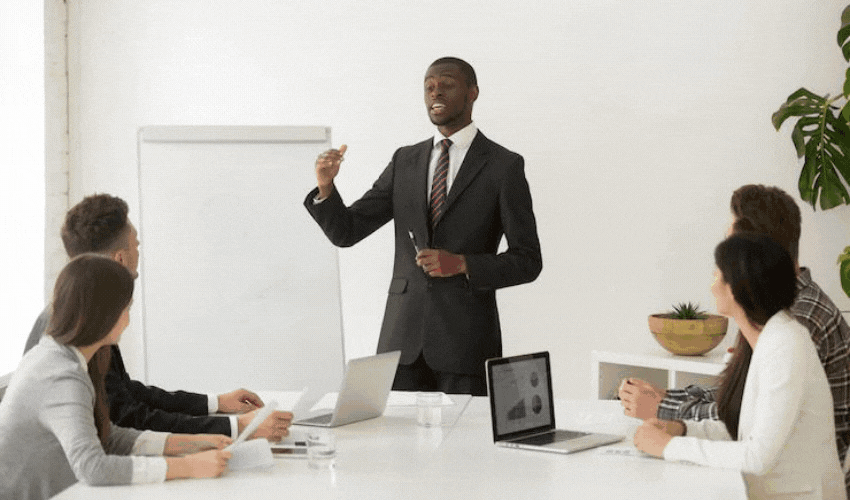 Dimitri Petnga seems to always be prepared for impending danger thanks to the knowledge he's amassed. After completing high school at Lycee General Leclerc, he enrolled at the University of Wales, Cardiff where he obtained a Bachelor of Applied Science in Accounting and Finance in the year 2008. In 2009, his intelligence and resilience earned him a Master's degree in Investment and Quantitative from the University of Westminster. In 2012, he became a CFA candidate, Chartered Financial Analyst at the CFA Institute.
His work experience reflects a steady move to the top though demanding. From 2009 to 2010, he served as Equity Analyst for Bloomberg. Adding up to his responsibilities, from 2010 to 2012, he worked as Risk Analyst for Bloomberg, a role he effectively played before taking a major step into Entrepreneurship. In 2013, he founded Area Assurance, acting as Branch Manager till 2016. His resilience and diverse skills are worth applauding.
AYUK Anticilia Ma-Eyong