Diaspora
Godefroy Kouokam, The Relentless Visionary Entrepreneur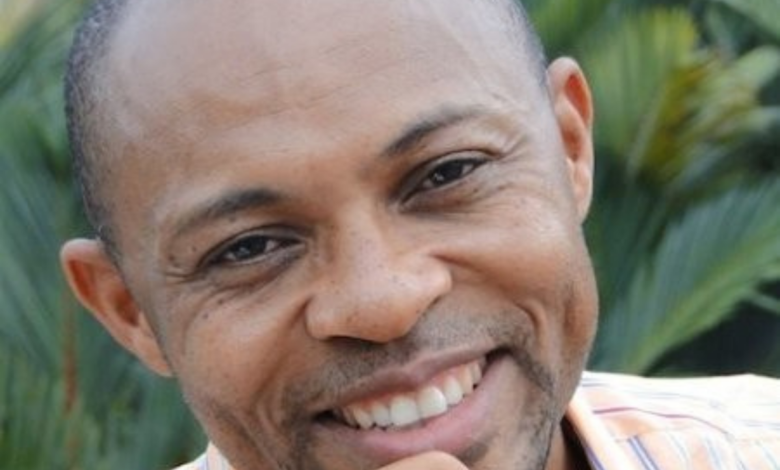 With over 20 years of international experience of the management of startup and well-established organisations, he has intentionally maintained a top notch professional standard. Godefroy Kouokam is a business executive with expertise in General management, Change management, Human Resources Management, Strategic Planning, Project & Program Management, Internal Control and IT management. Haven handled key managerial positions at both national and international levels, his prowess makes him stand out. He is the Co-Founder and CEO of Zin Industries, a fast growing Company specialized in the manufacturing of quality metals like roofing and cladding sheets in full expansion, with high resistance to bad weather and timeless aesthetic. A position he has been managing diligently for over 9years. As the visionary that he is, at Zin Industries, he's leading a transformational plan with aim to achieve 2.5 billion CFA revenue by 2024.Daring, objective and results-driven is who he is.
Super promo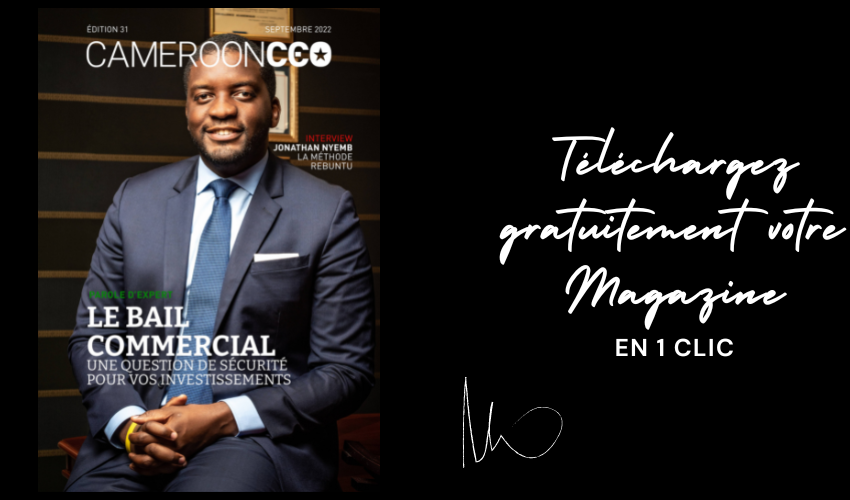 His wealth of knowledge in the role of management is incredible. Before working at Zin, he worked with one of the global leading tobacco and nicotine companies, British American Tobacco, where he served for over 11years.
From 1999 to 2002, He started off as Business Analyst for Cameroon where he translated Business requirements into IT solution, Support and development of SAGE CS/3 system and Business objects.
From 2003 to 2004, he was promoted to IT manager for CEMAC. From 2006 to 2010, he moved from Audit Manager for West and Central Africa area, to programme manager West Africa zone where due to his coordination resulted to an extra £200 million within 3 years, to Head of HR shared services Sub Saharan Africa, to Processes and Services Manager ASPAC Region HRSS Project. From 2010 to 2012, he was made Head of HR of West Africa Markets, with role to drive the implementation of the HR Strategy in West Africa Markets.
About his education and training, he holds a Master's degree in Computer Science from the University of Yaoundé 1. In 2006 he obtained a Master's studies in Business Management and Human Resources Development at Institut de Management stratégique.
In 1999, he was certified in Applied Computer Science in Ground water modelling by MINES ParisTech. Also, in 2021 he took part in The Seed Transformation Program,  a yearlong leadership program organised by Stanford University Graduate School of Business, for established founders and CEOs in emerging economies with focus on business Administration and management. He is a Man who has understood the place of Education in thriving in business. He is one to look up to for inspiration.

Ayuk Anticilia