Nos CEO
Pierre Okala, The Incredible Financier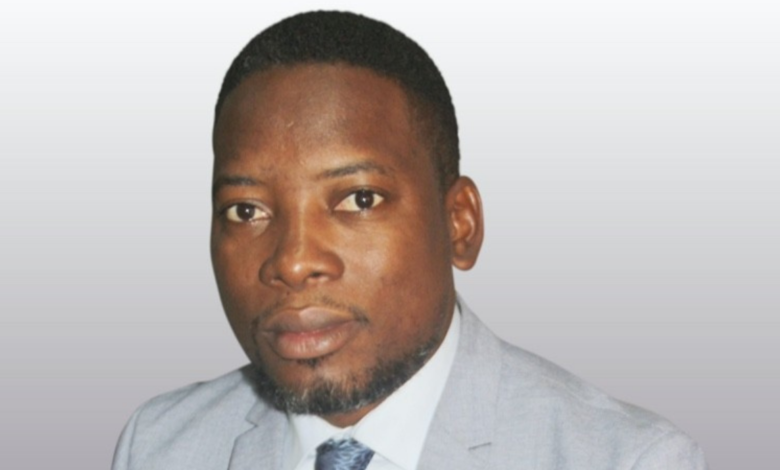 Undoubtedly, Pierre Okala Mbene with his talent and experience, has made himself a solution provider in the field of Finance and Credit Management. Good at what he does, he has successfully and impressively built an outstanding image for himself. He is the CEO of Lusis & Co, a consulting firm dedicated to ameliorating the operational value of enterprises with specialty in Credit management. As one who possesses leadership skills, his passion and great Contribution to see SMEs grow, has brought him to the limelight. With proven skills in decision making, and accurate financial analysis, he's a talented communicator. His accomplishments are a testament of his proficiency.
Super promo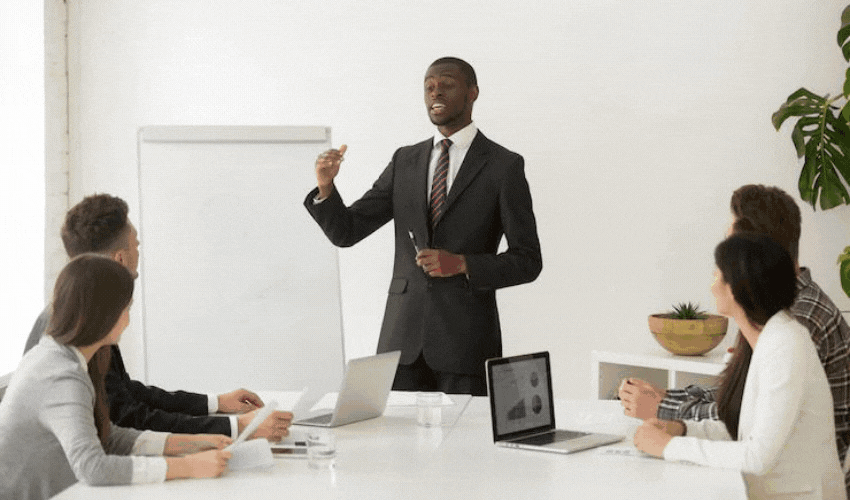 A graduate of the University of Douala, Pierre Okala is an excellent administrator who has mastered the rubrics of Banking and Finance. He has equally obtained multiple licenses and certifications on Trade and Structured Finance from African Export-import Banks. For over 7years, with diligence he worked at Coface, a leader in Trade credit insurance. At Coface, From 2007 to 2010 he worked as Financial analyst where he carried out Financial analysis of companies, drafting credit reports. From 2010 to 2015, he was made Senior Financial Analyst.
His over 6 years  at the head of Lusis & Co is for sure a  proof of his exceptional leadership which is backed by  palpable results. He has harnessed a career full of ambition into Excellence reason why he remains a source of inspiration with numerous platforms to inspire. With the aim of passing on knowledge, He has accepted several invitations at  workshops and international webinars on Finance, providing solutions to troubled minds. What a great gesture to give back to society.
Ayuk Anticilia