Diaspora
Claude Bolivar Imbil, The Passion-Driven Business Strategist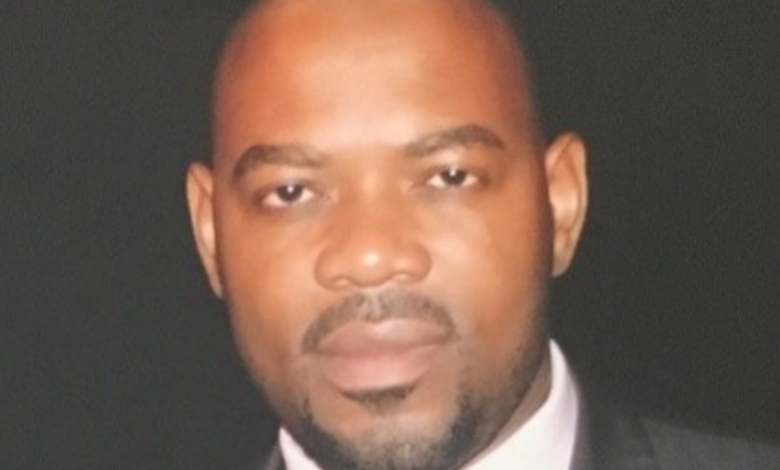 Passionate about business management competencies in Industrial Projects Leadership, Claude Bolivar Imbil is a business Engineer with deep knowledge of Central, East and West African Markets. Ambitious and strong willed, with a mastery in the field of business, he has succeeded to maintain a solid image backed by his over 10 years FMCG experience in sales and marketing know-how, corporate strategy development and company management. Haven developed robust business management tendencies, he has effectively managed several projects working for different companies, thus adding strategic value to complex organisations, with aim of enabling strong stakeholders valuation, sustainable market championship while leading for excellence, equity, and social responsibility. Very dependable and up to the task, he is currently the CEO of INCOA East Africa Plc, Kigali Rwanda. His international exposure and work experience across Africa is a proof that he is guided by excellence and is very trust worthy.
Super promo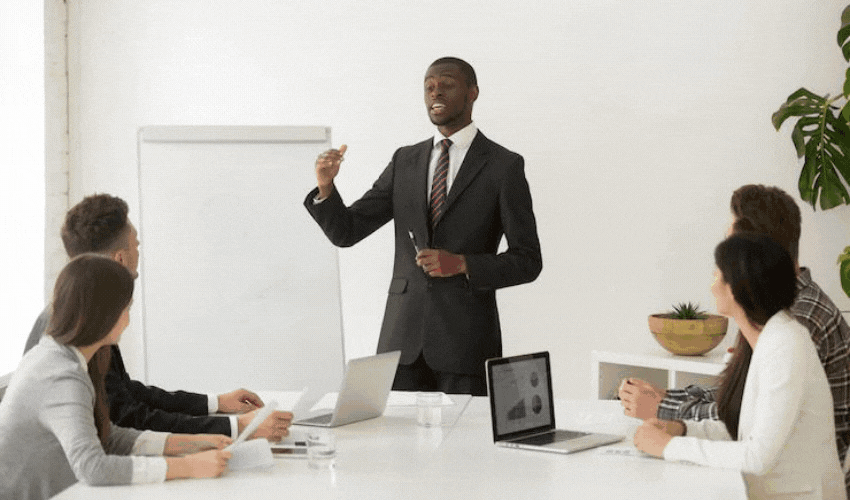 After obtaining an MBA in Marketing Management, from the Essec Business school in Douala,He pursued a Certification in Market Strategy at the Cornell university in 2012 , and a course Certificate in Strategic business Management from Harvard University in 2017. In a bid to deepen his knowledge in the field, He is presently in pursuit for a Certificate in Strategic planning from Heriot-Watt University.
Recruited at Azur SA, he transitioned from being an Assistant Brand Manager , to Brand Manager of Cameroon and Chad, to Market intelligence Manager Central Africa and finally Marketing Manager Central & West Africa, with role of supervising of the overall expansion marketing strategy for Hygiene, Culinary and Beverages categories in Central & West Africa, in line with the company Corporate strategic plan.
His over 2 years of Service as Group Strategic Projects Manager and Group Director Strategy & Development at Nana Bouba Group from 2017 to 2019, sounds like the result of unceasing effort, hard work and professionalism being recompensed. His efforts and excellence is worth applauding and a reflection that results precedes from Hardwork and a striving Spirit.His Company INCOA East Africa Plc, is the 3rd Soap company in the Rwanda.
Ayuk Anticilia